As international banking specialists with a strong corporate relationship with your company, we're committed to making your move easier. Our dedicated team can help you open accounts both at home and overseas before you arrive at your new destination.
Why bank with HSBC?
Open an account in over 30 different countries and territories

Manage your worldwide HSBC accounts with a single log on

Benefit from fee-free instant international transfers between your HSBC accounts

Access to your own dedicated Relationship Manager for account openings and queries
How we can help you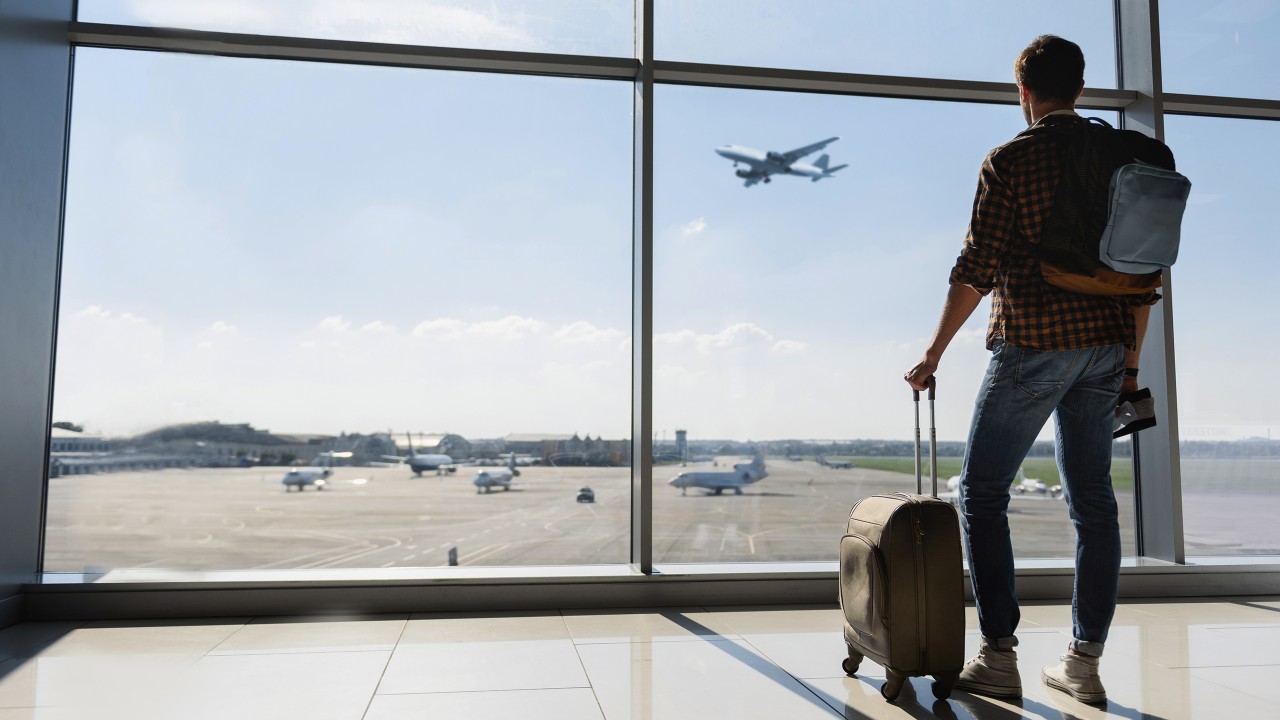 Open an account overseas
We can arrange for an account to be opened before you arrive through our dedicated international account opening team.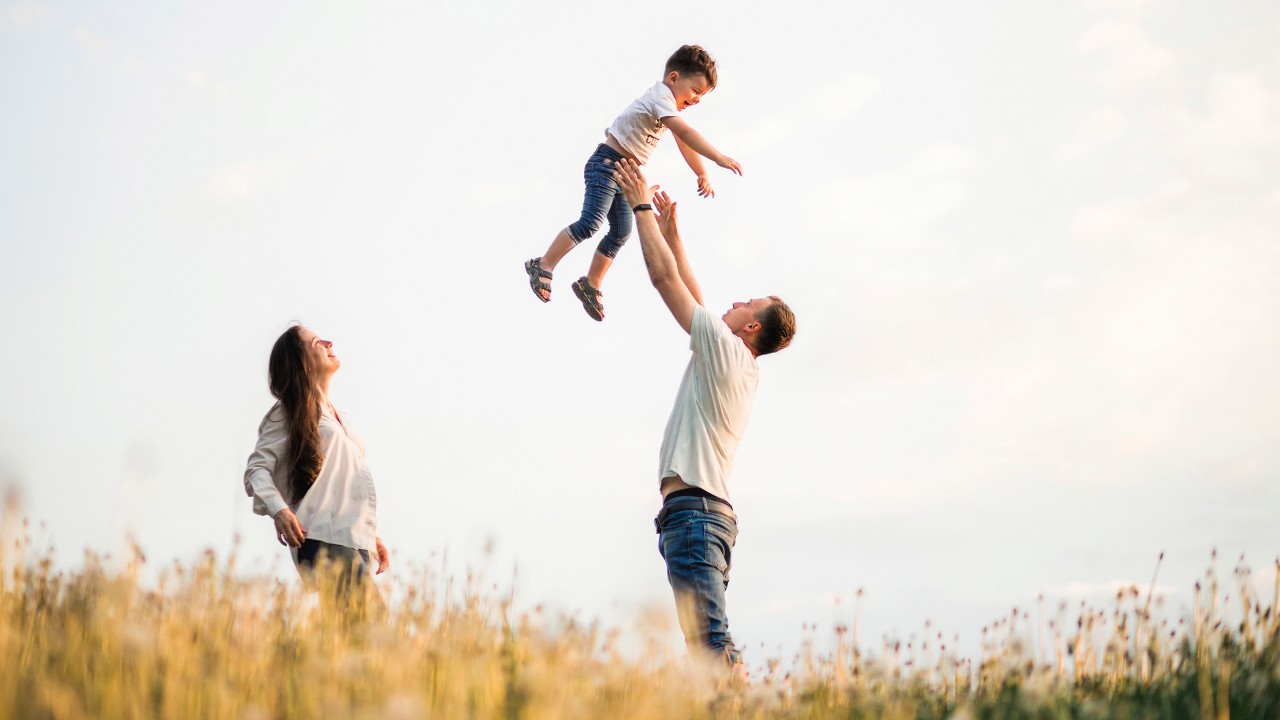 Open an account back home
Maintain your financial connections back home to meet any ongoing expenses.

HSBC Expat account
With HSBC offshore (Jersey) banking services, you can keep your money in one location, no matter how often you move.
Benefits of opening an account overseas ahead of time
Benefits of opening an account back home
Benefits of HSBC Expat offshore (Jersey)
How to apply for an overseas account
Tell us about your work
Fill in our simple form with your employment details, as well as where you live and where you'll be relocating. Also, let us know if you're already living overseas.
Establish your banking needs
Let us know if you're currently banking with us, and where. If you're new to HSBC and relocating, we can help you open an account both in your home country/region and in your new destination.
Share your contact details
Once you submit the form, we'll aim to get in touch within 24-48 hours, subject to time zone differences. For UK accounts, you'll receive an email to book a phone appointment with our account opening team.
Ready to open an overseas account?
Leave your details on our quick form. We'll arrange a call to discuss your financial needs and help you open an overseas account.