Bank seamlessly, no matter where life takes you
Making the most of your international journey
Explore our resources to support you at every stage of your new way of life.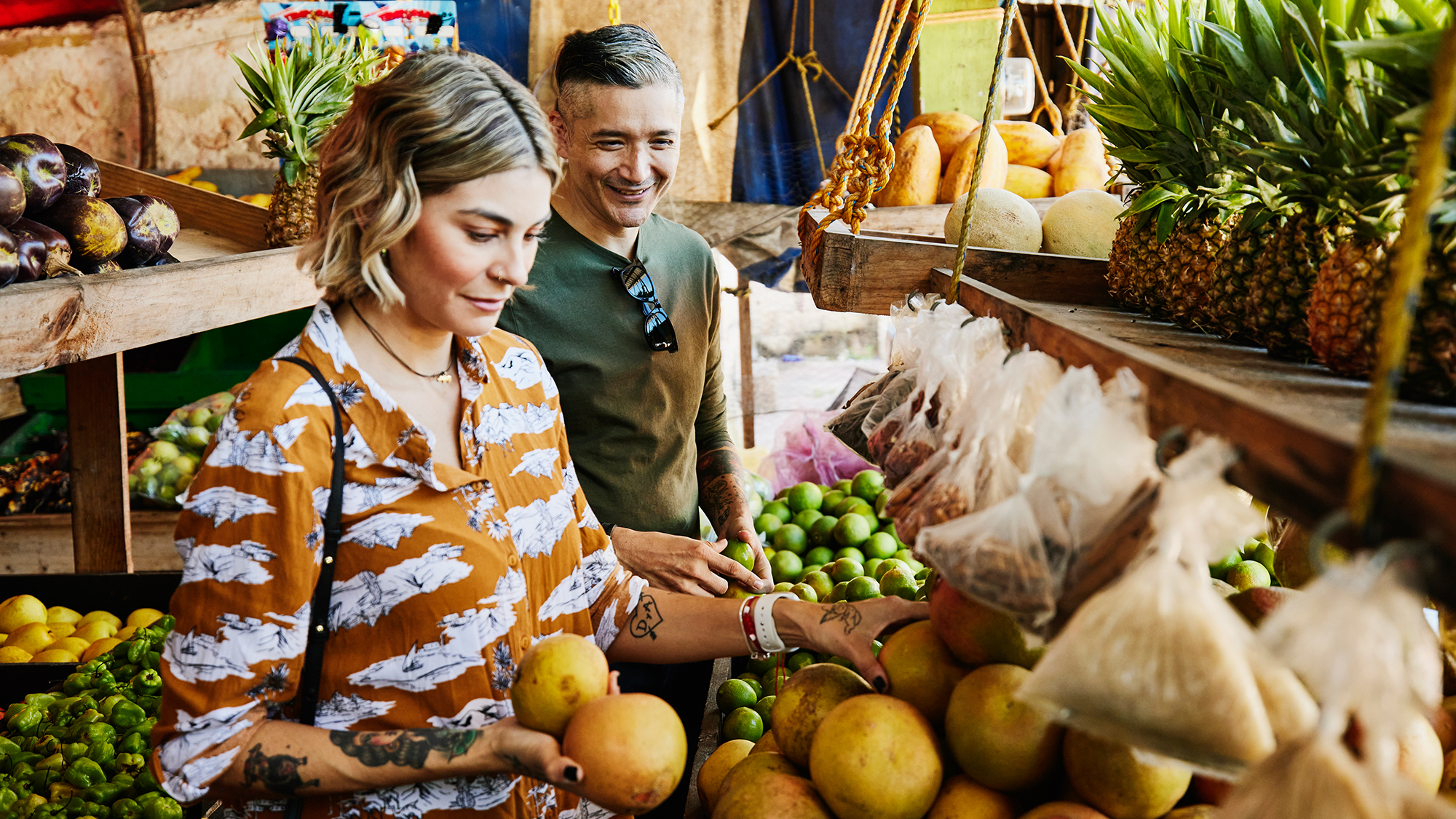 Global support and services
Wherever you are in the world, you can always speak to someone 24/7[@24-hour-support], whatever your needs. Plus, find out all the destinations you can bank internationally with us in.
Ready to open an overseas account?
How to apply
Simply select your current location and where you would like to open an account. We'll then walk you through the steps.
Still have a question?
Chat with one of our advisers.