Our products and services
HSBC is one of the world's largest banking and financial services organisations. We help customers to take care of their day-to-day finances and to manage, protect and grow their wealth. Our international network and breadth of expertise enable us to support individuals, families, business owners, investors and entrepreneurs around the world.
Personal banking
Our global product range and service standards are used to deliver easy-to-understand, personal banking services, such as current accounts, loans and savings products to customers in key markets around the world.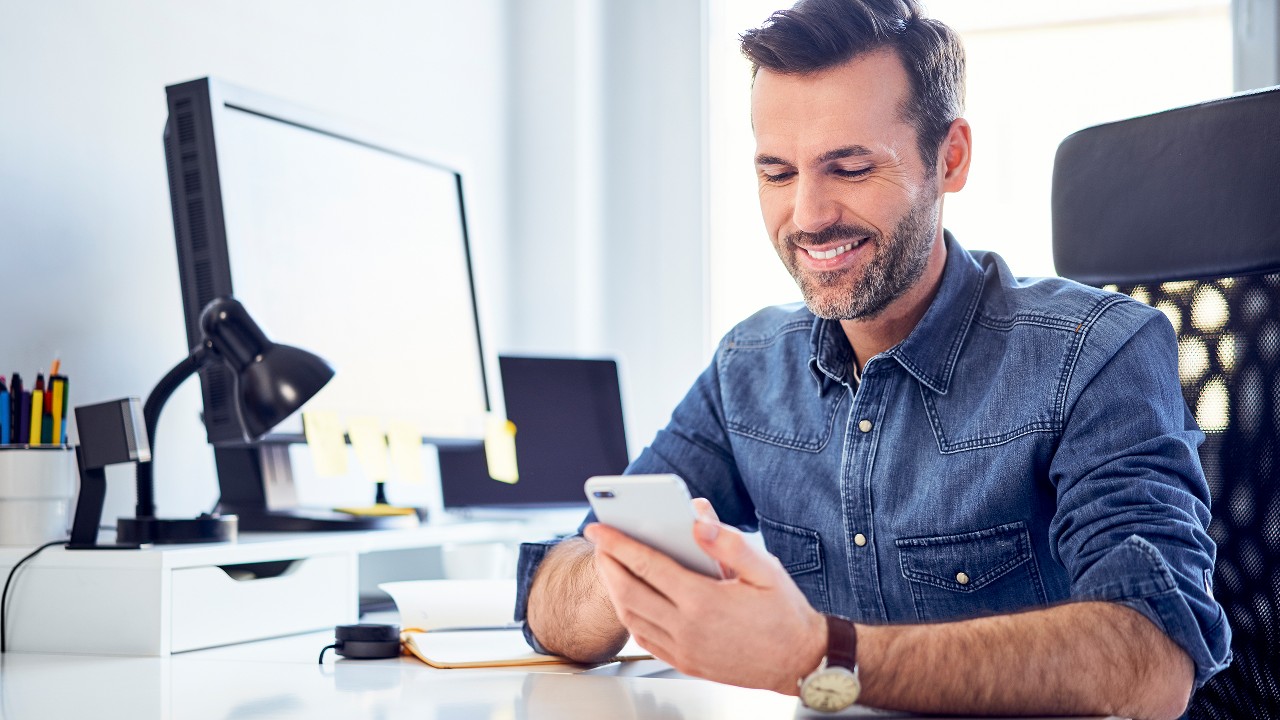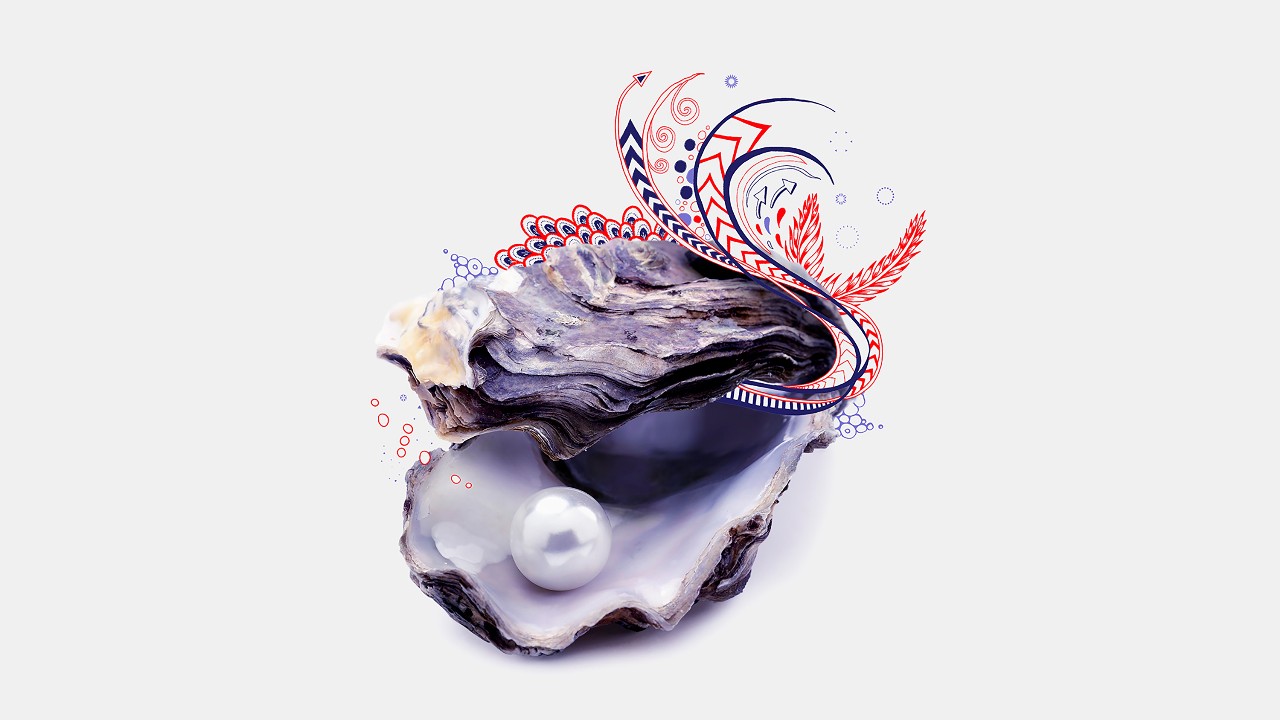 HSBC Premier
We provide a dedicated relationship manager to our HSBC Premier customers and their immediate families, offering specialist, tailored advice. They can access our services, which also include emergency travel assistance and priority telephone banking, from anywhere in the world at any time.
HSBC Jade
Our HSBC Jade customers are offered the most qualified financial specialists, advanced wealth management solutions, tailored services, preferential pricing as well as an array of exclusive lifestyle privileges. Our products and services are designed to support the personal and family banking needs of high net worth customers.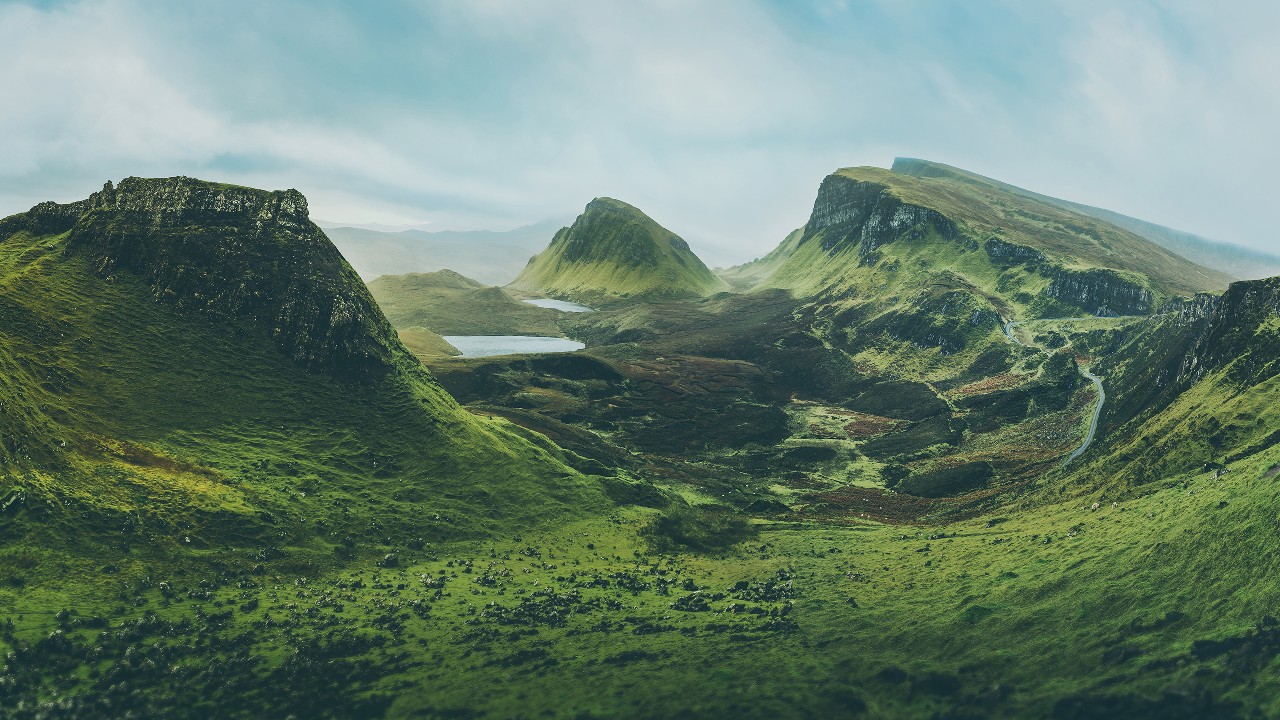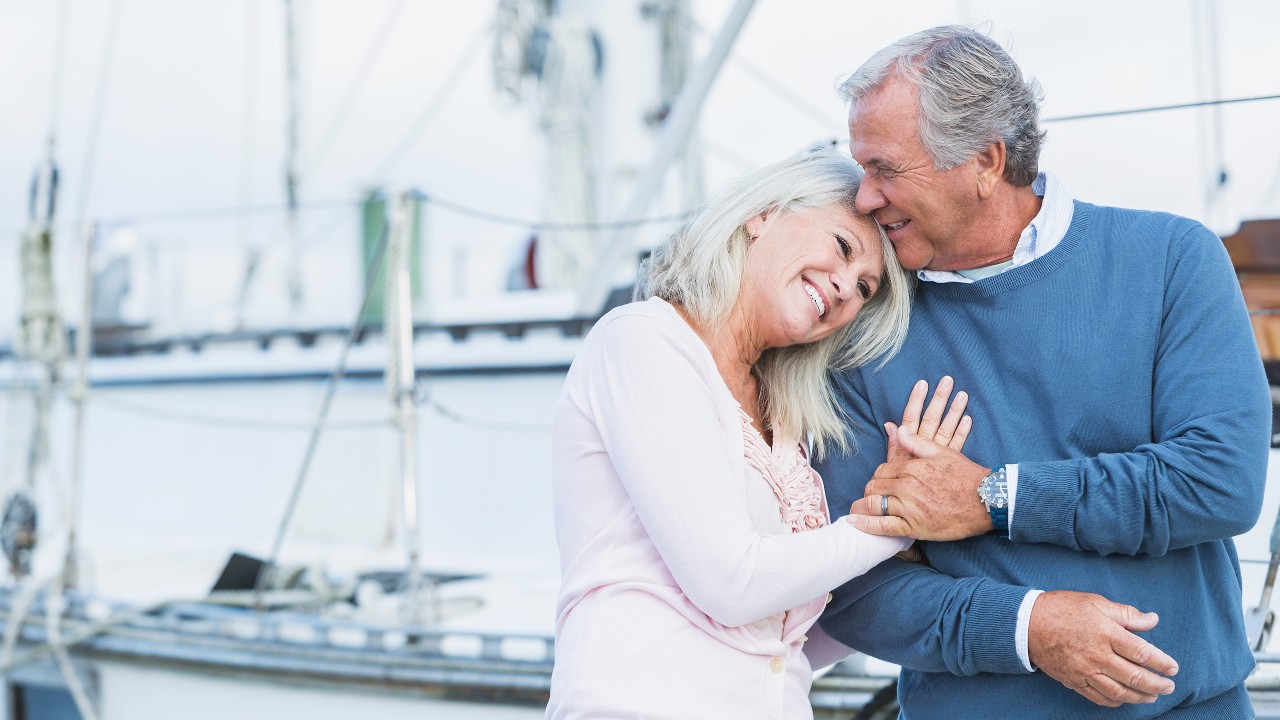 Wealth solutions and financial planning
We help clients to manage, protect and grow their wealth through a financial planning process based on individual customer needs. We offer investment and wealth insurance products from HSBC and selected third parties.
International services
Whether you are relocating to another country with your family or just exploring international opportunities, HSBC can help you manage your finances and prepare for your journey.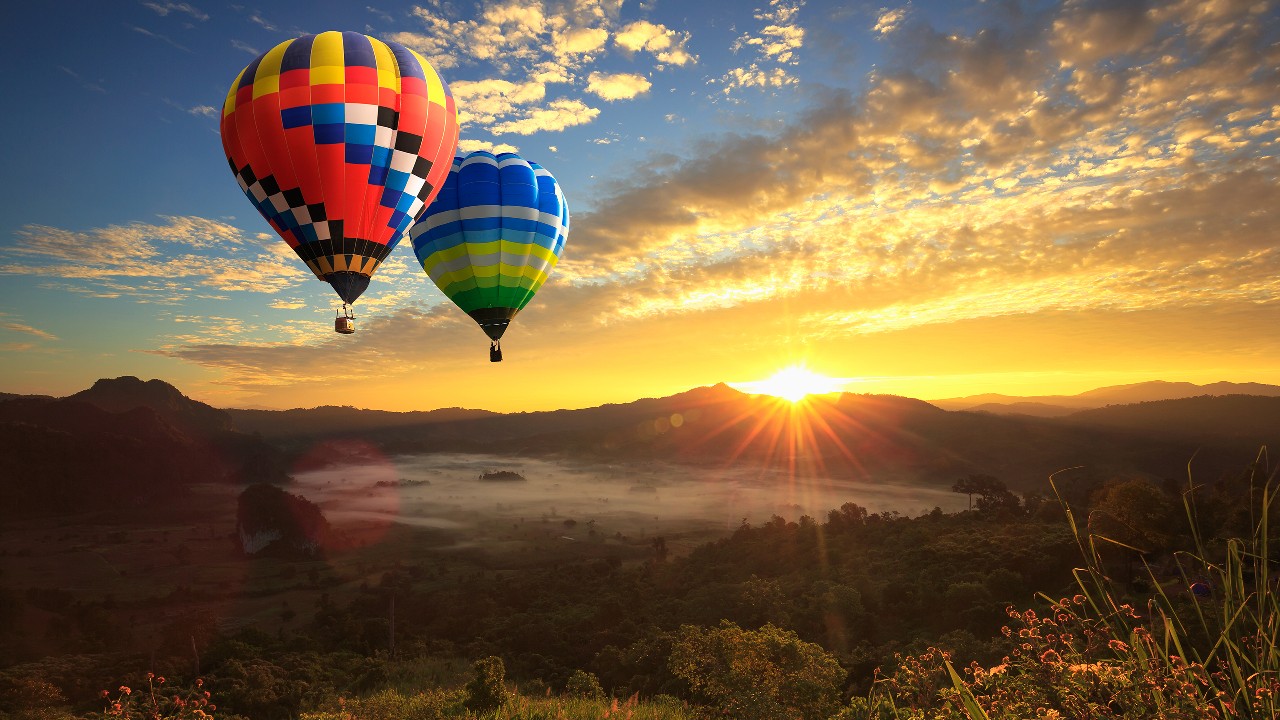 Get in touch
Ready to open an overseas account?
Leave your details on our quick form. We'll get in touch on your preferred time and date to answer your questions and help you open an overseas account.

Still have a question?
If you'd like to talk to our customer service team, you can connect instantly by using the 'Let's chat' feature below. If our customer service representatives are unavailable on live chat, you'll be automatically re-directed to our 'Request call back' form.