As international banking specialists, we are committed to making your global banking needs less stressful. With a strong corporate relationship with your company, we have a dedicated team that can help you with your financial needs at home and overseas.

Set up your overseas accounts, before you relocate internationally, in over 30 different countries and territories

Manage your worldwide HSBC accounts with one single log-on

Benefit from fee-free instant international transfers between your HSBC accounts

Deal with just one dedicated case relationship manager when opening your accounts

Pay online for your child's international education through our digital solutions
How we can help you
Moving abroad
We can help you start the process of getting your finances ready ahead of your international relocation.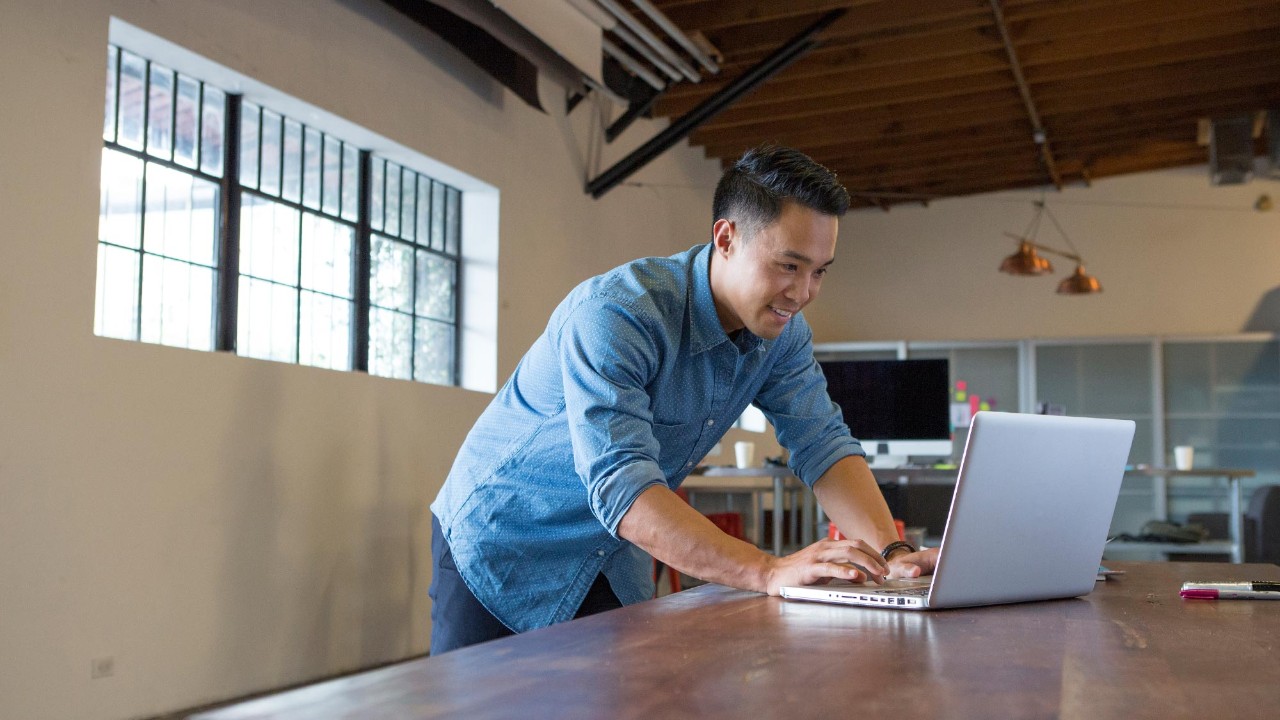 Needing international services
HSBC can help you and your family manage your financial needs, like planning for your children's overseas education, no matter where you are.

Coming to China
We can also help you and your family as you move to China.

Working overseas
As part of Employee Banking Solutions, we can help connect you to our teams in other countries and ensure you get a full range of banking services.

Premier in one, Premier in all
Dedicated support is provided no matter where you are in the world. Being Premier doesn't stop when you cross the border. You'll get HSBC Premier status, wherever you bank with us.

Studying abroad
Our experts are ready to support you and your child with booking to set up an overseas account before going abroad and enabling online tuition payments.

Settling in a new country
Access a dedicated relationship manager with Mandarin services and a local guide to help you adapt to a new environment.

Ready to open an overseas account?
If you're ready, you can arrange a call back from our dedicated team by leaving your details below. They'll contact you over the next couple of days to walk you through the account opening process.