Explore other destinations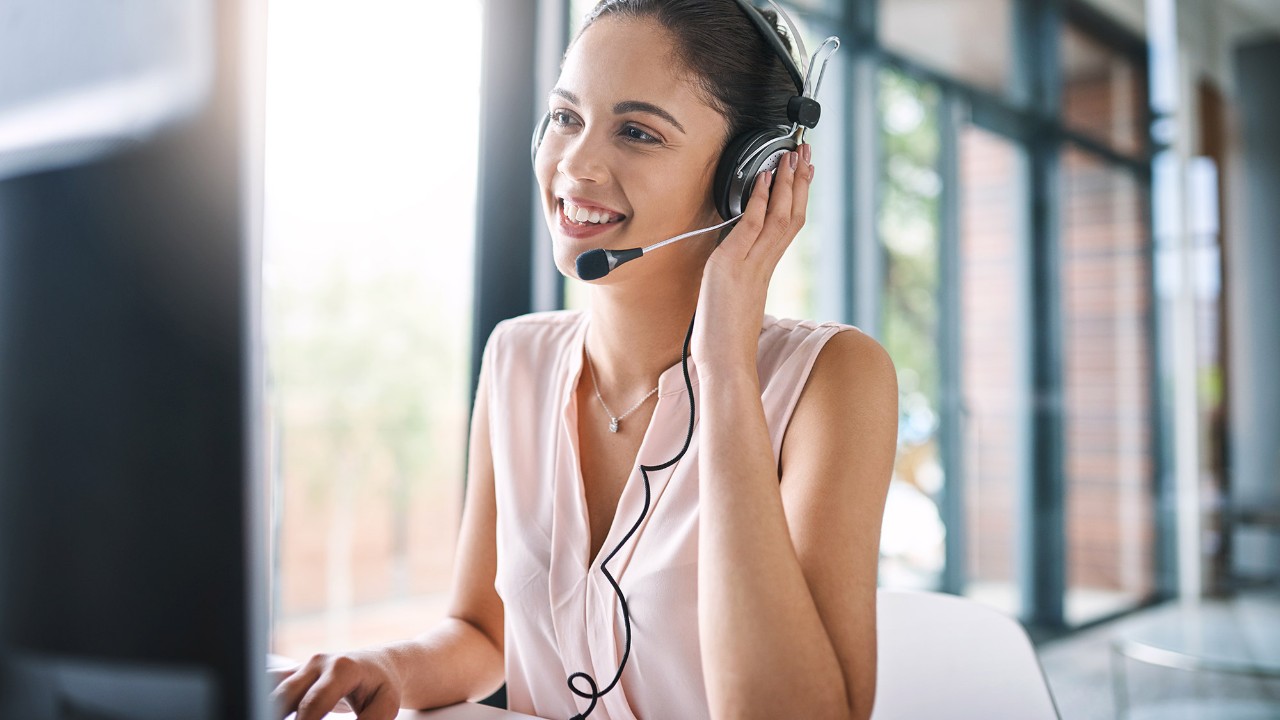 Ready to open an overseas account?
We can tell you the best way for you to apply for an overseas account. Simply select your current location and where you would like to open an account. We'll then walk you through the steps.
Still have a question?
Chat with one of our advisers.

You might also be interested in