International customer services
Wherever you are in the world, you can always speak to someone 24/7[@24-hour-support], whatever your needs. Plus, find out all the destinations you can bank internationally with us in.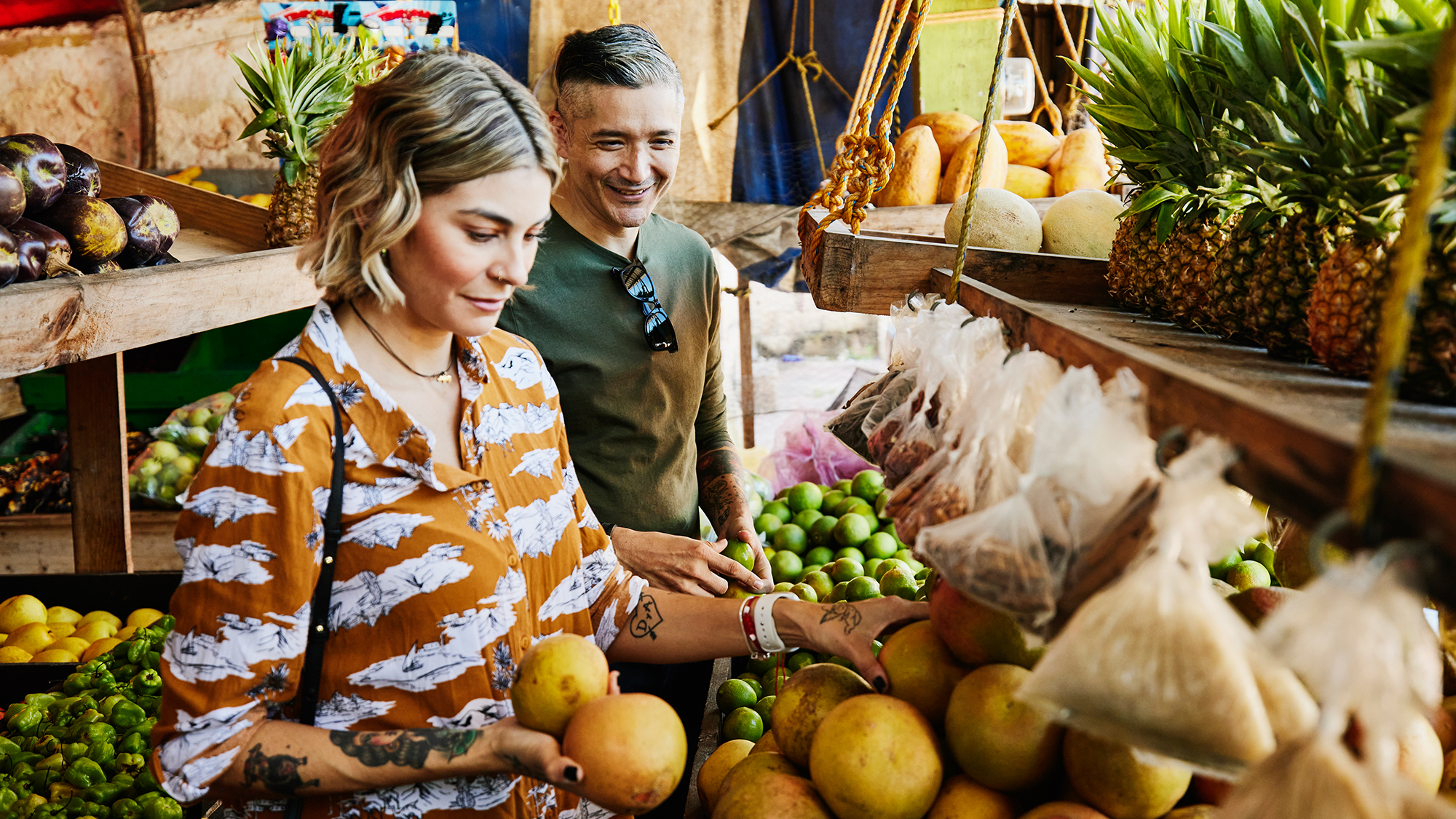 We're here to help
We know international banking can be overwhelming. That's why we've put together a list of helpful information – organised by where you want to bank with us in – so you can find what you need, all in one place. Can't find an answer to your question? You can always contact us directly.
Explore other destinations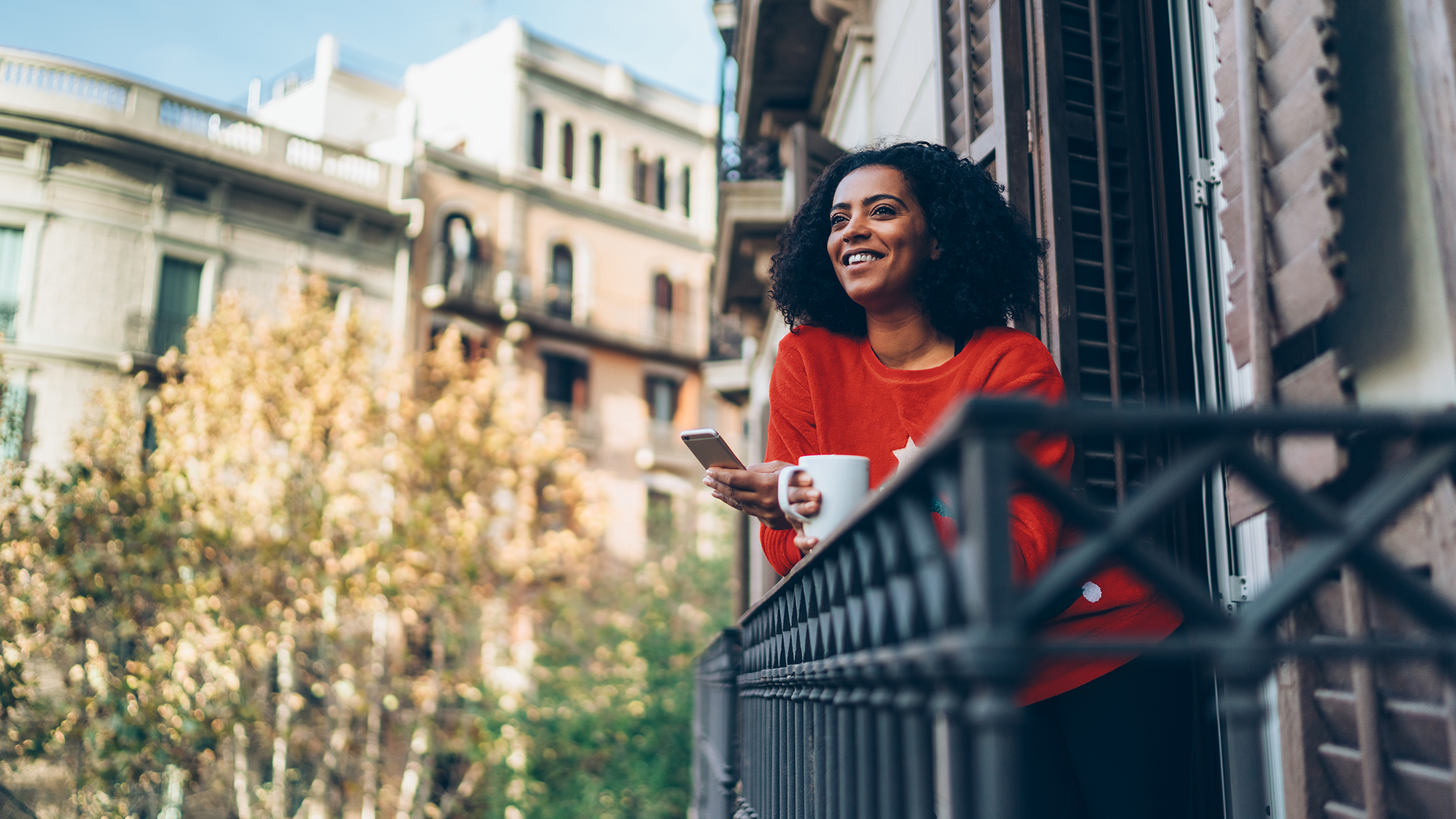 Looking to move, work or invest abroad? Find out how we can help you bank more easily with an account in another destination.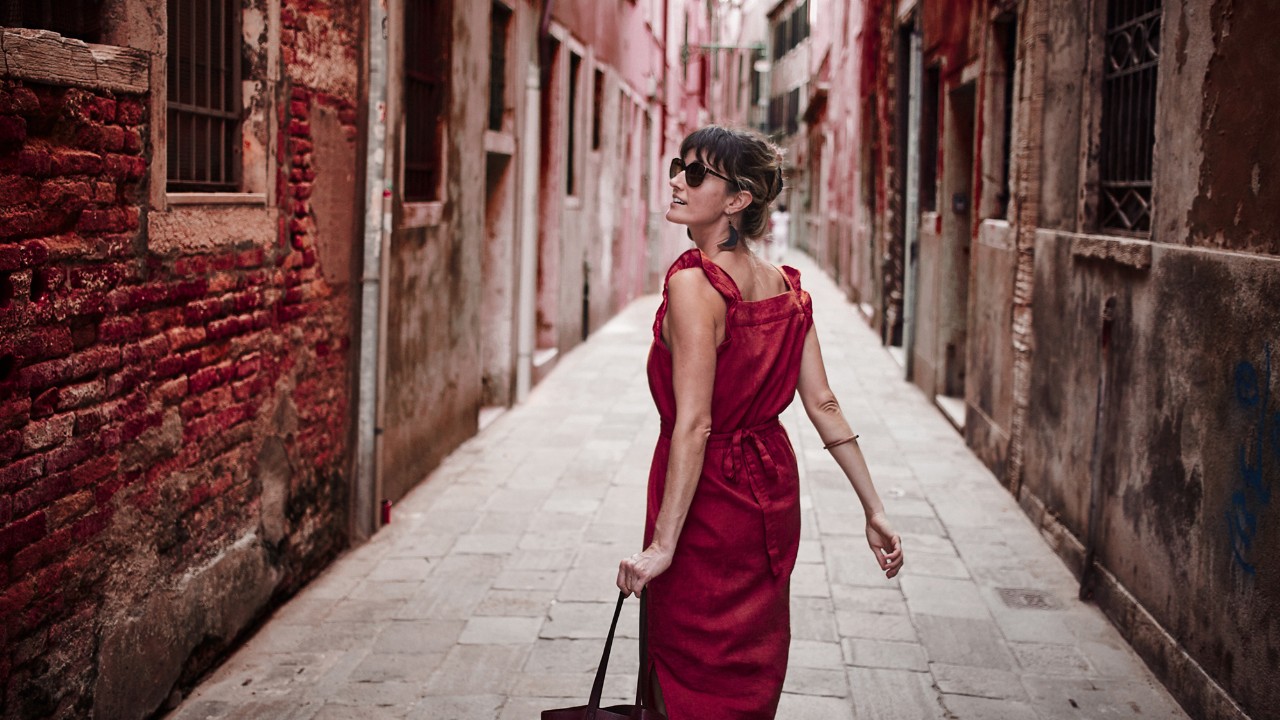 Our checklists are designed to give you some of the essential info you need for a successful start to life abroad.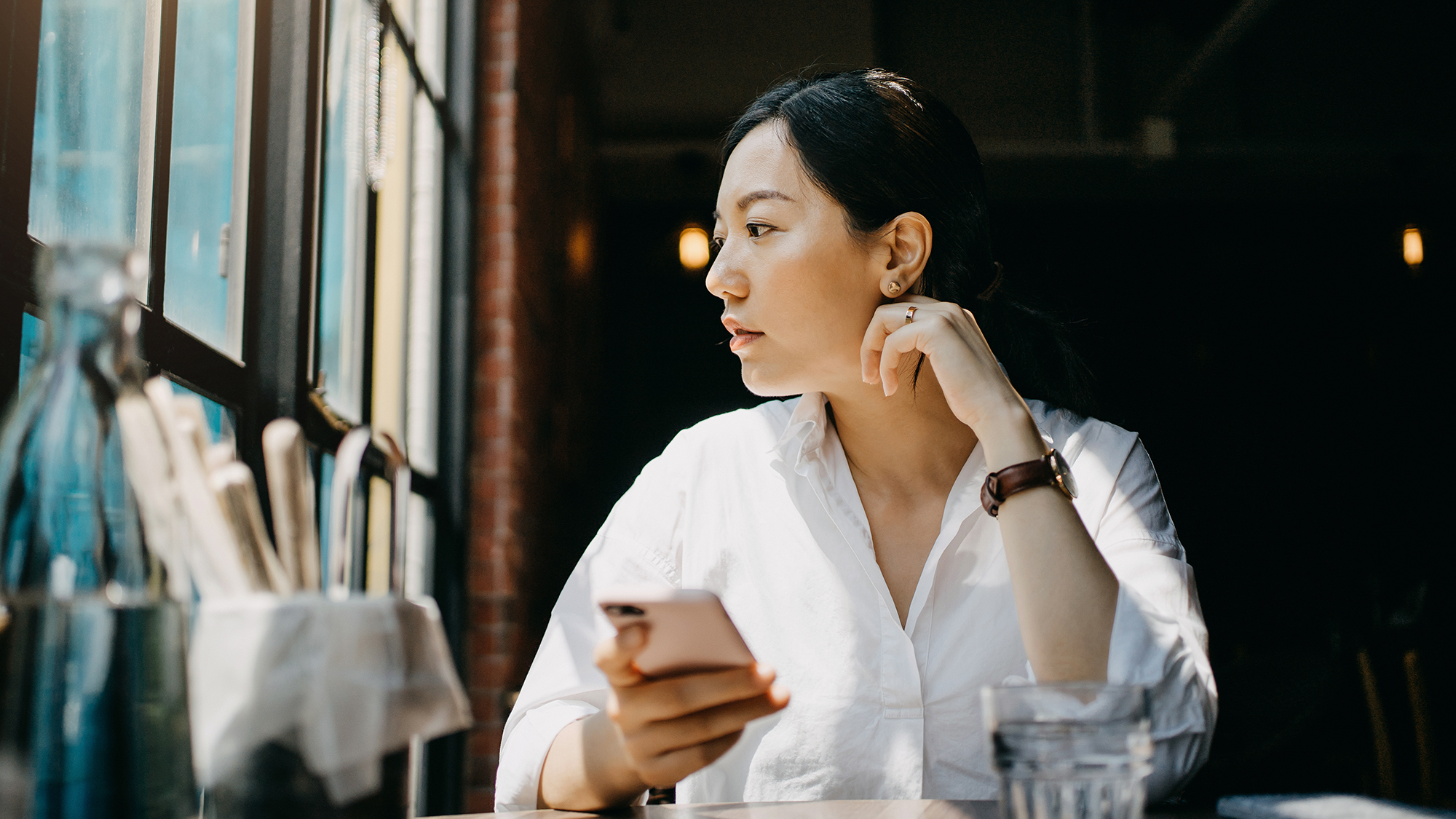 Explore our value-added services, from tax solutions and relocation support to special offers worldwide.
Important information
This Site is an information source provided by HSBC Holdings plc and is a gateway to the country/territory websites for HSBC Wealth and Personal Banking. Products and services are provided by the regulated entities in each jurisdiction. Availability of products and services on this website will depend on the country or territory you are located or resident in and restrictions on client eligibility.
This website is not intended for distribution or use by any person in any country or territory where the distribution or use of this material is restricted and would not be permitted by law or regulation.
The use of "HSBC International", "HSBC Wealth and Personal Banking", "we" or "us" refers to HSBC's worldwide Wealth and Personal Banking business and is not indicative of any legal entity or relationship.
This information is entirely qualified by reference to the terms and conditions of the specific service, if any, provided by the relevant HSBC entity or company. Different companies within HSBC Wealth and Personal Banking or the HSBC Group may provide the products or services according to local regulatory requirements.
Nothing here is to be deemed an offer, solicitation, endorsement, or recommendation to buy or sell any general or specific product, service or security. Information on this Site does not constitute and should not be construed as legal, tax or investment advice and should not be used as the basis for any decision on taxation, estate, trusts or legacy planning. You should not use or rely on this Site in making any investment decision. HSBC is not responsible for such use or reliance by you. Any market information shown refers to the past and should not be seen as an indication of future market performance. You should always consider seeking professional advice when thinking about undertaking any form of prime residential or commercial property purchase, sale or rental. You should consult your professional advisor in your jurisdiction if you have any questions regarding the contents of this Site.
Please note that HSBC does not provide Legal and Tax Advice.
Before proceeding, please refer to the Terms and Conditions.