A smarter way to move money between HSBC accounts
HSBC Global View is a unique service allowing you to see all your worldwide HSBC accounts on one page. Once your accounts are linked together online, you'll be able to make secure Global Transfers between them quickly with no fees to:
pay your home loan
fund an education abroad
support family back home
manage your international wealth
You can also send money to the eligible HSBC accounts of your friends and family living overseas.
Need an overseas account?
Open an overseas account to access Global View and Global Transfers.
Already have an account?
Register for online banking or log on to link your global accounts and transfer money.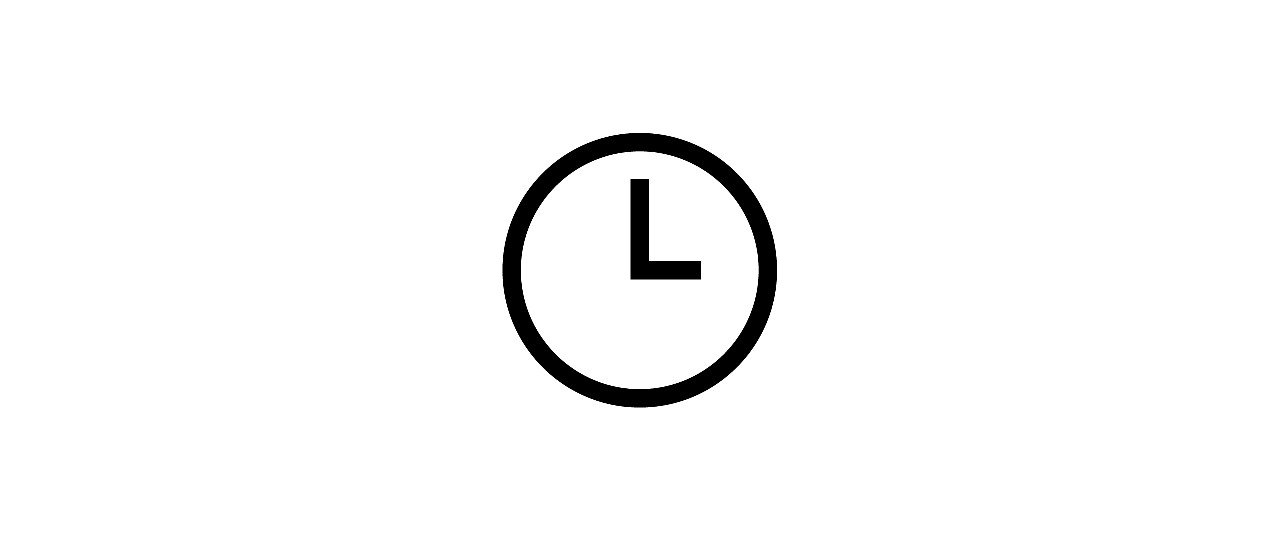 Easy and convenient
Manage your worldwide accounts 24/7 through a single log on.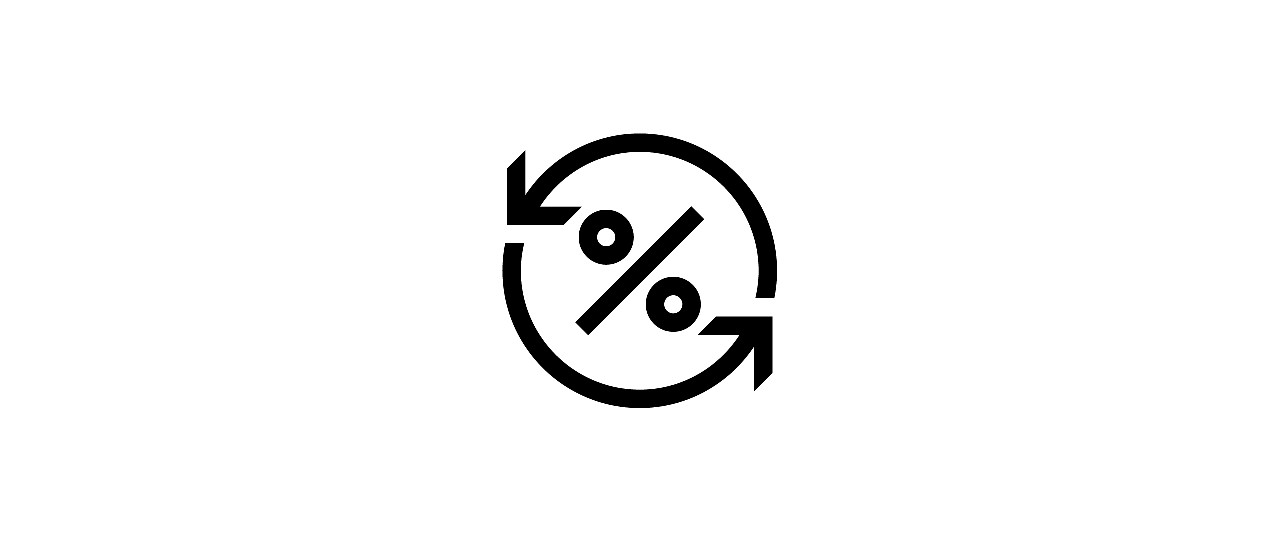 Competitive exchange rates
Transfer in 29 currencies in real time at competitive rates.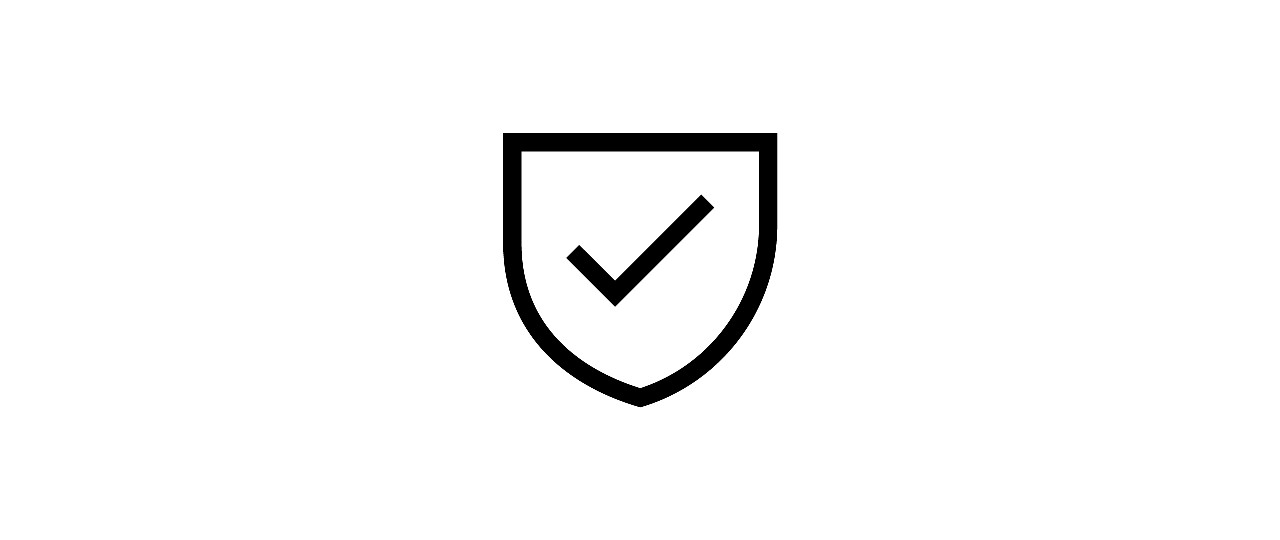 Safe and secure
Fully automated money transfers and enhanced protection for peace of mind.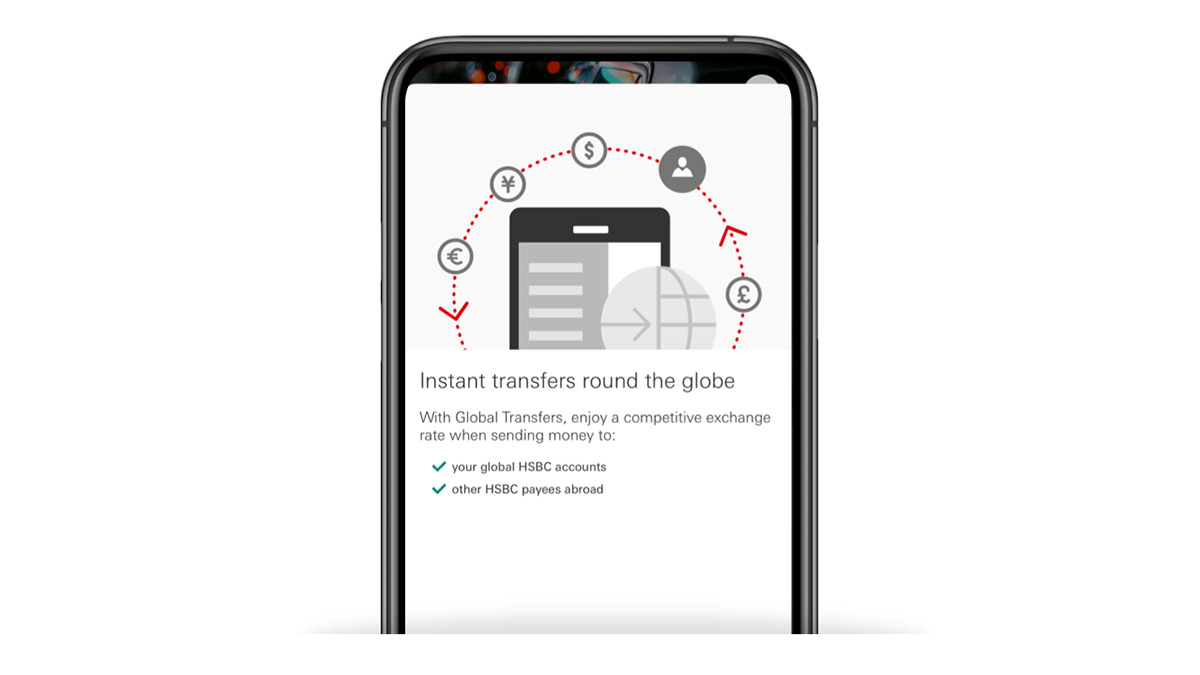 To use Global View and Global Transfers, you must have online banking set up in the countries and regions you hold eligible HSBC accounts. You'll need to enter your log on details to link your accounts and move money between them.
Instructions for setting up this service may vary slightly by region.
Get set up in 3 easy steps
Link all of your worldwide HSBC accounts.

Open an HSBC account in the country you want to move money to and register for online banking. Once set up, select 'My Banking', 'Global View', and follow the steps.

Transfer money between your accounts around the world.

To move money between your accounts or send money to your friends and family's HSBC accounts around the world, simply log on and click 'Move money', select 'Global Transfers', and follow the steps.

Review the details and confirm your transfer.

Before confirming your transfers, make sure all the information is correct. Once you're happy, click 'Continue' to confirm your transfer. It's that easy!
Video tutorials to get you started
Do you need a bit more help? Find your country or region in one of the lists and watch the step-by-step video tutorial to set up Global View and Global Transfers. If your country's not listed, this could mean that set up is slightly different for you, or that this service is currently not available in your market.
Australia, Canada, mainland China, Channel Islands (Jersey) and the Isle of Man, Egypt, Hong Kong SAR, Mexico, Philippines, Sri Lanka, the UK and the USA
Bahrain, Bermuda, Greece, India, Malaysia, Malta, New Zealand, Oman, Qatar, Singapore, Taiwan, UAE and Vietnam
Get started today and benefit from better global money transfers
Need an overseas account?
We can tell you the best way for you to apply for an overseas account. Simply select your current location and where you would like to open an account. We'll then walk you through the steps.
Already have an account?
Log on to your online banking and link your accounts using Global View.
Access real-time rates and set up instant, future or recurring Global Transfers.
Where you can use this service
Log on or register for online banking to link, view and manage your HSBC accounts.
Australia
Bahrain
Bermuda
Canada
Egypt
Expat offshore (Jersey)
France
Greece
Hong Kong SAR
India
Indonesia
Isle of Man
mainland China
Malaysia
Malta
Mexico
New Zealand
Oman
Philippines
Qatar
Singapore
Sri Lanka
Taiwan
UAE
UK
USA
Vietnam
Frequently Asked Questions
How much do Global Transfers cost?
What exchange rate will be used?
How long do Global Transfers take?
Can I use Global Transfers to send money to family and friends?
Can I cancel an instruction to send money via Global Transfers?
You might also be interested in
1 In countries and regions with onshore currency trading regulations, transfers can take up to 5 days. Service is free for HSBC Jade; HSBC Premier; HSBC One; HSBC Private Banking; and some HSBC Advance customers. Global Transfers are available to all other HSBC Advance customers for a small fee.
2 The inbound limit is USD200,000 for all customers. Most countries and regions have an outbound limit of USD100,000-200,000.
3 Remittances to third-party accounts via HSBC Global Transfers may not be available to every country. Please check with your local bank.
Important notice: The foreign exchange market is subject to risks associated with exchange rate movements. These accounts should not be used for speculative purposes.