Move money between your own accounts
HSBC Global View is a unique service allowing you to see all your worldwide HSBC accounts on one page. Once your accounts are linked together online, you'll be able to make secure Global Transfers between them quickly and with no fees.
You can also send money overseas to the eligible HSBC accounts of your friends and family.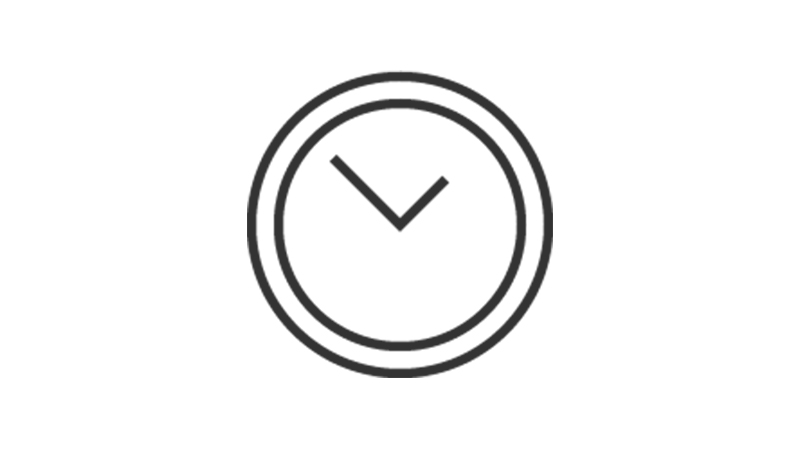 Easy and convenient
Manage your worldwide accounts 24/7 through a single log on.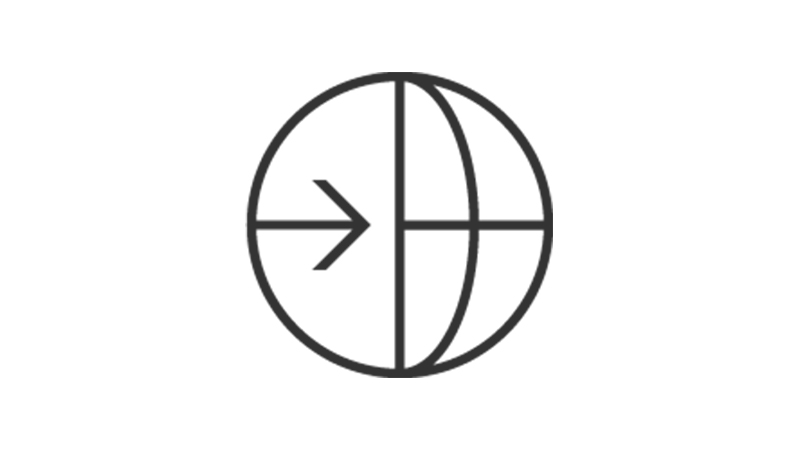 Free, instant transfers[@isw-free-transfers]
Full fee waiver and no charges for daily transfers up to USD200,000[@isw-inbound-outbound-limit].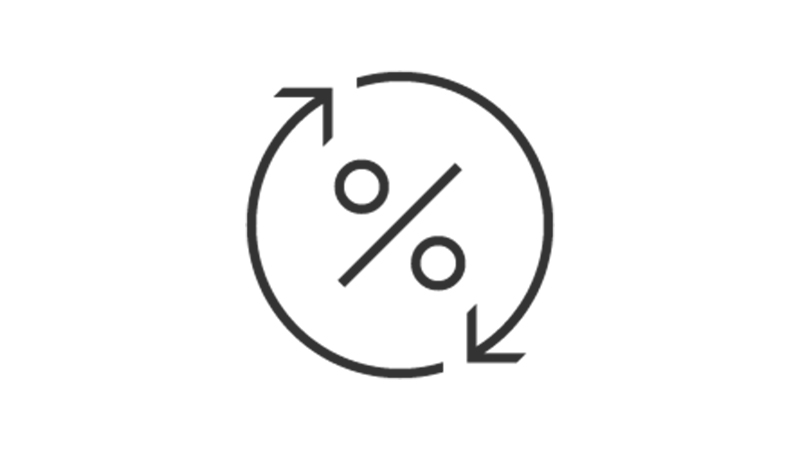 Competitive exchange rates
Transfer in 29 currencies in real time at competitive rates.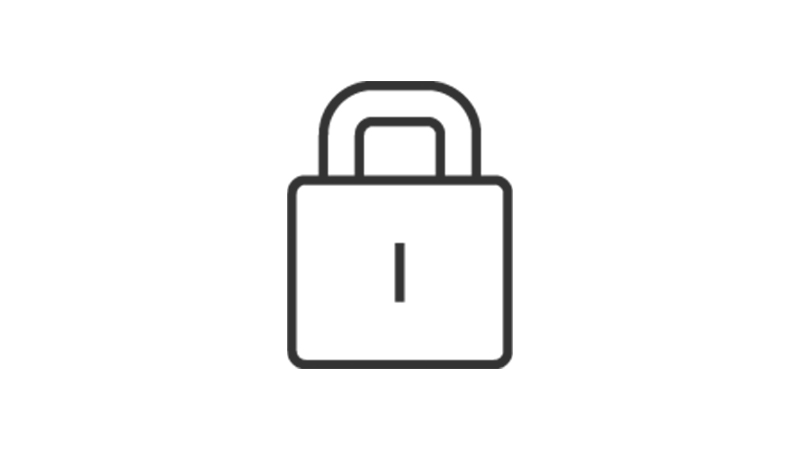 Safe and secure
Fully automated money transfers and enhanced protection for peace of mind.
More benefits of Global Transfers
Pay your overseas mortgage

Make free and instant transfers to your self-named or third-party overseas[@isw-gvgt-third-party] HSBC accounts worldwide for international property transactions.

Support family back home

Send money to friends and family, whether it's a one-off or regular remittance.
Fund an education abroad

Conveniently pay tuition and other school fees to ensure a smooth study abroad.

Manage your international payments and wealth

Enjoy preferential rates for secure cross-border foreign currencies transfers.
How to use this service
To use Global View and Global Transfers, you must have online banking set up in the countries and regions you hold eligible HSBC accounts. You'll need to enter your log on details to link your accounts and send money internationally between them.
1. Link your accounts
Open an HSBC account in the country you want to move money to and register for online banking. Once set up, select 'My Banking', 'Global View', and follow the steps.
2. Set up a transfer
To move money between your accounts or send money abroad to your friends and family's HSBC accounts around the world, simply log on and click 'Move money', select 'Global Transfers', and follow the steps.
3. Review and confirm your transfer
Before confirming your international money transfers, make sure all the information is correct. Once you're happy, click 'Continue' to confirm. It's that easy!
Who can use the service
You can use Global View and Global Transfers if you hold eligible HSBC accounts in more than one country or region.
Available countries and regions
Need an overseas account?
Simply select your current location and where you would like to open an account. We'll then walk you through the steps.
Already have an account?
Log on to your online banking and link your accounts using Global View.
Access real-time rates and set up instant, future or recurring Global Transfers.

Frequently asked questions
How much do you charge to transfer money abroad?
What exchange rate will be used?
How long do Global Transfers take?
Can I use Global Transfers to send money to family and friends?
Can I cancel an instruction to send money via Global Transfers?
You might also be interested in
Our premium banking services are designed to give you and your family a range of privileges in over 30 HSBC locations worldwide.
We offer credit cards to fit an international lifestyle, no matter where you go.
We'll help you get settled into your new way of life.
Important information
Remittances to third-party accounts via HSBC Global Transfers may not be available to every country. Please check with your local bank.
The foreign exchange market is subject to risks associated with exchange rate movements. These accounts should not be used for speculative purposes.