Overseas property mortgages with HSBC
If you're considering a mortgage for an overseas property investment, or looking to refinance an overseas property that you already own, our international mortgage specialists can help find the right property loan for you.
Why choose HSBC for your overseas property mortgage?
International banking is in our DNA

We're experienced at helping people to finance property overseas as they relocate; to purchase overseas investment property and holiday homes; and to secure housing for their children studying abroad.
Move money between accounts across the world

HSBC Premier customers can transfer money instantly and for free between their international bank accounts.
All your mortgage solutions from one global bank

As a global mortgage specialist, HSBC offers home loans and international bank accounts around the world so you can finance your overseas properties and have your banking needs met, all under one roof.
Exclusive analysis and property market insights

Our insight and global research reports give you market updates and an overview of overseas property trends around the world.
Useful resources
Looking to buy or refinance an overseas property? There's a lot to get your head around so why not take a look at our top tips and resources to help get you started.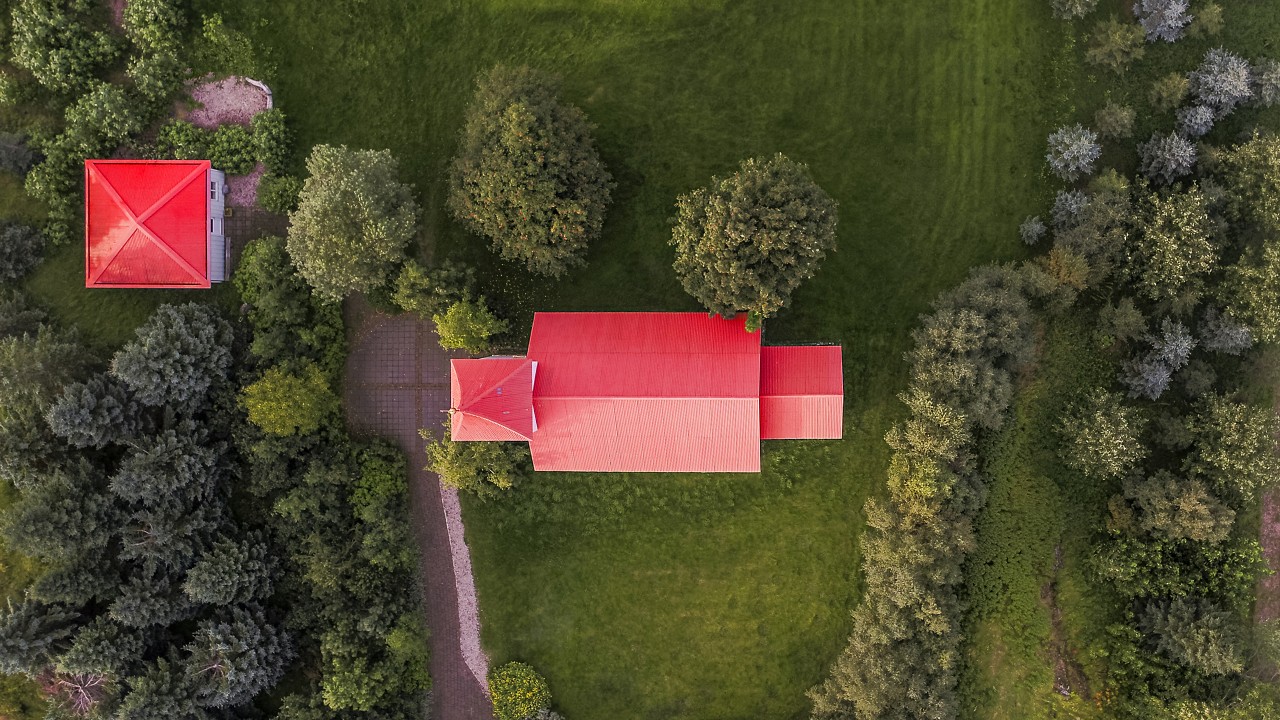 Buying and selling property during COVID-19
Drones, virtual viewings and 3D tours. Technology is changing the way we're doing business, and maybe for the better.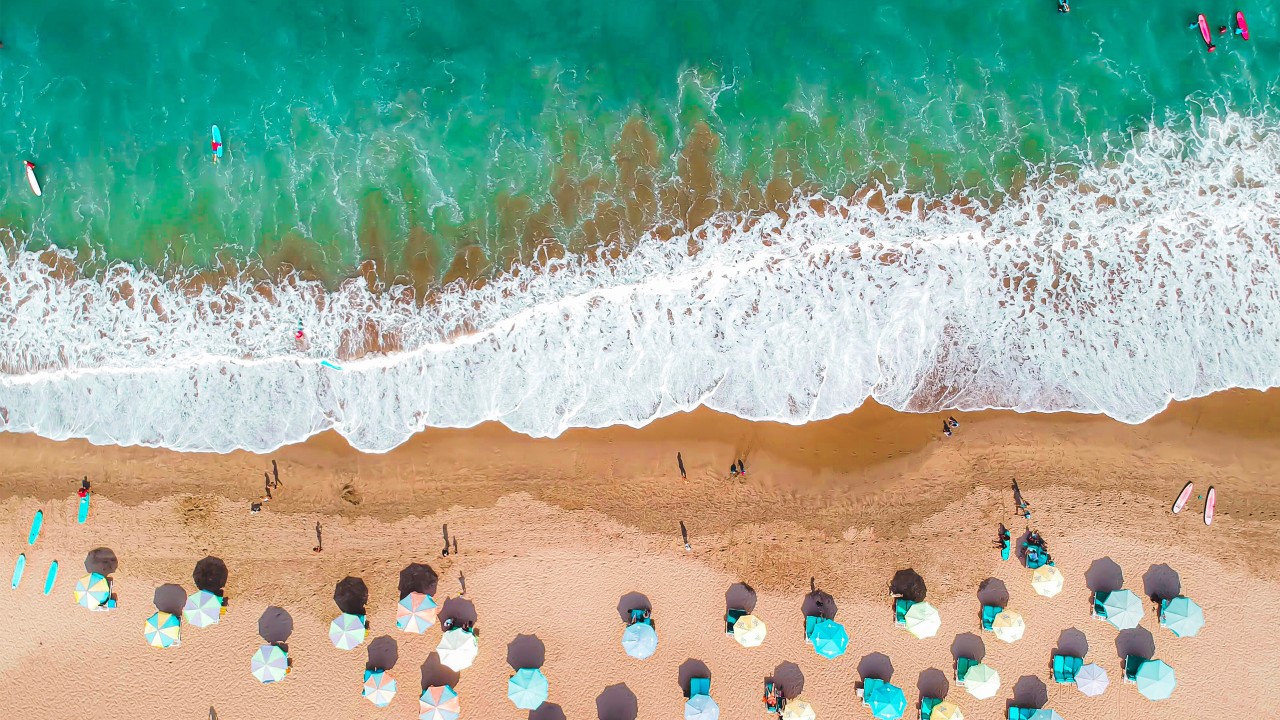 How to finance an overseas property
Whether it's a holiday home, an investment property or a place to retire to, here are some ways you can fund your overseas property.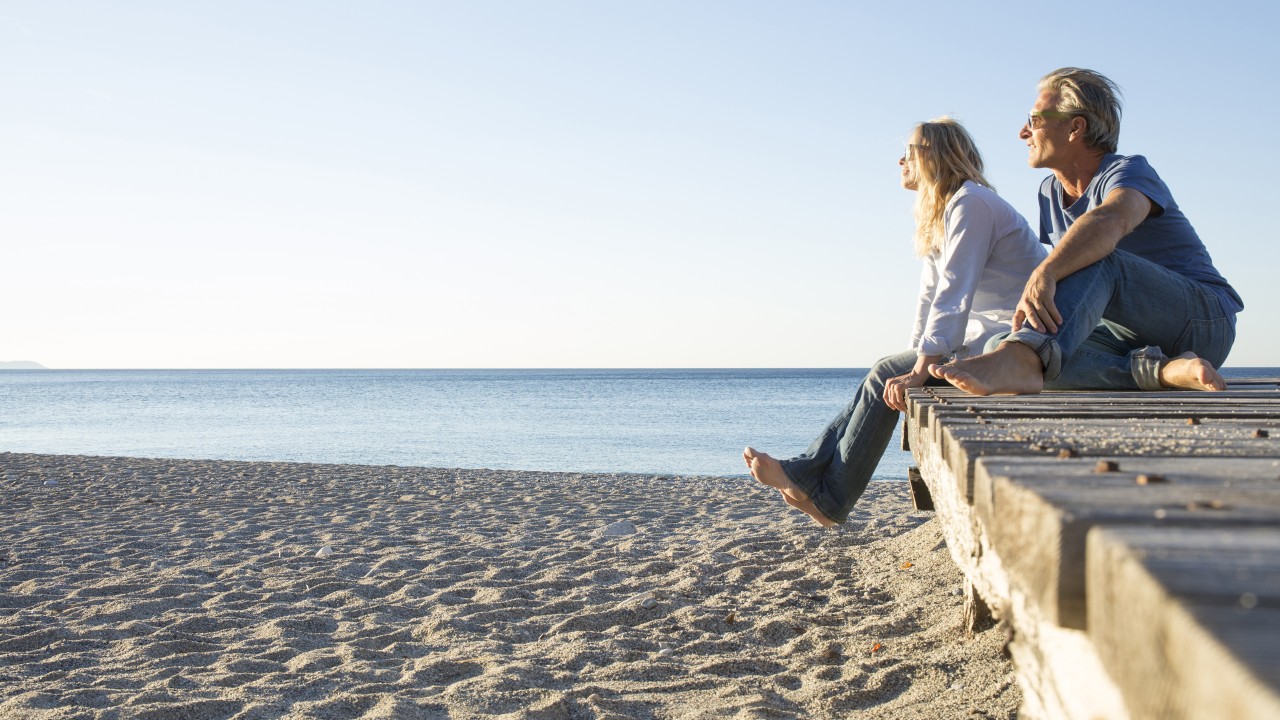 The 5 perks of owning overseas property
If you're buying property, international real estate might be the way to go. You might even get a new passport!
How to apply for an overseas mortgage
Step 1
Check if HSBC can help you
Customers who are looking to finance a property overseas can apply for a mortgage in the following countries and regions:
Asia-Pacific: Australia, Hong Kong SAR, mainland China, India, Malaysia, Singapore
Americas: Canada*, US
Europe: UK
Middle East: UAE
Step 2
Arrange a call back
Leave your details to let us know what you're looking for. We'll aim to call you on your preferred date and time.
Step 3
Complete your application
Our International Banking Centre mortgage specialists will walk you through everything you need to know, from start to finish, and be on hand when you're ready to make an application.
Frequently asked questions
Does HSBC offer mortgages for overseas residents?
Do I need an HSBC international bank account to get a mortgage to buy land or invest in a property overseas?
Am I eligible for an international home loan with HSBC?
What documents do I need to take out an overseas mortgage?
What does it cost to take out an overseas mortgage through HSBC?
Can I get an overseas mortgage if I don't have credit history?
You can apply for an HSBC mortgage overseas in the following countries/regions:
Americas
Asia-Pacific
Europe
Middle East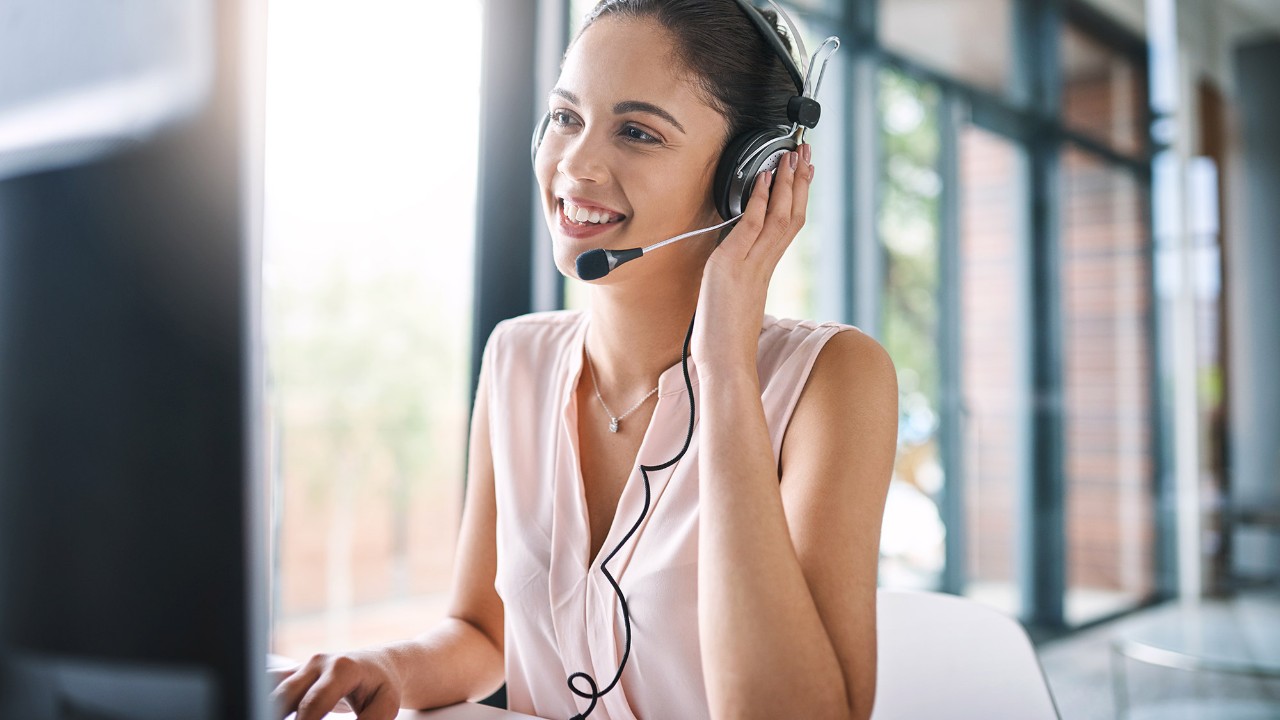 You might also be interested in
*Mortgage eligibility may be dependent on local policy and regulations. Please visit the
HSBC Canada website
to learn more.