Explore the world with HSBC International
If you're about to start a new chapter abroad, we know there's a lot to think about. But, we'll help make your move as smooth as possible with an HSBC overseas account.

Why bank abroad with HSBC?
Manage all of your HSBC accounts in one place

You'll be able to view all of your HSBC accounts around the world with one log on, so you can easily manage your money.

Instant free international transfers between your accounts

Send instant free transfers between your account and your friends and family's HSBC accounts around the world.
Open an account in over 30 countries and regions

Open an HSBC account overseas in your new country/region even before you've moved. So, you can access your money as soon as you arrive.

Foreign exchange services to help you take control

Keep track of the global currency markets with FX insights, plus get preferential exchange rates with HSBC Premier.
Useful resources
It's true that there's a lot to organise when you move abroad. That's why we've put together some useful guides for moving, living and working abroad.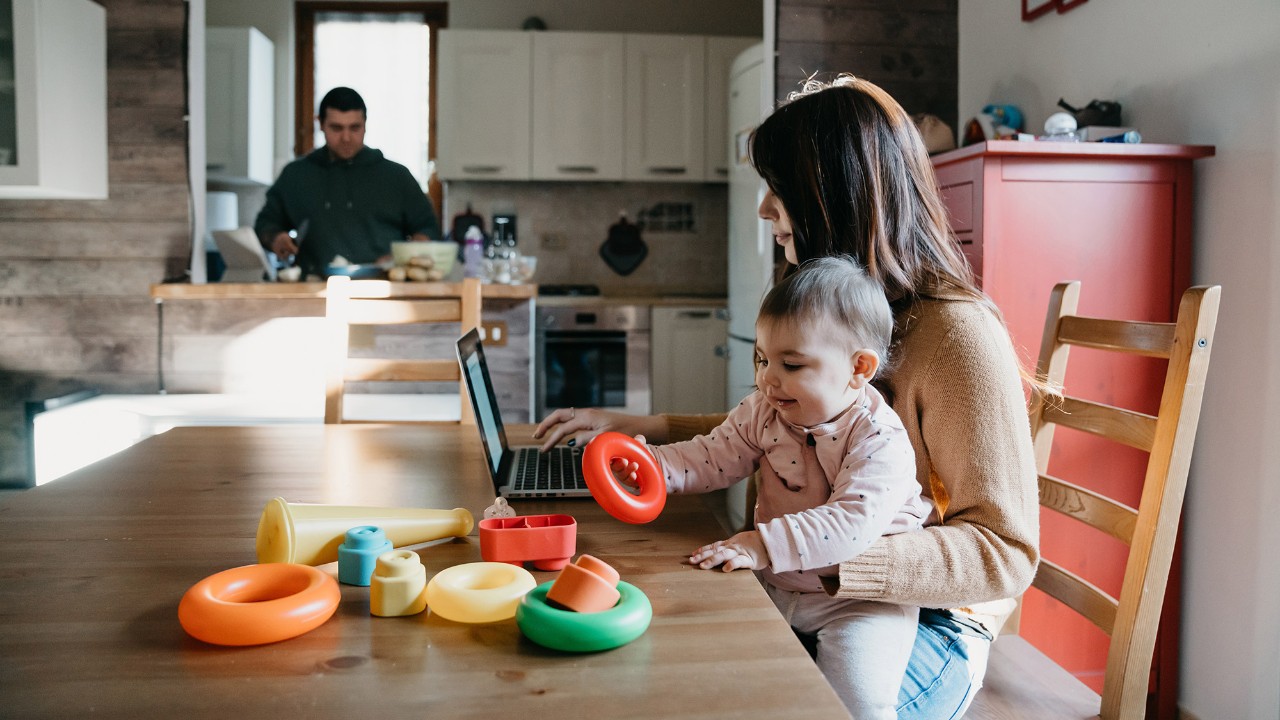 Move abroad
Take a look at our handy articles, including how to manage your finances, stretching your budget and FX tips.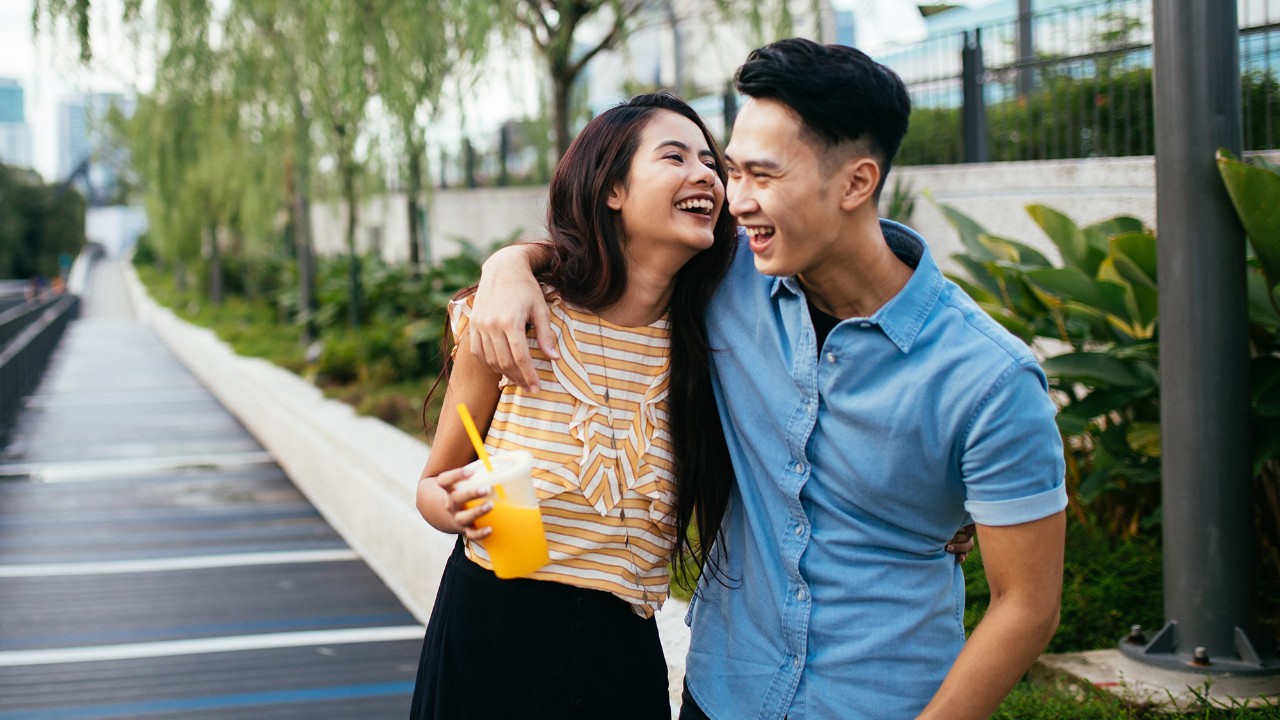 Live abroad
Explore our top tips for your new life abroad, such as choosing schooling and comparing healthcare systems.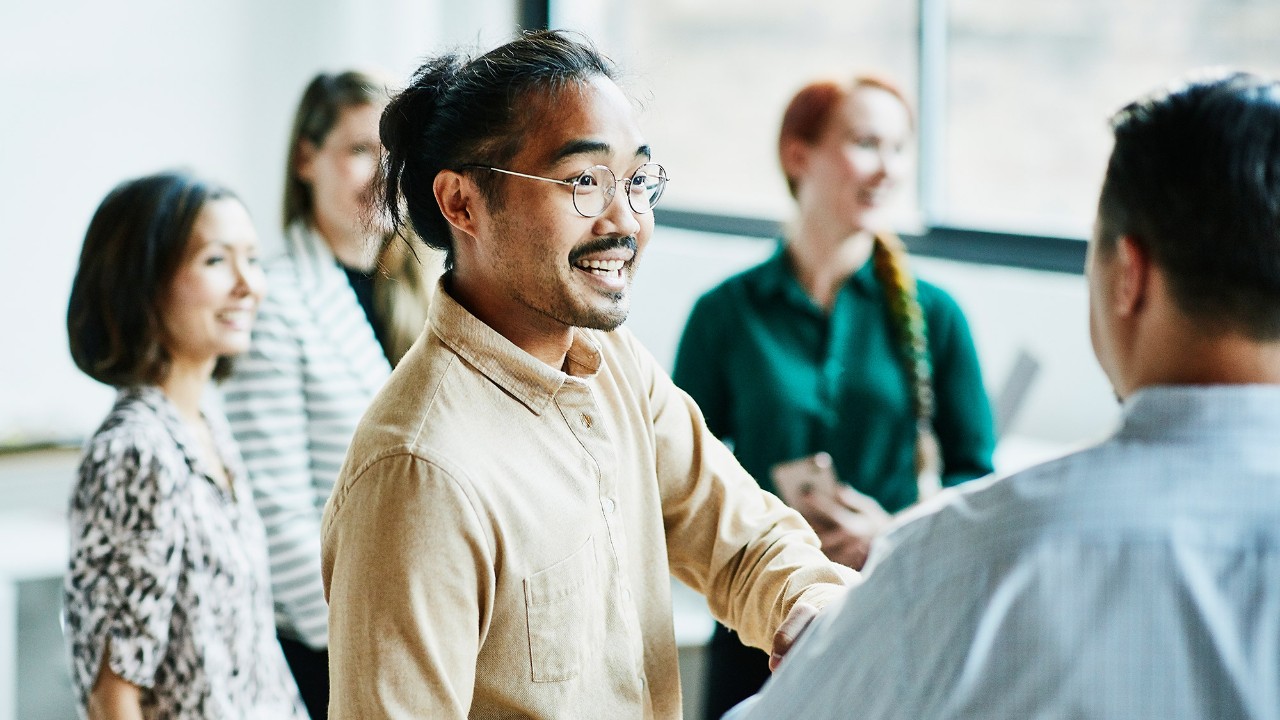 Work abroad
Useful information on working abroad, whether you're thinking about it, preparing to move, or already there.

International accounts
Here are some of our popular accounts for banking internationally. The availability and eligibility of these accounts may differ per country/region. We'll let you know the full details when you begin your application.

HSBC Bank Account
Our account makes it simple to manage your everyday finances, no matter where you are.

HSBC Advance
A flexible account that offers you benefits, rates and services designed to make your move abroad easier.

HSBC Premier
Discover an account that helps you make the most of life, and you can extend your exclusive privileges to your family. Learn more.

Ready to open an overseas account?
We can tell you the best way for you to apply for an overseas account. Simply select your current location and where you would like to open an account. We'll then walk you through the steps.
Still have a question?
Chat with one of our advisers.
You might also be interested in