Student checklists
Visas, health insurance, accommodation and bank accounts. Every country has its own requirements. Worried that you might forget to do something before you move? We've created a series of student checklists to get your started on your study abroad.

Decided where in the world you want to study? Comparing these 4 countries may help you choose your school now.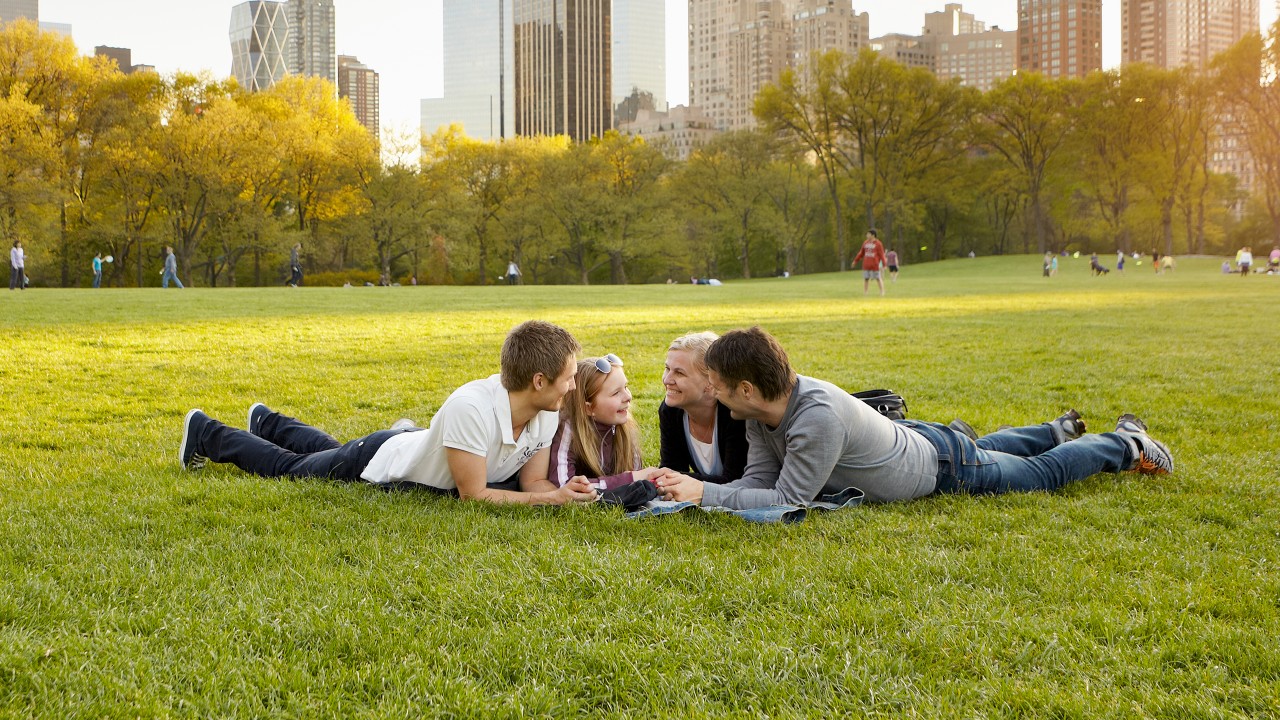 With over 100 museums, 1,700 parks and good schools in every borough, New York continues to be a top destination to study.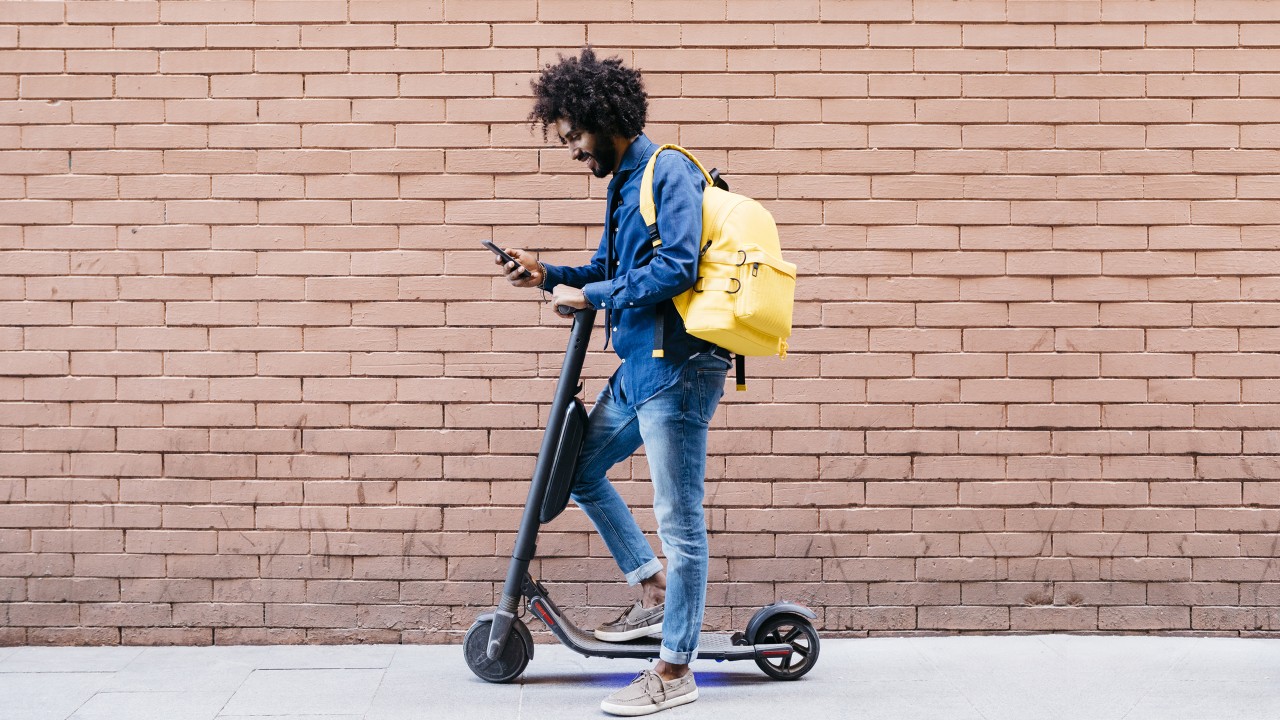 See what apps people are using for chatting, tipping, banking or packing.

Frequently asked questions
What types of accounts are there for students?
Can you send my new debit card and account details to my new address?
Are there any costs involved in opening an overseas student account?
I've already arrived in my new country. How can I open an account?
Is there a fee for sending money back to my parents' HSBC accounts?
Ready to open an overseas account?
We can tell you the best way for you to apply for an overseas account. Simply select your current location and where you would like to open an account. We'll then walk you through the steps.
Still have a question?
Chat with one of our advisers.