Grow your wealth with HSBC
150 years ago, HSBC was born from one simple idea – a local bank serving international needs. We're now one of the largest financial services organisations in the world, bringing together expertise from across the HSBC network to help individuals, business owners, investors and entrepreneurs aspire to their wealth goals, both in their home markets as well as through opportunities overseas.
Ready to open an overseas account?
We can tell you the best way for you to apply for an overseas account to help manage, protect and grow your global wealth.
Why manage your wealth internationally?
Diversify investments

Unlimited access to international investment opportunities across multiple currencies, asset classes and geographies.
Optimise asset allocation

Build an investment portfolio while managing risk to achieve particular investment outcomes, such as growth and income.
Protect your assets

Invest in more than one asset class to minimise overall risk in different market conditions and jurisdictions.
Greater access and convenience

Tap in to the world's leading financial centres using just one bank with a global network providing you with greater convenience.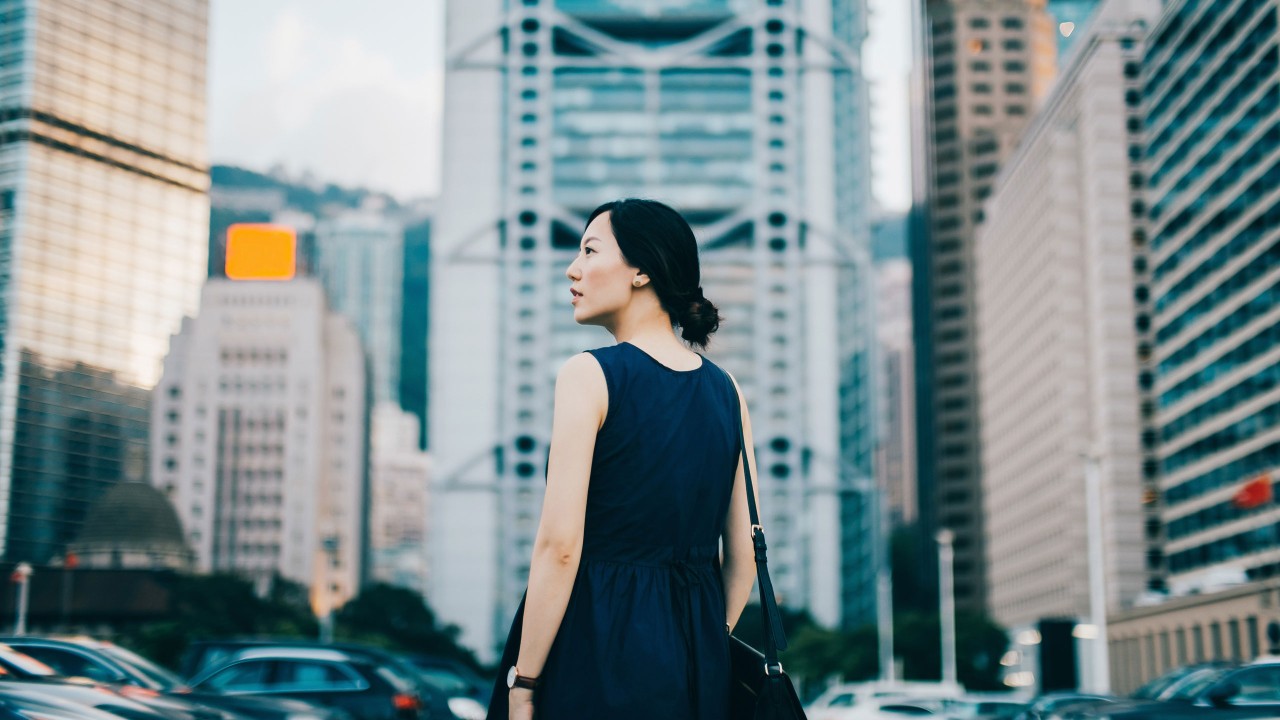 Global wealth expertise
Our senior investment specialists identify new trends and provide a long-term view to help you build your ideal investment portfolio.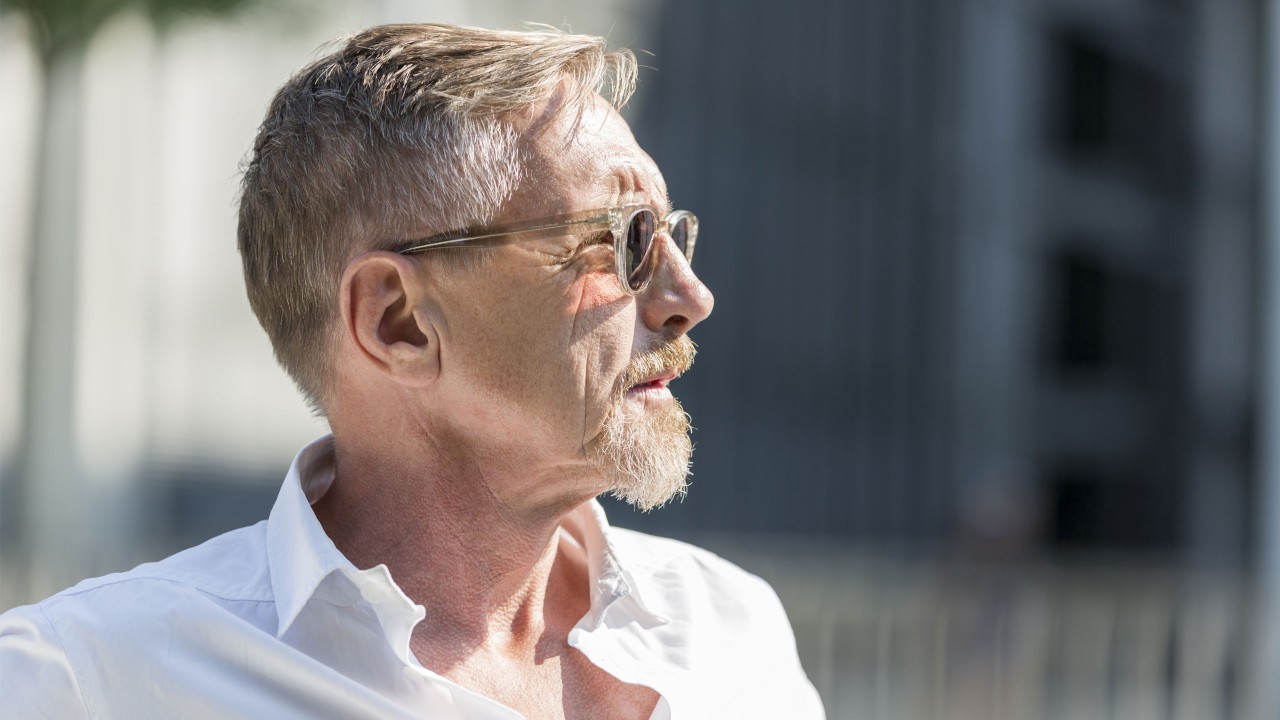 Deep understanding of markets around the world
We speak the international language of business around the world, delivering a truly global banking experience to all of our customers.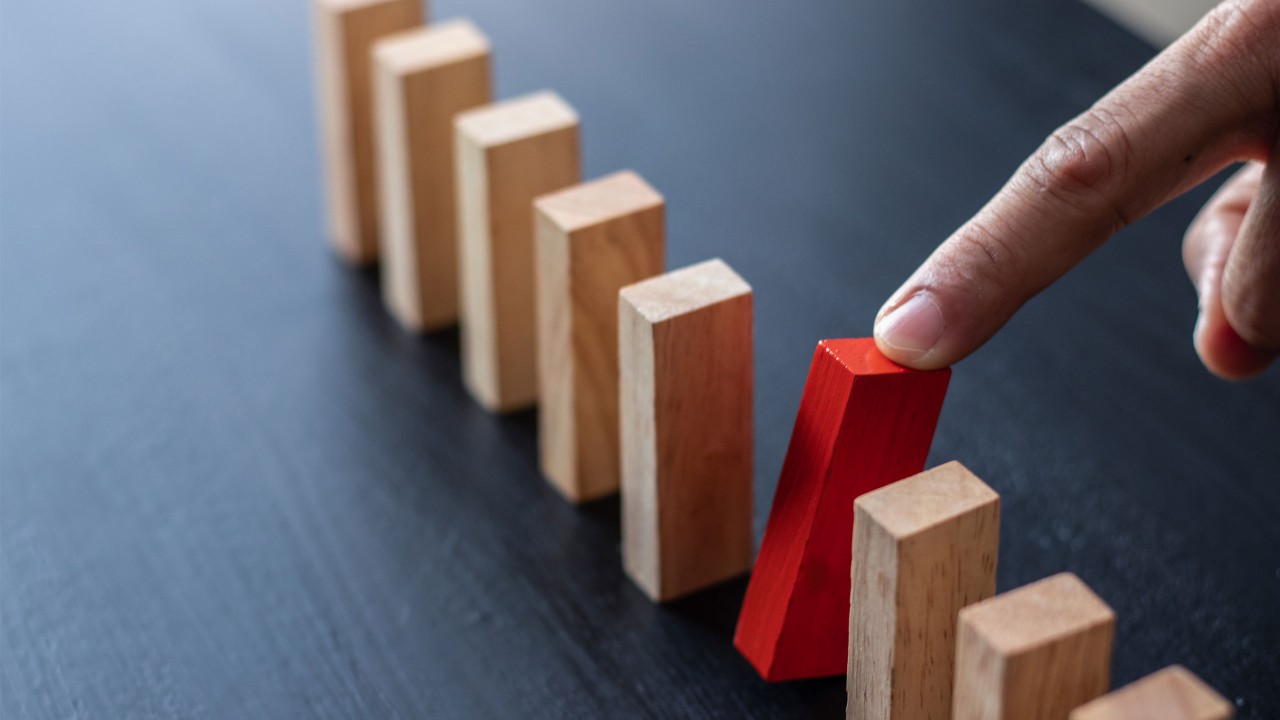 Host of investment opportunities
Through our comprehensive wealth portfolio service, we can provide risk insights across a range of major assets classes.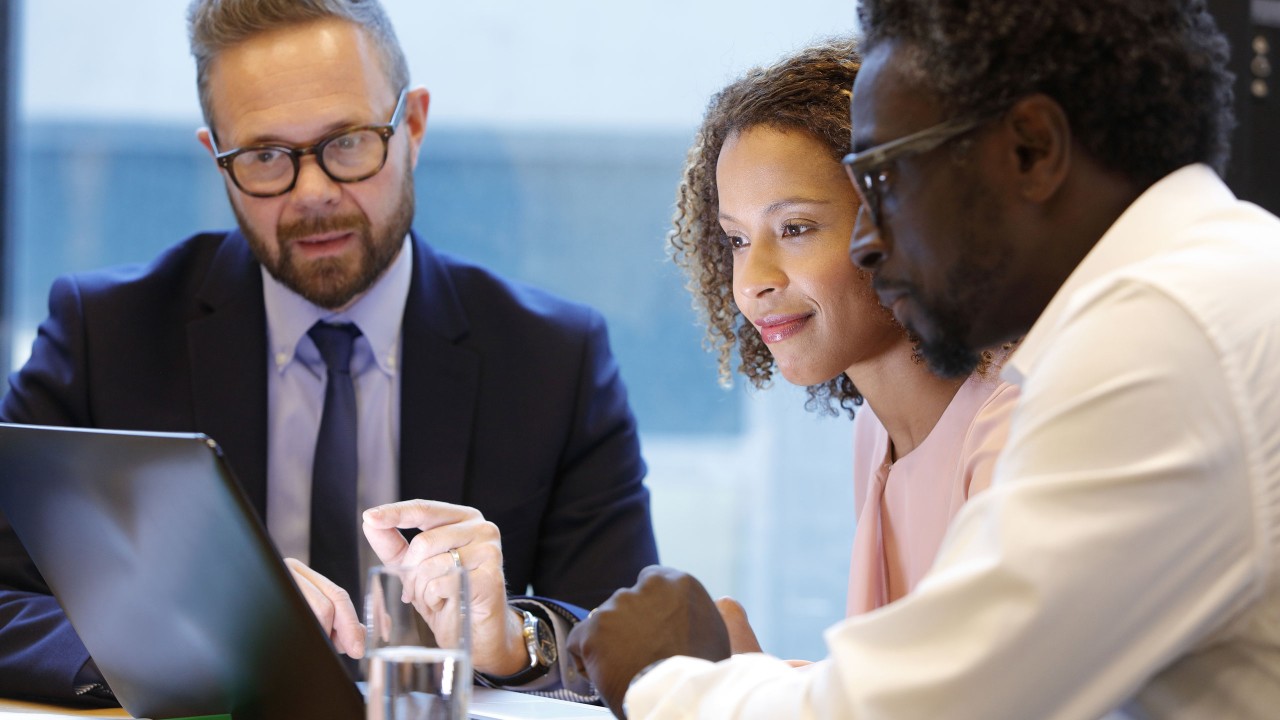 International banking and support
Link your HSBC international bank accounts in more than 30 countries and regions and move money instantly and for free between your eligible accounts.
Popular wealth management hubs
Manage your wealth internationally with HSBC. We offer you a choice of offshore locations so you can build a wealth portfolio in multiple jurisdictions. These include Singapore, Hong Kong and Jersey - 3 wealth management hubs popular with international customers.
Once you're an HSBC Premier or Expat customer, you can then open an investment account online, in most circumstances. You can also open an investment account at one of our branches.
Useful resources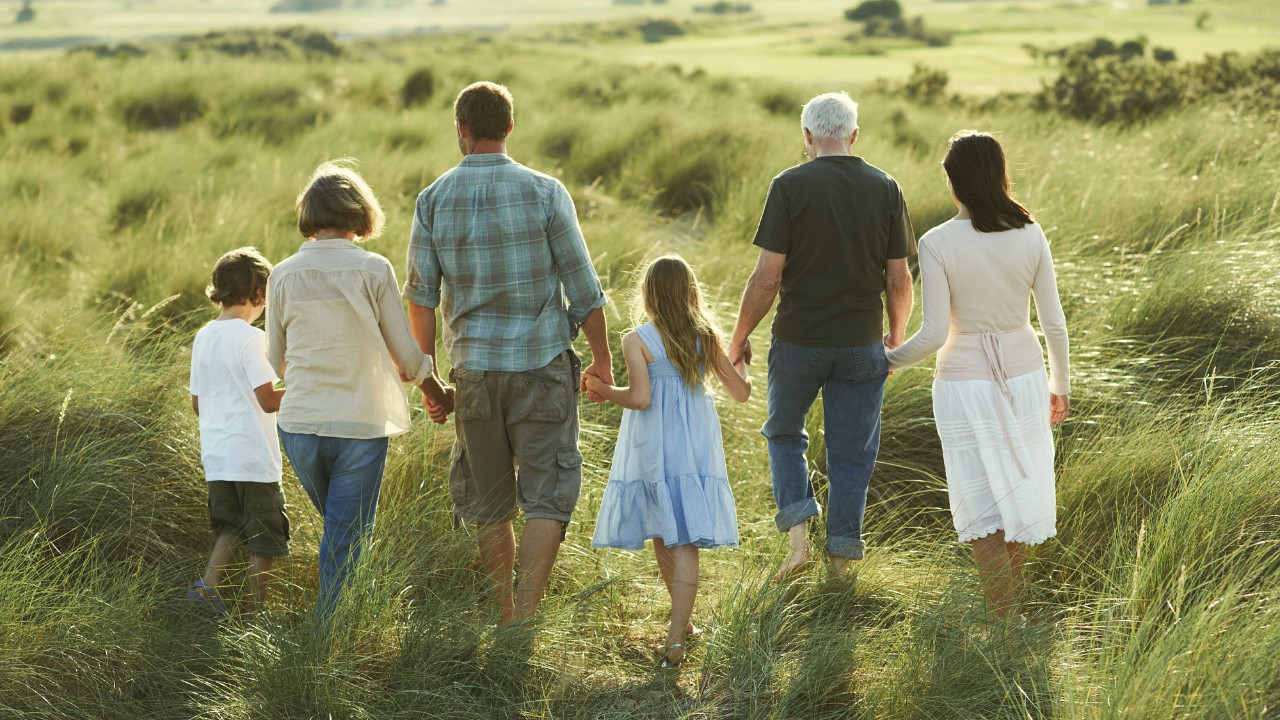 13 questions to ask when creating your estate plan
Organising your affairs goes a long way towards protecting your wealth and your family's future. This checklist will get you started.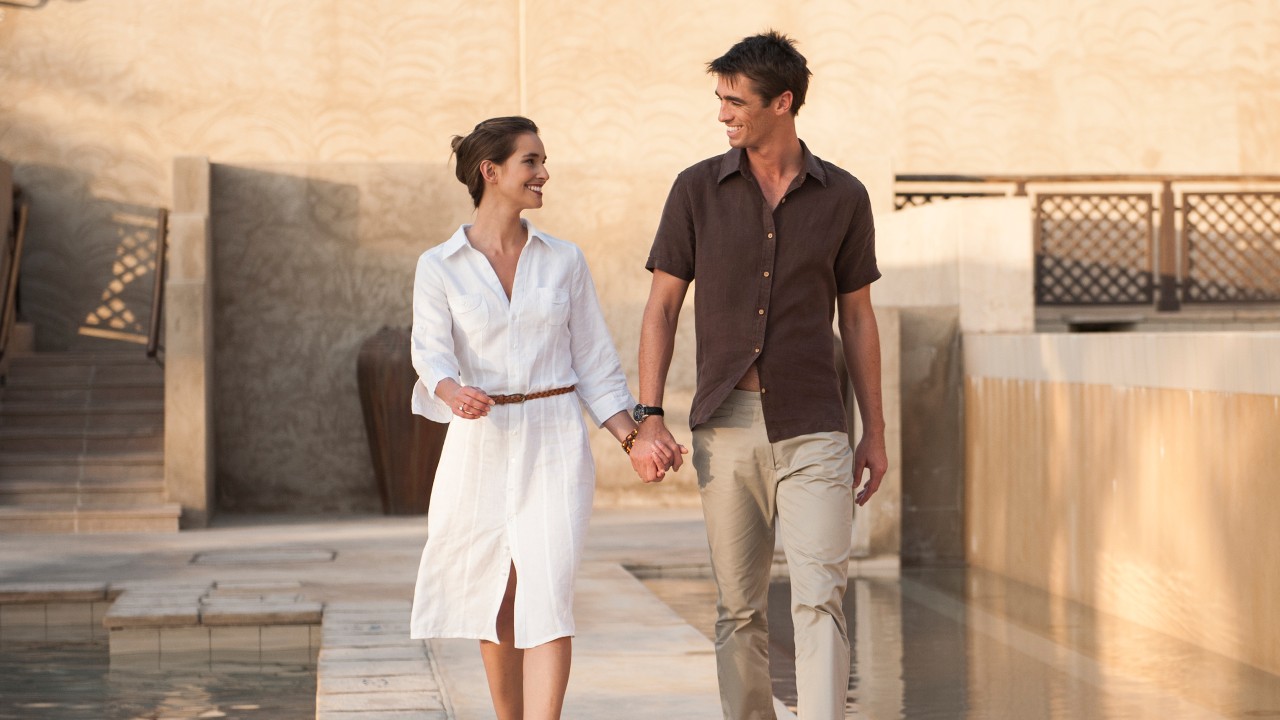 Top 5 places in the world to grow your wealth
Our report shows that an international lifestyle can pay off for expats, especially for those who move abroad at a younger age.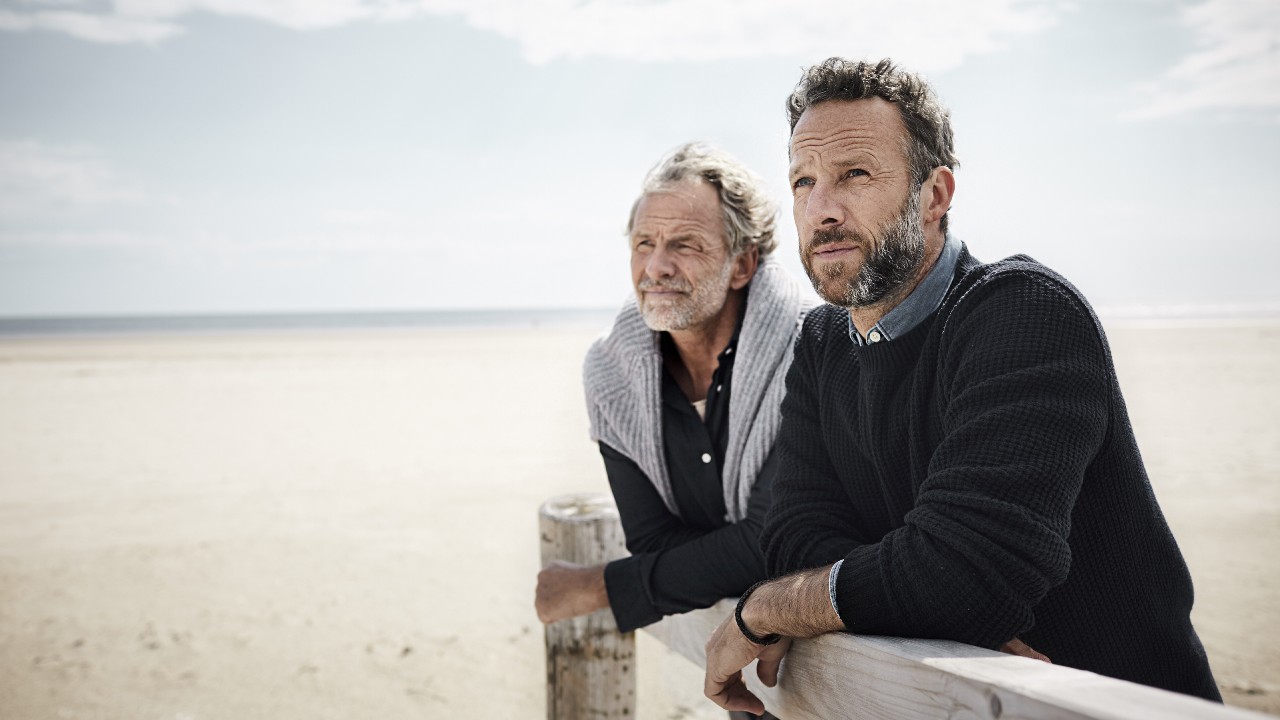 What to include in your will as an expat
Got assets in multiple countries? Because laws vary, your will is crucial for problem-free estate planning. Plan ahead for peace of mind.
Awards and recognition
Best trade finance service provider, 4th year running - Euromoney's Trade Finance Survey 2021
Lead manager of the year in 7 categories (social, sustainability, and green bonds) - Environmental Finance Bond Awards 2021
Best Global Private Bank for Portfolio Management Technology - Professional Wealth Management (PWM) Wealth Tech Awards June 2020
Global Excellence in Leadership (during the Covid-19 pandemic) - Euromoney Awards for Excellence 2020
World's Best Bank for Sustainable Finance, and for Transaction Services - Euromoney Awards for Excellence 2020
Best Digital Bank in Asia - Innovation in Digital Banking Awards 2020
Frequently asked questions
How do I open an HSBC investment account, and what are the fees?
What is international wealth planning?
How can I trade in foreign currency with HSBC?
How can I research and keep track of my investments?
What does a Relationship Manager do?
You might also be interested in