Unforeign Exchange
Introducing Unforeign Exchange – an online international community sharing their insights that can't be found by simply searching the web.
Our colleagues and global brand ambassadors have moved abroad and lived internationally themselves. They understand your needs and want to make your move abroad easier, helping you feel at home, faster.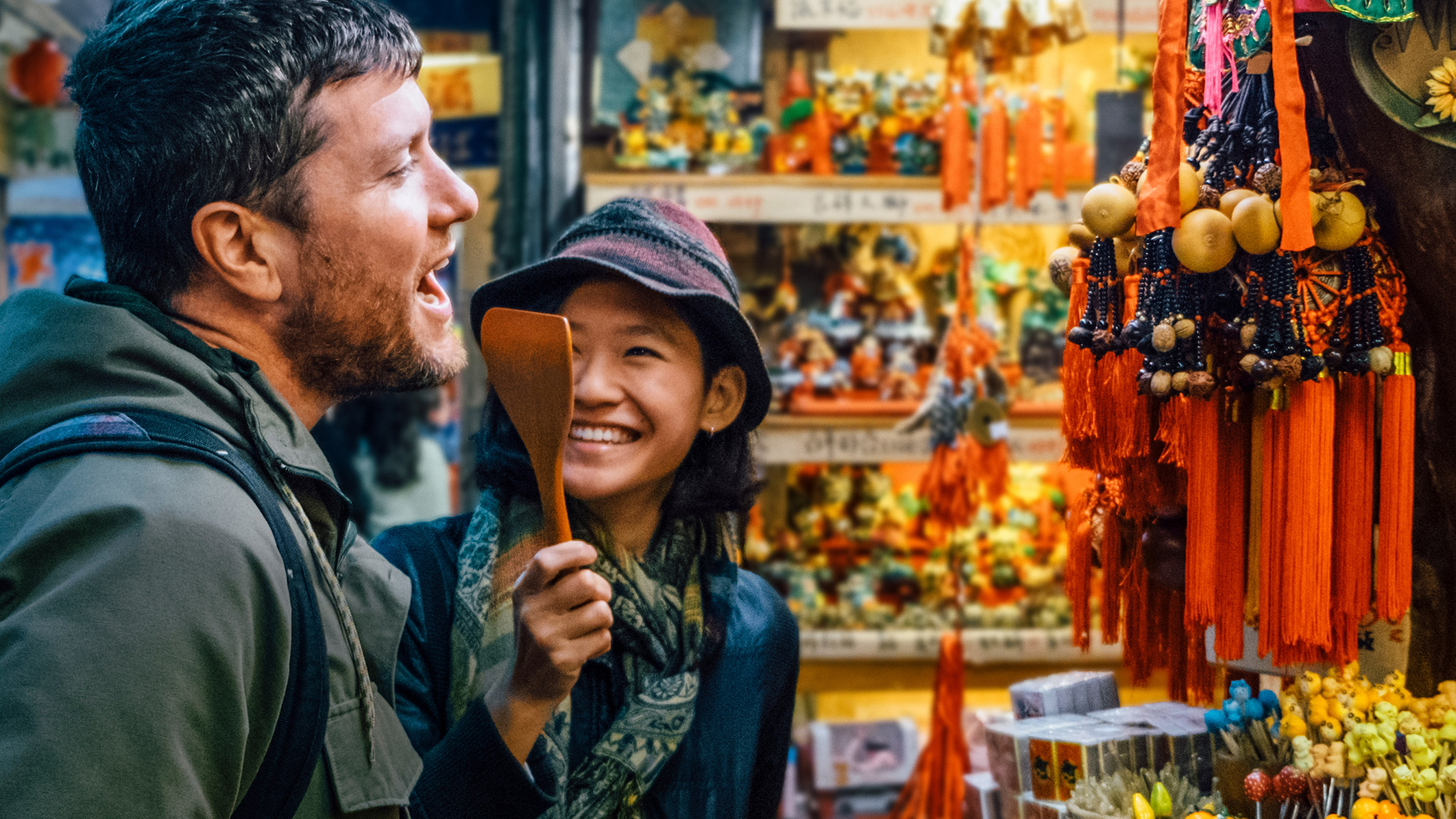 Looking to move abroad?
Are you researching a move or are you already several steps into your relocation? Our country checklists are designed to give you some of the essential info you need in your first 3 months for a successful start to life abroad.
You might also be interested in
Learn about opening an overseas account
Find out how we can help you bank more easily with an account in another destination.
Still have a question?
Chat with one of our advisers.