Premium international banking for you and your family
The HSBC Premier bank account is designed to give you and your family a range of banking services, wealth management and international solutions with the Premier difference.
From exclusive privileges, global benefits and access to a Relationship Manager - Premier is here to let you live without limits. Plus, your Premier status is recognised in 29 HSBC locations.

How HSBC Premier can help you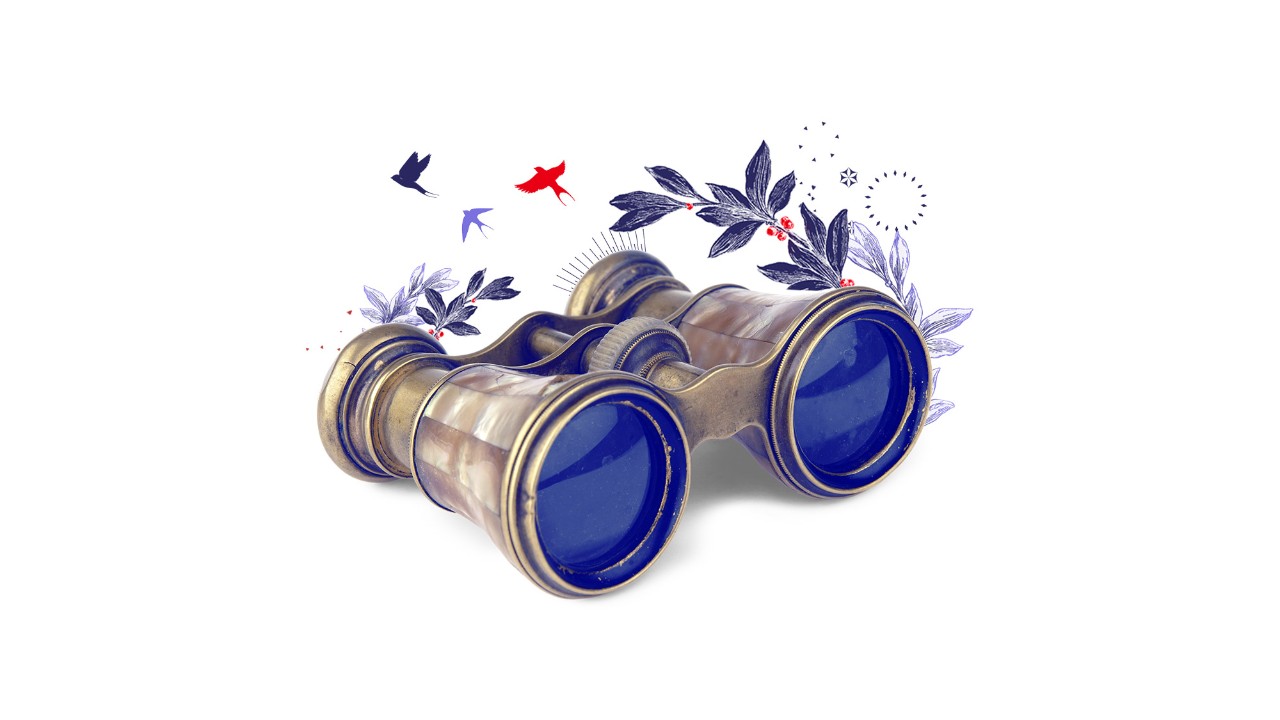 Everyday Premier privileges
Access to exclusive benefits1 that provide you and your family with a premium banking experience:

Priority servicing and Premier Relationship Manager

Support from wealth specialists to grow your family's wealth

Family benefits and rewards

2

Lifestyle offers and exclusive partnerships

Premier Contact Centre available 24/7
International services and solutions
With support throughout your international journey, you and your family can bank with us from anywhere in the world.

Overseas account opening support prior to your arrival

Worldwide Premier status - automatically qualify for Premier wherever you bank with us

Global View of all your Premier accounts in one place with fee-free and instant transfers between them

Fee-free cash withdrawals from all HSBC ATMs globally

Foreign currency account with preferential FX rates and no conversion fees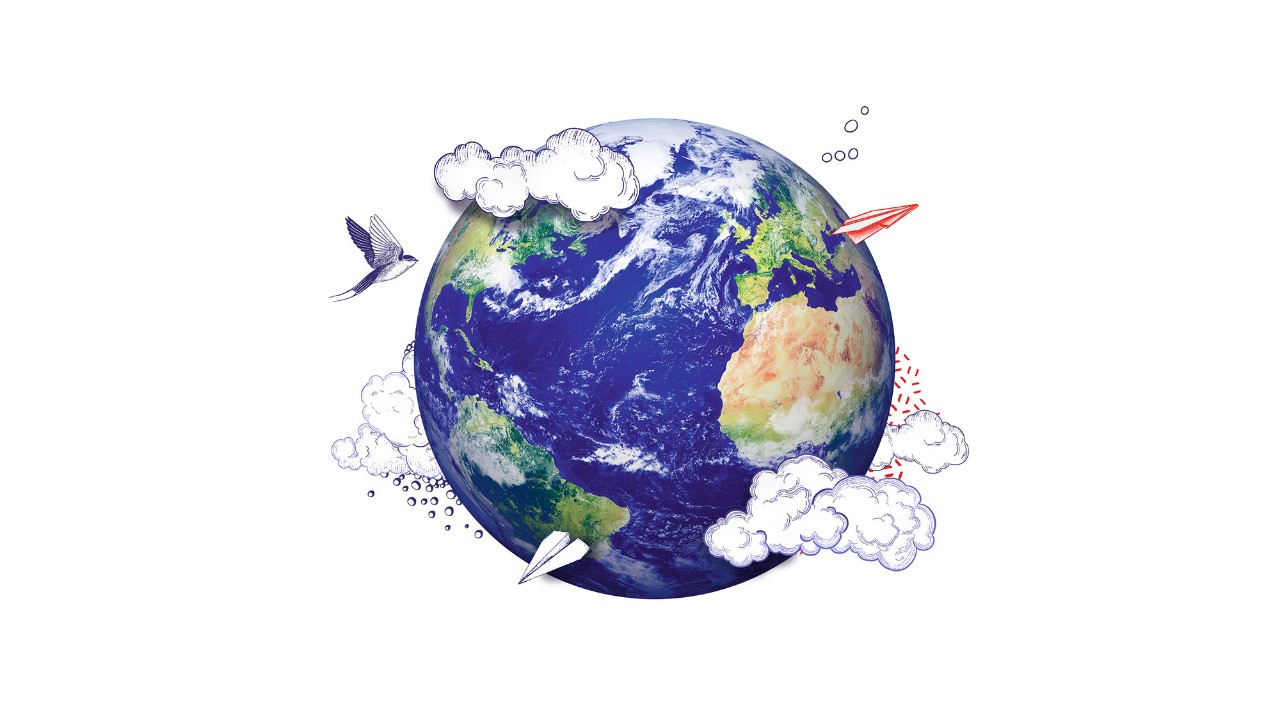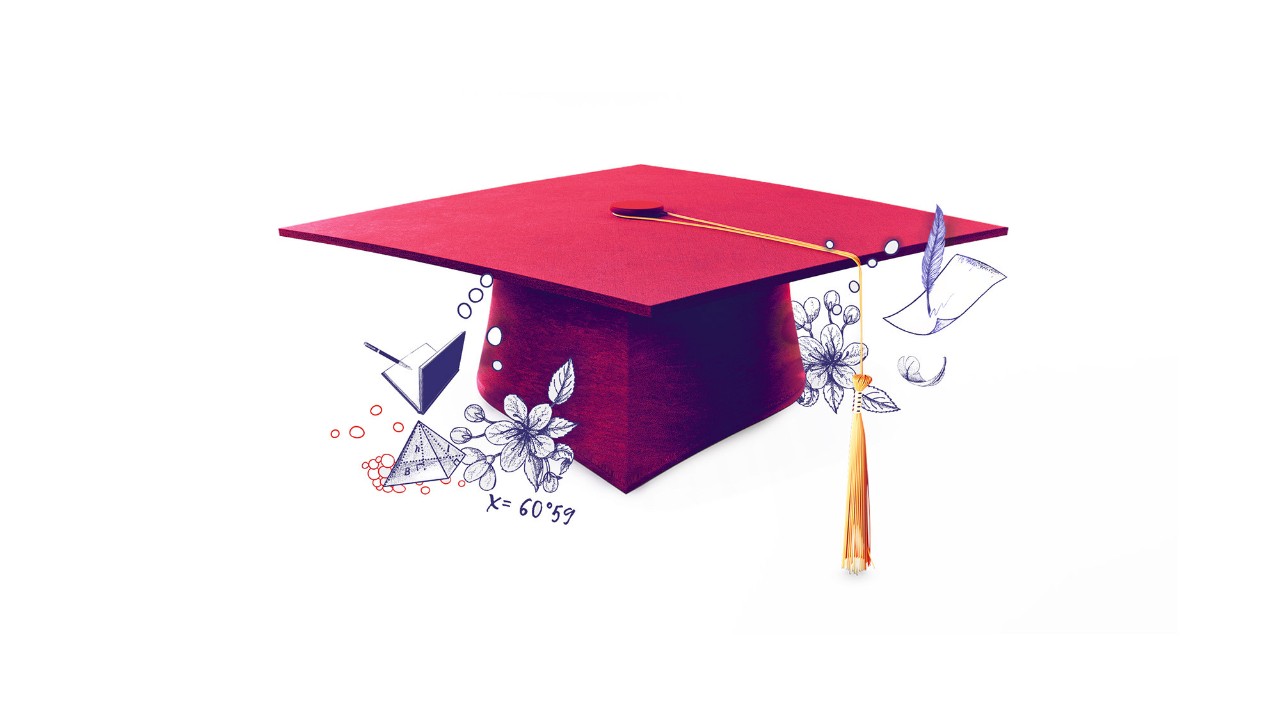 Support for studying abroad
You always want the best for your children, especially when it comes to their education. By opening a Premier account for them, you can share your privileges whilst providing priceless learning experience abroad.

Premier account opened prior to arrival in the new country/region

Fee-free transfers between your account and your child's

Complimentary education consultations and placement tests with our education partners

Emergency cash at any HSBC branch
What our Premier customers are saying
"HSBC Premier makes banking so much easier for me and my family even though we're all over the world."

Rachel, Senior Consultant
United States

"My son is studying in the UK and his Premier account and debit card were ready before he landed."

Thomas, Entrepreneur
Singapore
"When you live in many countries your finances get complicated. I love Global View because it shows all my Premier accounts globally and I can make transfers in seconds."

Melanie, Account Director
United Kingdom

Want to learn more about HSBC Premier?
If you'd like an overseas account
We can tell you the best way for you to apply for an overseas account. Simply select your current location and where you would like to open an account. We'll then walk you through the steps.
If you'd like a local account
Learn more about HSBC Premier in your country/region and find out how to apply.

Explore more from HSBC Premier
Please select a market below to learn more about HSBC Premier in your market and to find out how to apply.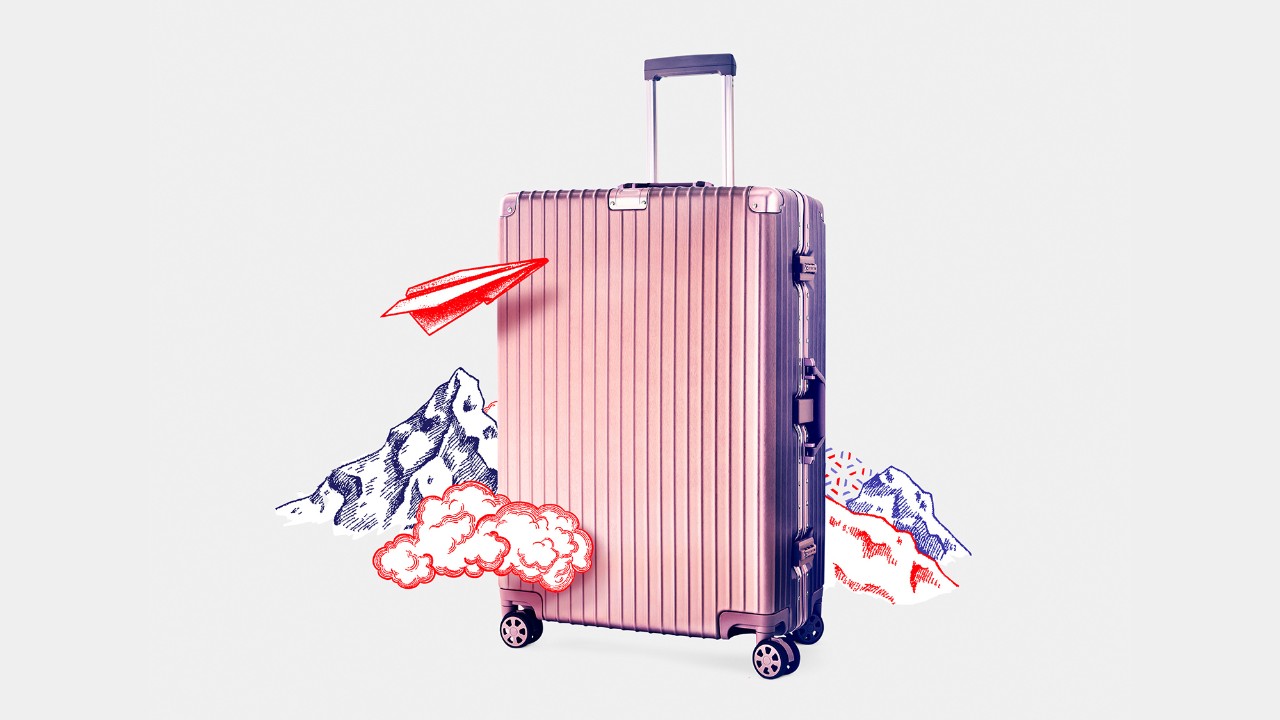 You might also be interested in