You can open an HSBC account in over 30 countries and regions around the world. And, we've made it easier to view, manage and transfer money between your global accounts, wherever you are.

How HSBC can help you bank internationally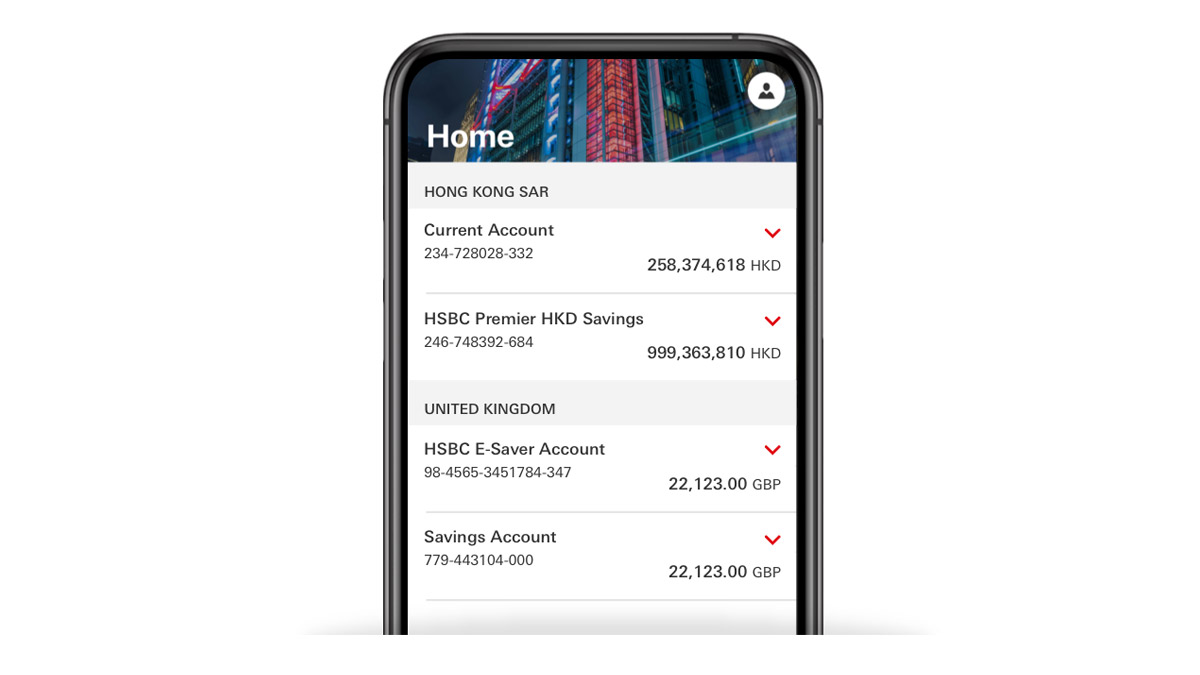 Link and view all your HSBC accounts in one place
Stay connected with a single view of all your eligible worldwide HSBC accounts, from home or abroad, with Global View. You can then make free Global Transfers between those accounts in seconds.
Log on once to view and manage all your global HSBC accounts on one screen

Send money between your accounts, and set up and track recurring payments

Move up to USD200,000 (or currency equivalent) per day between your global HSBC accounts

Exclusive service for HSBC Premier, HSBC One and Personal Banking customers
Send and spend money internationally with no fees
Manage your multi-currency banking needs at home and abroad with a single HSBC Global Money Account.
Top up your Global Money Account with 20+ currencies from your eligible HSBC account

Deposit, withdraw and transfer money fee-free, all through your HSBC Mobile Banking app

Send payments in 60+ currencies to over 200 countries/regions

Withdraw money from any cash machine worldwide with no HSBC fees (other non-HSBC fees may apply)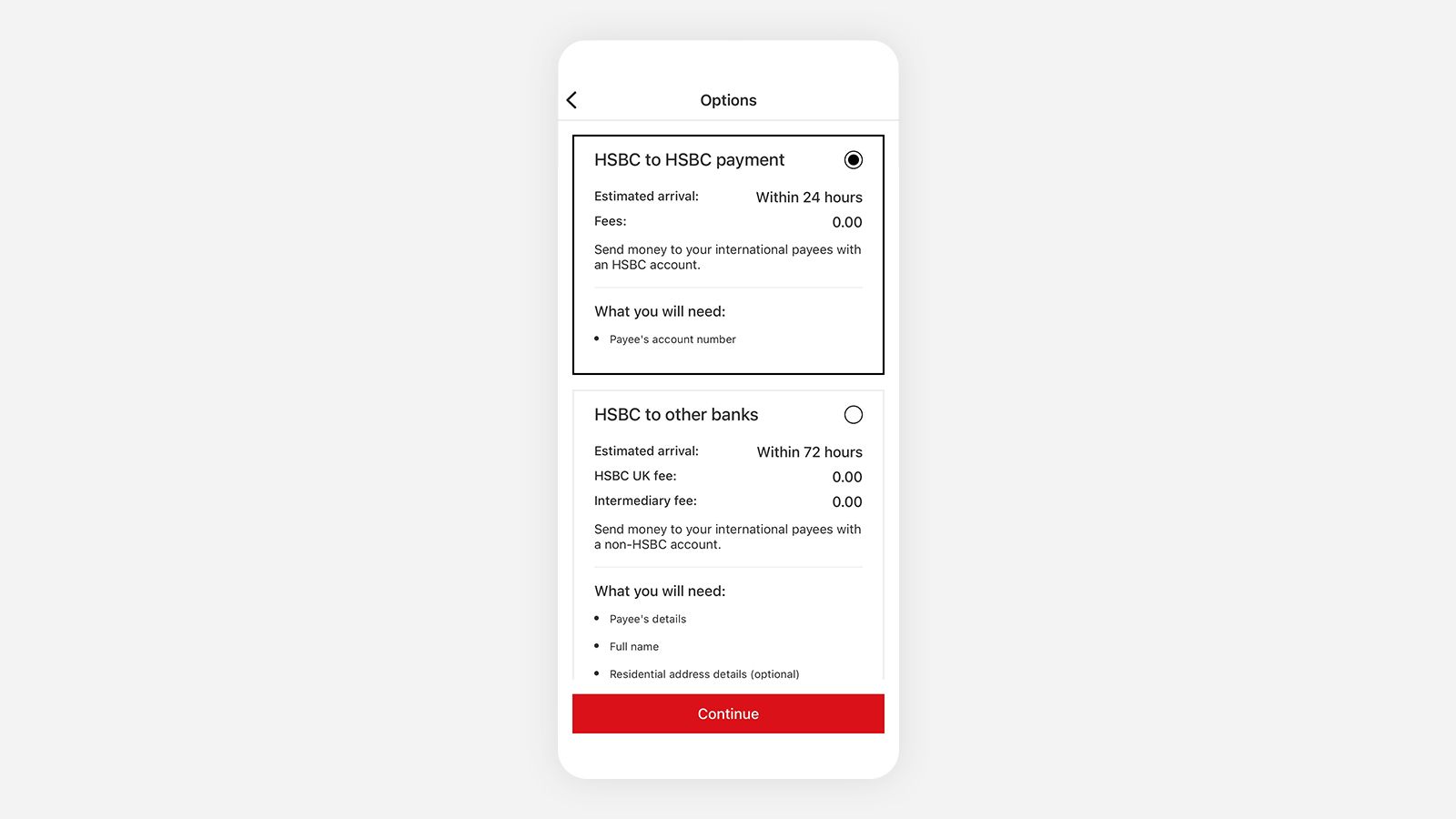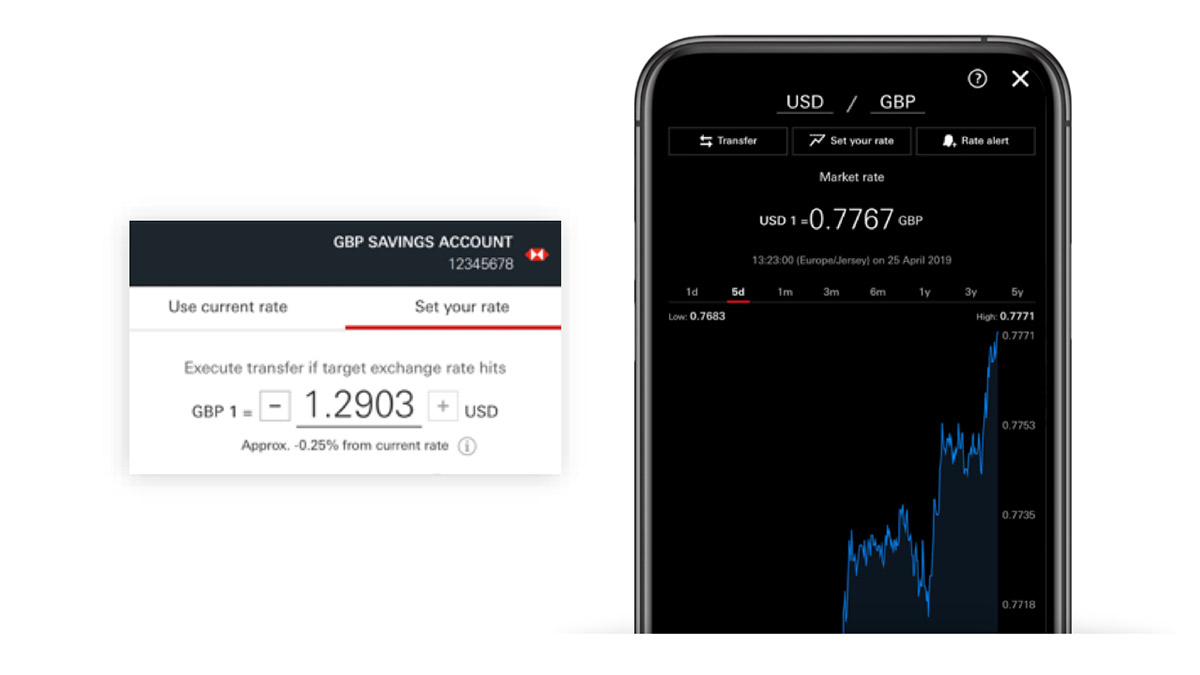 Foreign exchange at your fingertips
We've got a range of foreign exchange (FX) services to help you take control of your international banking.

Keep track of the global currency markets with FX insights

View real-time exchange rates and set your own FX rate to convert funds automatically

Send money internationally on the go with the Expat FX app

Preferential exchange rates for HSBC Premier customers
International banking wherever you are
Our online and mobile banking apps make it easier than ever to bank globally.

Set up future or recurring payments to your accounts around the world

24-hour access to your money for daily expenses or emergencies

Make cross-border transactions, investments or pay your overseas mortgage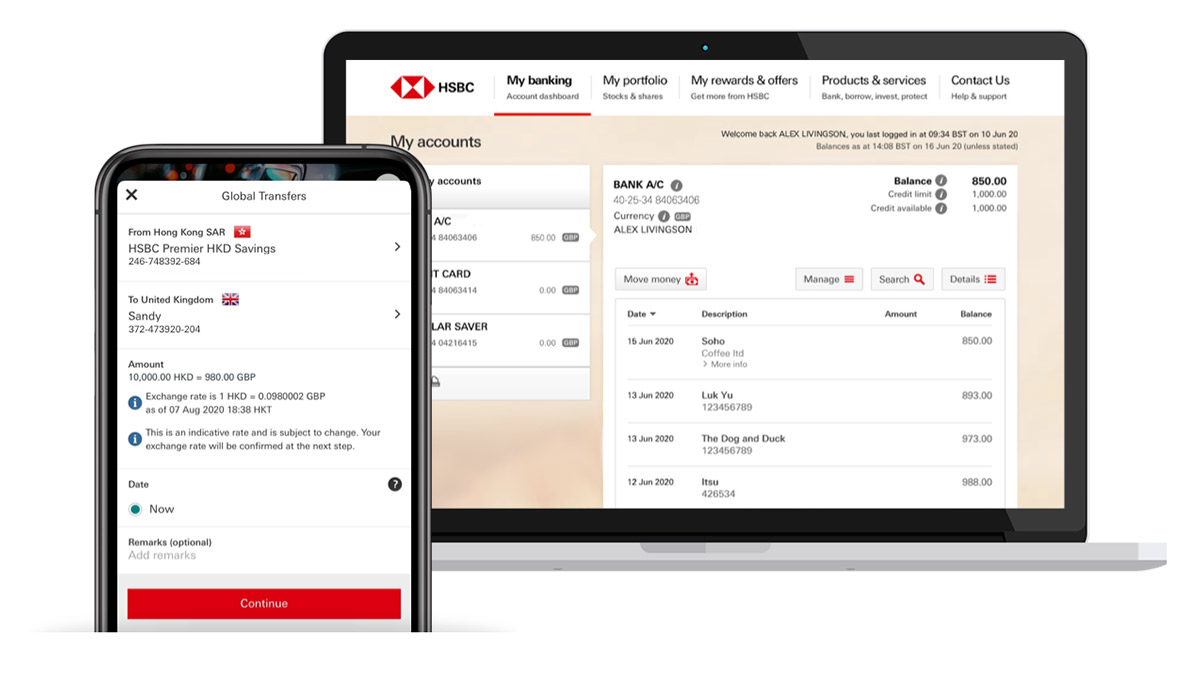 Useful resources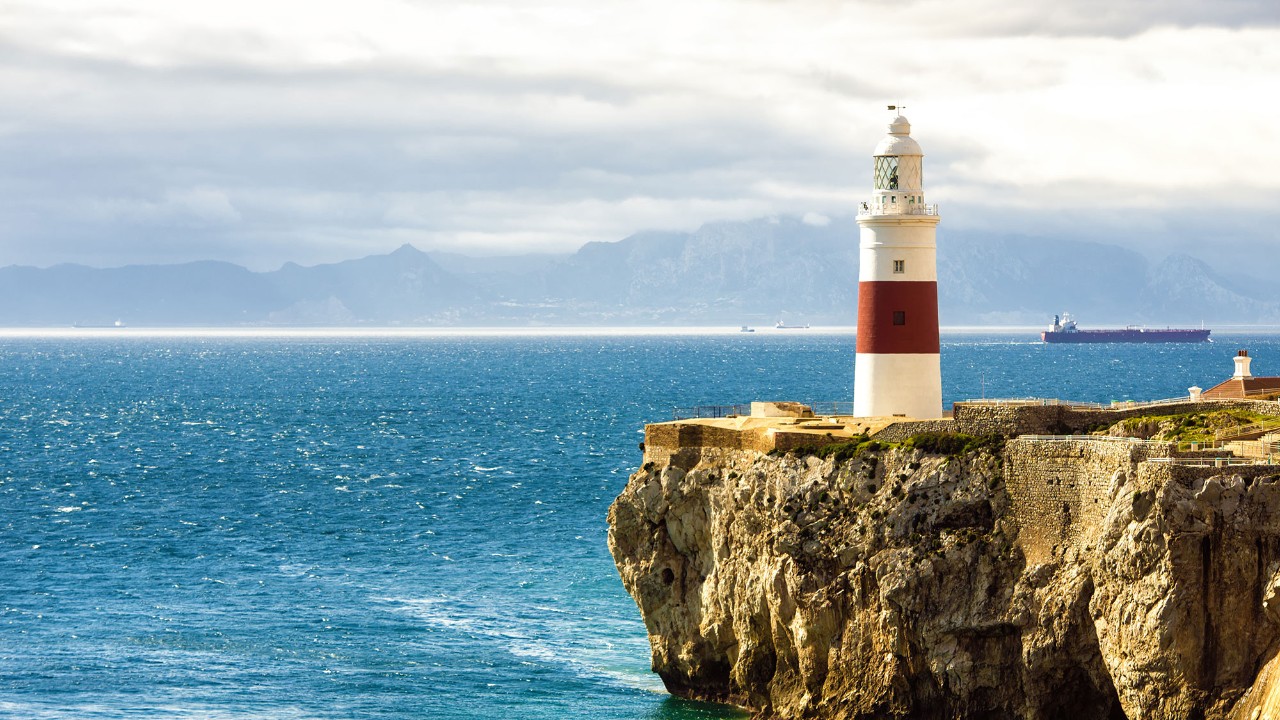 What is an offshore bank account?
We explain offshore accounts and the potential benefits of holding money overseas.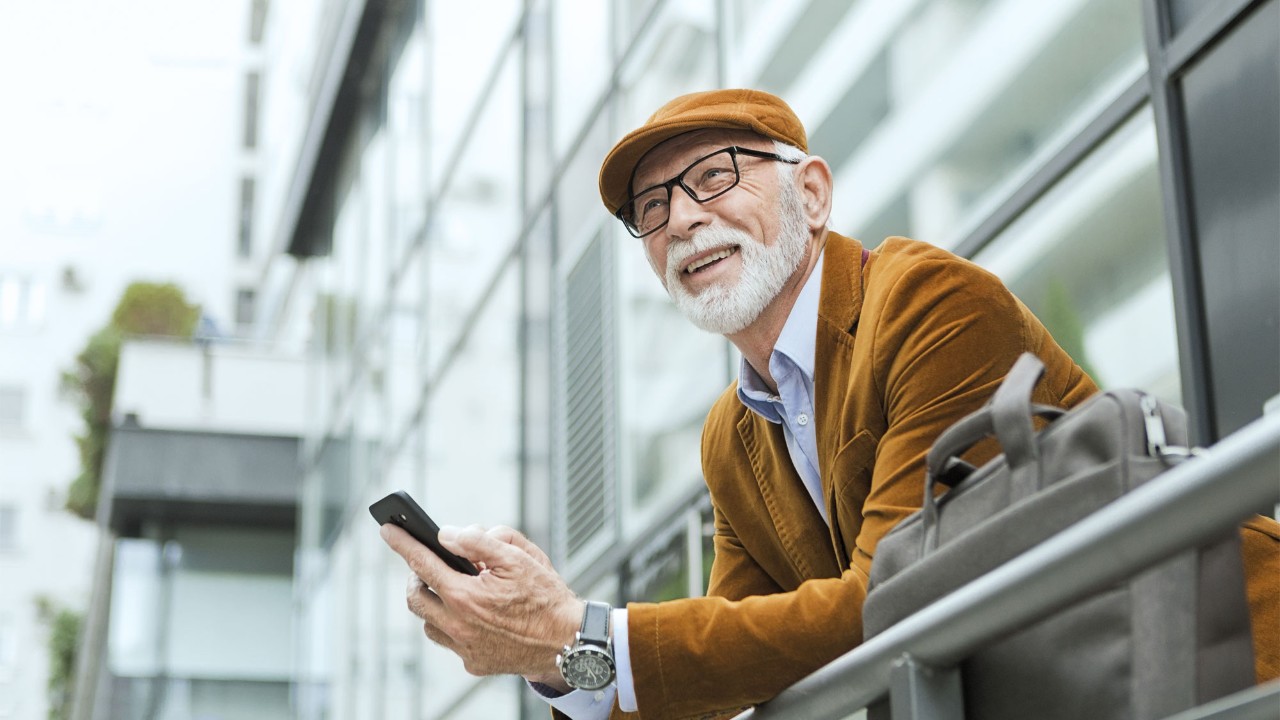 Money transfer jargon explained
Domestic and international transfer terms vary by country and region. Here's a few you may come across when sending money abroad.
What is an IBAN?
IBANs reduce errors and speed up international transfers. If you need an IBAN to send money overseas, do you know where to find yours?
Frequently asked questions
As an HSBC Premier customer, what additional privileges do I receive with a global account?
What is HSBC Global Money?
Do I need to maintain a minimum Total Relationship Balance (TRB) in every country?
I have two HSBC international bank accounts. Which HSBC mobile app should I use?
What foreign currency services* do you offer?
Get started with our international banking
Ready to open an overseas account?
We can tell you the best way for you to apply for an overseas account. Simply select your current location and where you would like to open an account. We'll then walk you through the steps.

Still have a question?
Chat with one of our advisers.
You might also be interested in