Smarter, faster ways to send money globally
Whether you want to support loved ones abroad, hold and convert multiple currencies or need to bank across multiple destinations, we make it easy to manage your money around the world.
Manage, send and spend across borders
Send money internationally
Transfer and send money anywhere in the world easily and quickly.
Send payments in up to 60+ currencies in over 200 countries and regions from any of your HSBC accounts[@isw-gmt-debiting-accounts]. Some non-HSBC fees may apply

Make instant[@isw-gmt-instant-transfers] global transfers from our mobile app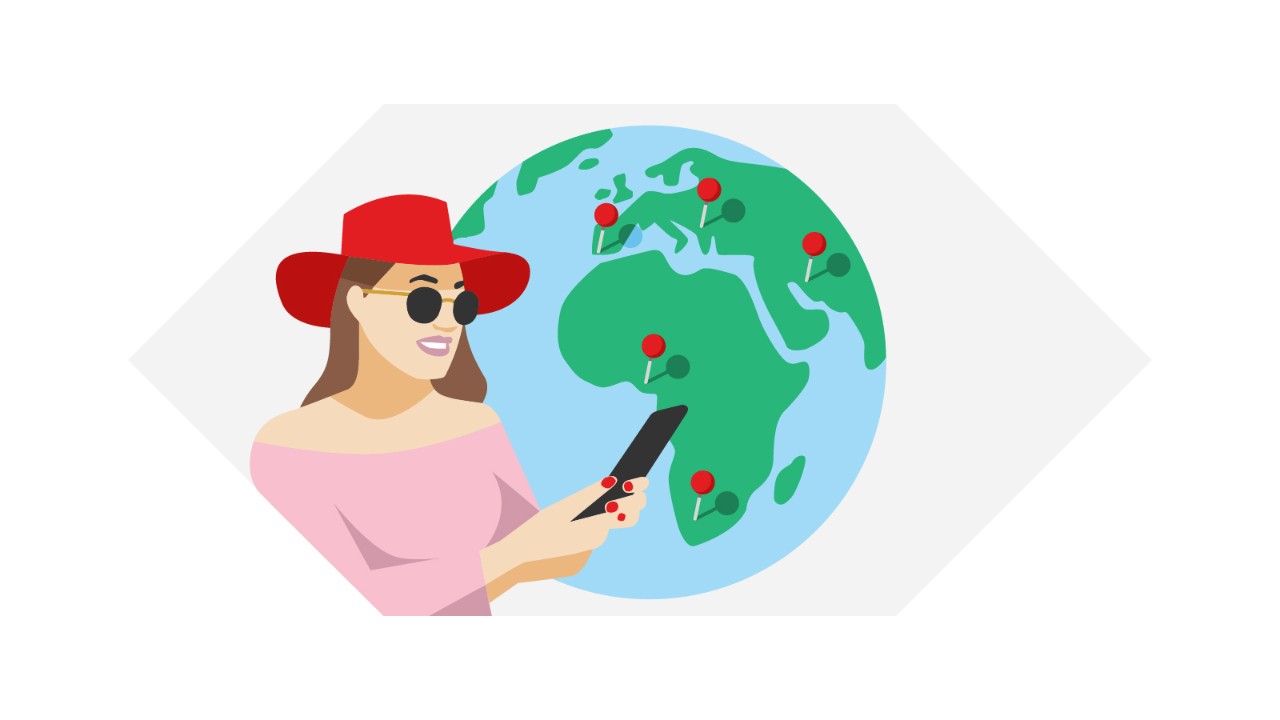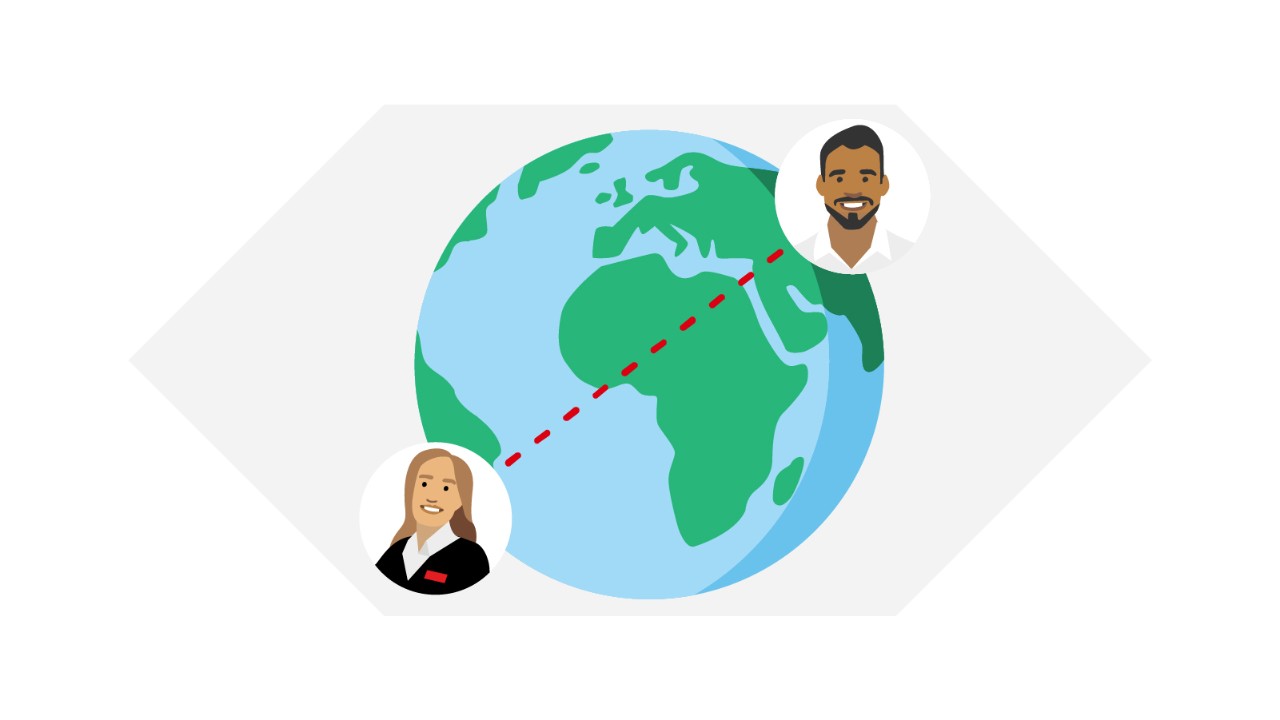 Bank in multiple countries or regions
Seamlessly manage your money wherever you bank with us around the world.
Link your global HSBC accounts and manage them online in one place

Transfer up to USD200,000 per day between your accounts, or the currency equivalent, with no fees

Access real-time rates and set up instant, future or recurring transfers between your accounts
Manage your money in multiple currencies
It's foreign exchange, simplified. Take advantage of our global network to move and convert your money – in a way that suits you.
Save, spend and convert money like a local with our multi-currency accounts

Move your money worldwide in online banking and our mobile banking app, with real-time exchange rates

Make international investments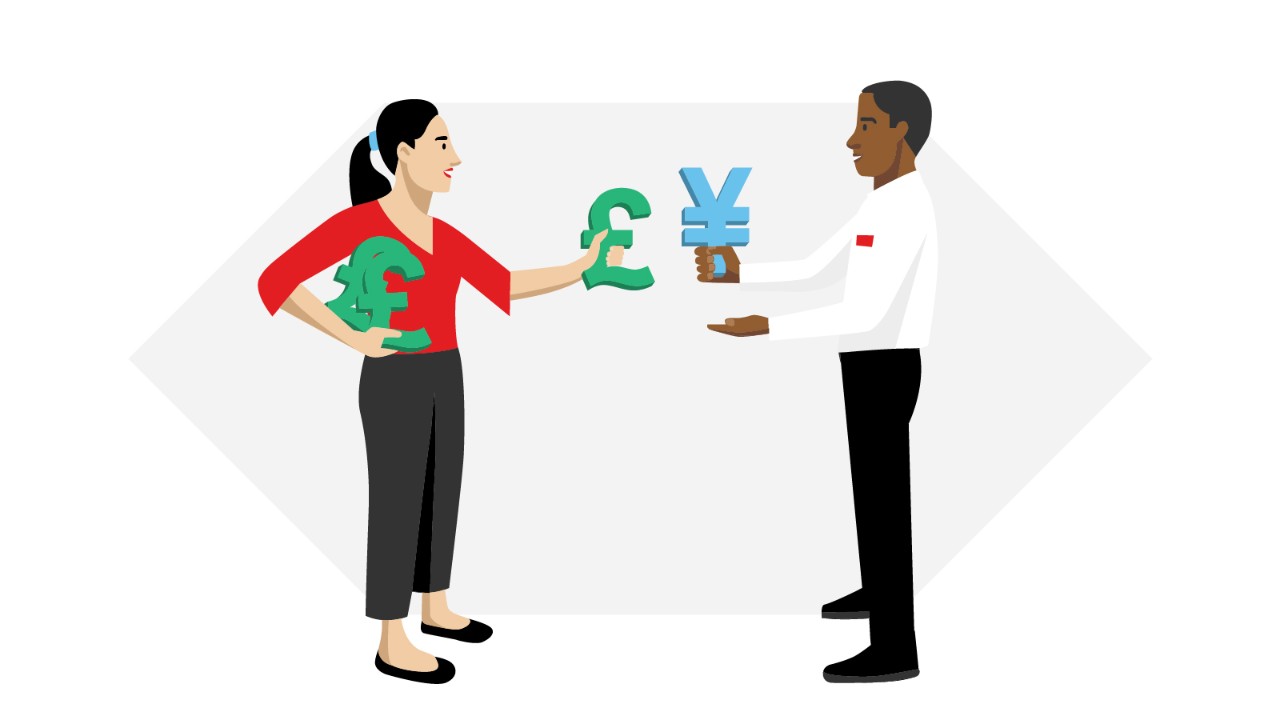 Enjoy all the benefits of worldwide banking
Simply select your current location and where you would like to open an account. We'll then walk you through the steps.
Organising your accounts before you move is not just about meeting your daily banking needs. It's also financially prudent.
Domestic and international transfer terms vary by country and region. Here's a few you may come across when sending money abroad.
Here's a checklist for a worry-free overseas money transfer experience every time.
You might be interested in
We offer credit cards to fit an international lifestyle, no matter where you go.
Explore our value-added services, from tax solutions and relocation support to special offers worldwide.