Say goodbye to transfer fees
HSBC Global Money Transfers lets you send money overseas faster and fee-free, with just a few taps on the HSBC Mobile Banking app. Other non-HSBC charges may apply.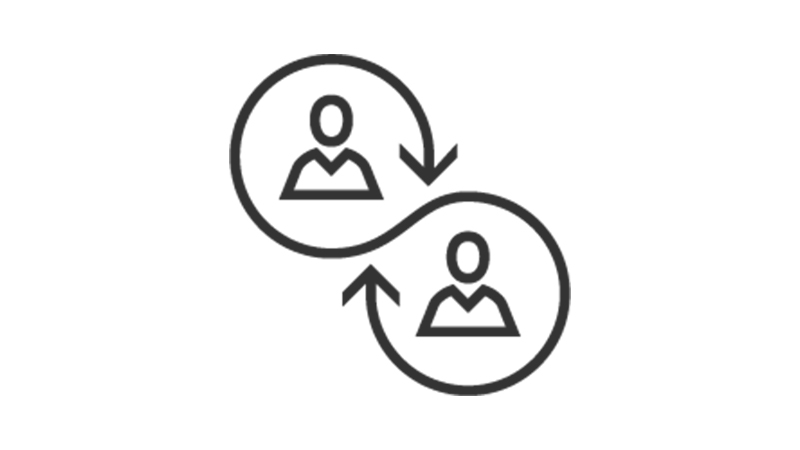 Free[@isw-gmt-free-transfers] transfers to HSBC accounts
Make instant[@isw-gmt-instant-transfers] no-fee transfers to friends, family or your own HSBC accounts around the world.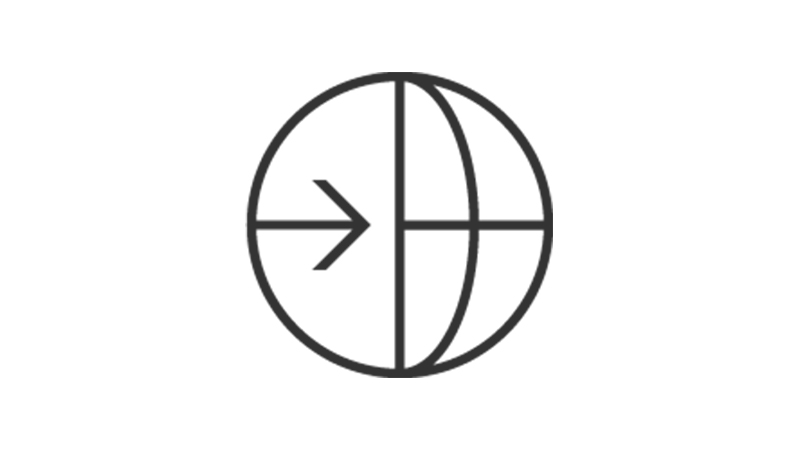 No fee[@isw-gmt-non-hsbc-transfers] on transfers to any account worldwide
Benefit from fast, free transfers, even if the recipient isn't an HSBC customer.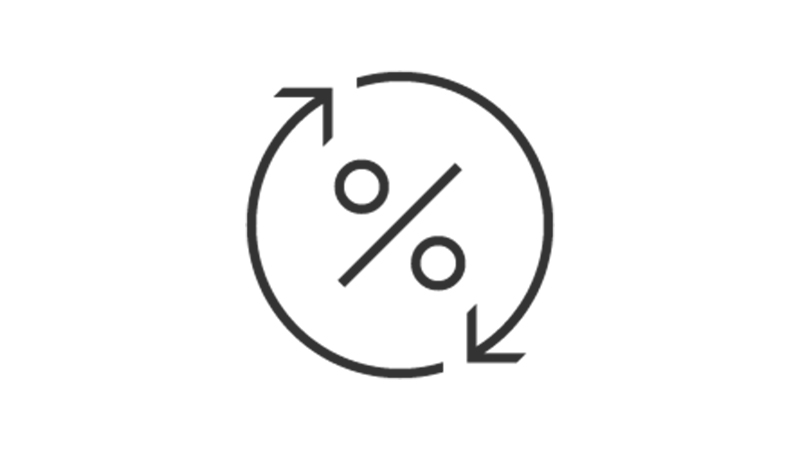 Real-time[@isw-gmt-real-time-rates] foreign exchange rates
Convert between currencies at competitive exchange rates that are updated every 90 seconds during market hours.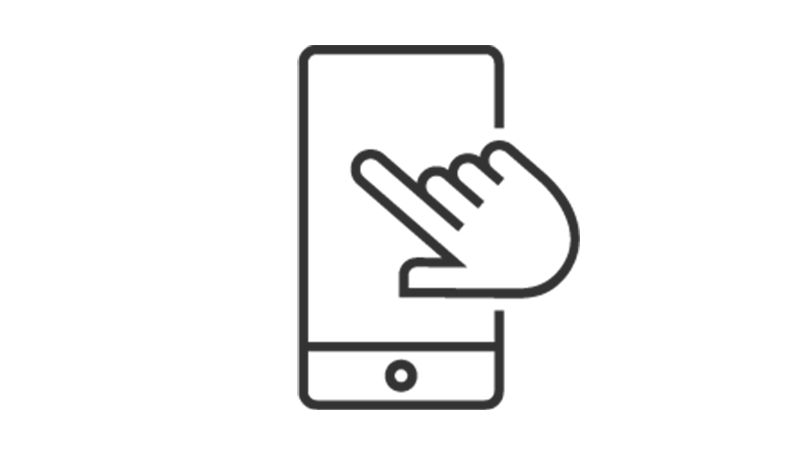 Market-leading app experience
Sign up and manage your Global Money Transfers via the HSBC Mobile Banking app for safe and easy banking.
More benefits of Global Money Transfers
Make transfers on a global scale

Send payments in up to 21 currencies to over 200 countries and regions.

Available to all HSBC customers, 24/7

Register for online banking and download the HSBC Mobile Banking app on your phone to send money, even on bank holidays.
Send money like a local

In 60+ countries and regions, your payments will arrive in 2-3 business days or earlier.
Who can use the service
You can use Global Money Transfers if you:
are an HSBC customer in a market that offers the service (other eligibility requirements may apply on a market-by-market basis)
have downloaded the HSBC Mobile Banking app
Where the service is available
Currencies you can make transfers in
Open an account to use Global Money Transfers.
Already an HSBC customer?
Download or log on to our mobile banking app to transfer money.
Other ways to send money internationally
Frequently asked questions
What is HSBC Global Money Transfers?
How do I send money with Global Money Transfers?
Can I only send payments in the 20+ currencies I can hold?
Can I transfer money to another HSBC account?
You might also be interested in
Our premium banking services are designed to give you and your family a range of privileges in over 30 HSBC locations worldwide.
We offer credit cards to fit an international lifestyle, no matter where you go.
We'll help you get settled into your new way of life.