With HSBC accounts in more than one country, you can transfer money in seconds. No more wondering if your money's arrived yet. No more fees. No more hassle.

make instant fee-free transfers

see your pounds sterling and other currencies side by side

get competitive real-time exchange rates

set up recurring and future-dated transfers
4 steps to better money transfers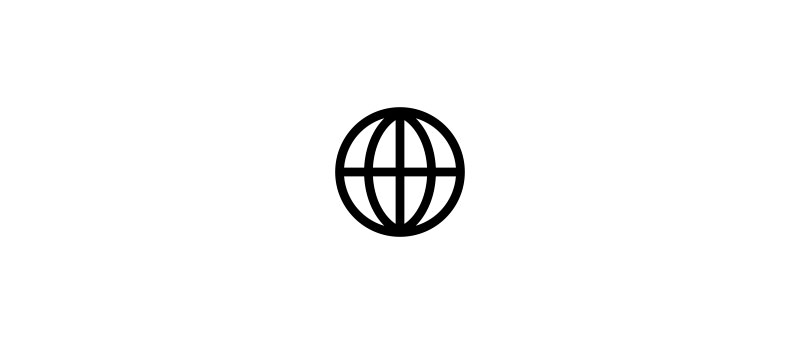 Step 1
Open an HSBC account in the country you want to move money to and set up online banking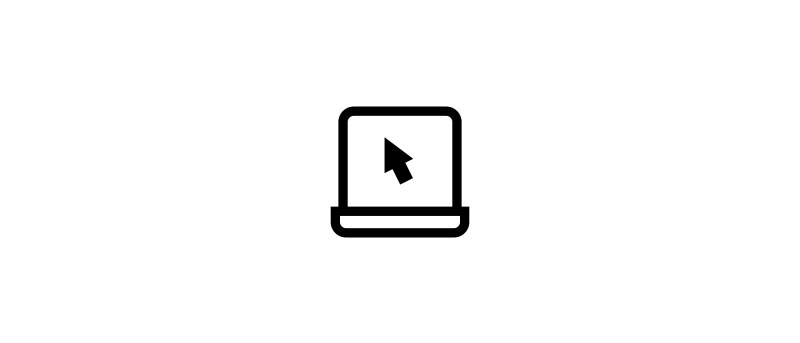 Step 2
Log on to UK online banking and connect your accounts using Global View and Global Transfers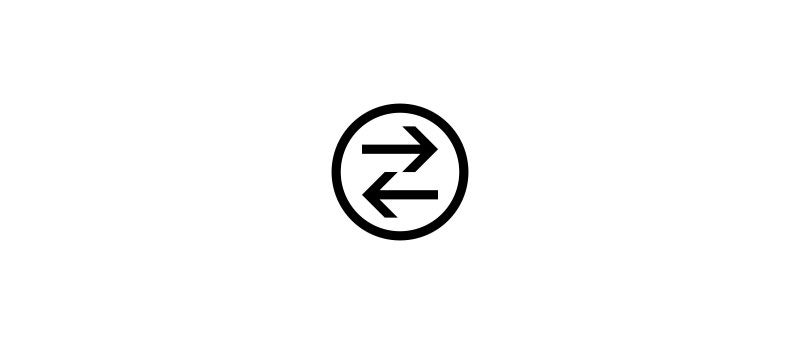 Step 3
Access real-time rates and make instant transfers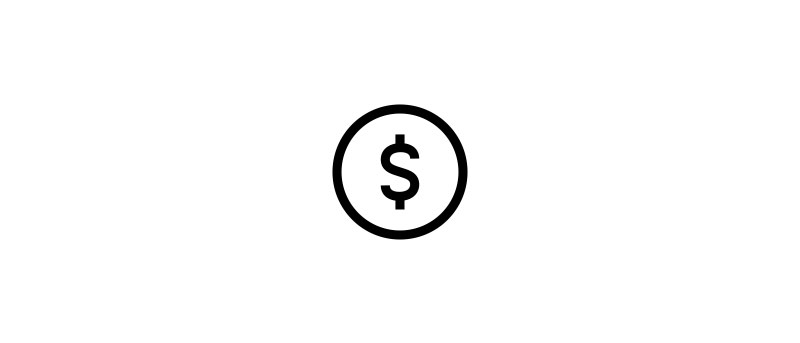 Step 4
Use your local account to make onward payments and transfers

Interested? Speak to us today
No matter where you go, we'll make sure managing finances and trading currencies are easy and straightforward.

Getting in touch with us is easy. Feel free to contact one of our agents if you have any questions.

Frequently Asked Questions
How can I see my accounts side by side?
How do I transfer money between my UK and other country accounts?
How much does it cost to move money?
Which countries and regions are included?
How long does it take to send money?