Start your expat adventure
Discover how expats feel about living and working abroad by reading our annual Expat Explorer survey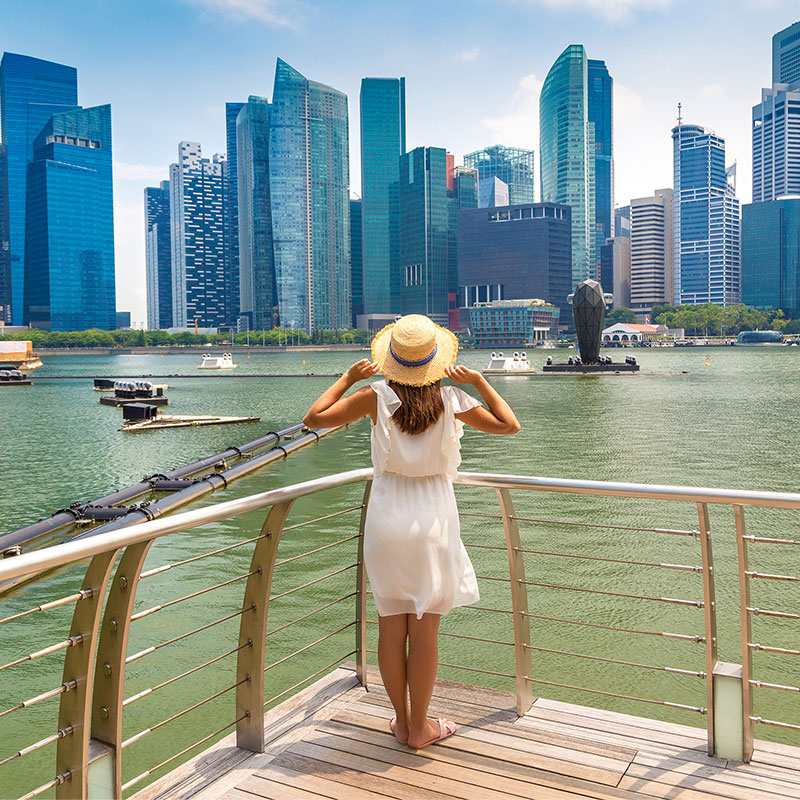 Expat Explorer paints a picture of growing global confidence
"For 14 years, HSBC has commissioned Expat Explorer: the longest-running survey that examines the lives of those who relocate abroad. The 2021 study is the broadest look at expat living to date, with expats from a record-breaking 46 countries and regions sharing their views.
Helping our customers understand, navigate and succeed in an increasingly globalised world is at the heart of everything we do, as we strive to support those living abroad."
Cameron Senior, Interim Head of HSBC Expat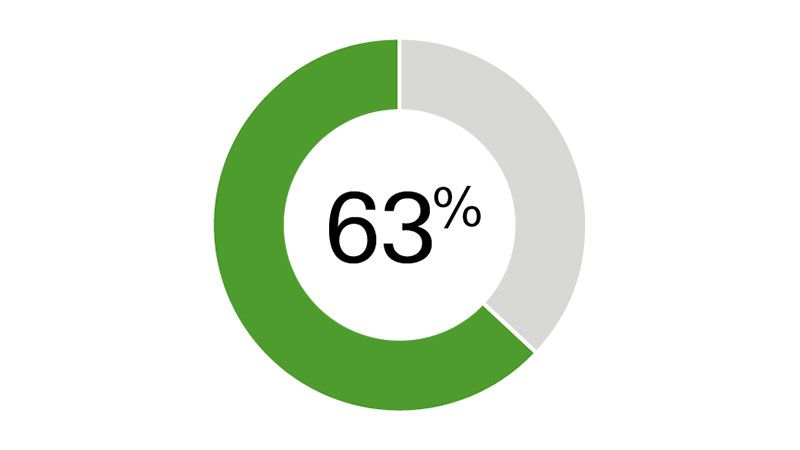 63% have seen their disposable income increase since moving abroad.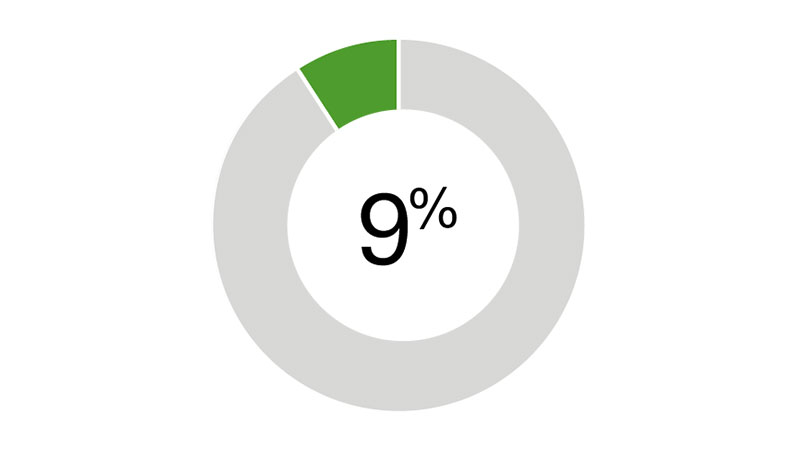 Only 9% of expats have had help from a financial adviser.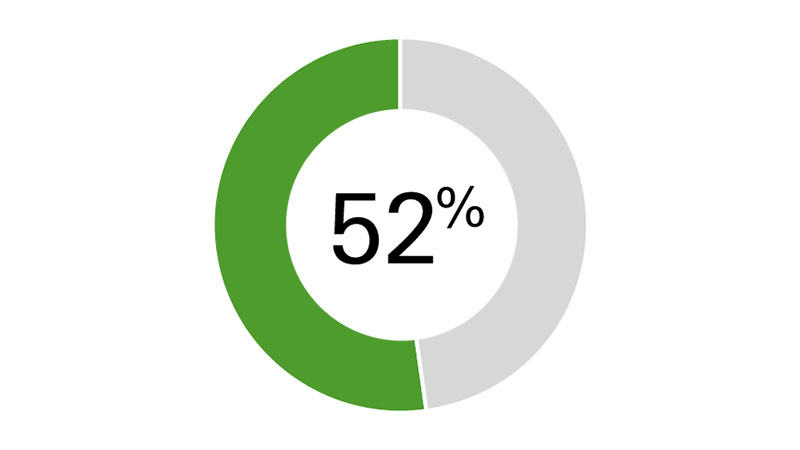 Expats find their finances complex to manage, 52% of these say this is due to their tax situation.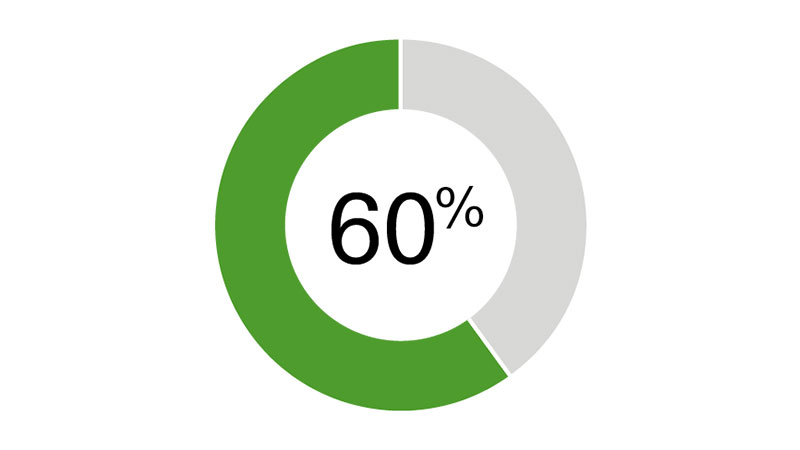 60% say that saving for retirement is one of their top 3 goals.