Study abroad with HSBC International
Whether you're a parent wondering how much a study abroad costs, a student looking to study overseas or you've recently graduated, you can be confident you'll get the international banking support you need with HSBC.
Why study abroad with HSBC?
Manage all of your HSBC accounts in one place

You'll be able to view all of your HSBC accounts with one log on and send instant free transfers between your account and your friends and family's HSBC accounts.

Transfer credit history to your new country

Establish your credit history in your destination country, so you'll be more likely to be accepted for credit, such as an international student credit card or loan.
Open a bank account for international students before moving

Open an HSBC account at home and overseas so you can access your money and manage your student loan, credit cards and other costs as soon as you arrive.

Premier in one country, Premier in all

Extend your HSBC Premier account to your child, so they can enjoy the same Premier privileges wherever they're studying.
Useful resources
We understand that there's a lot to organise when preparing to study abroad. That's why we've put together some useful guides for parents, students and graduates to help you along the way.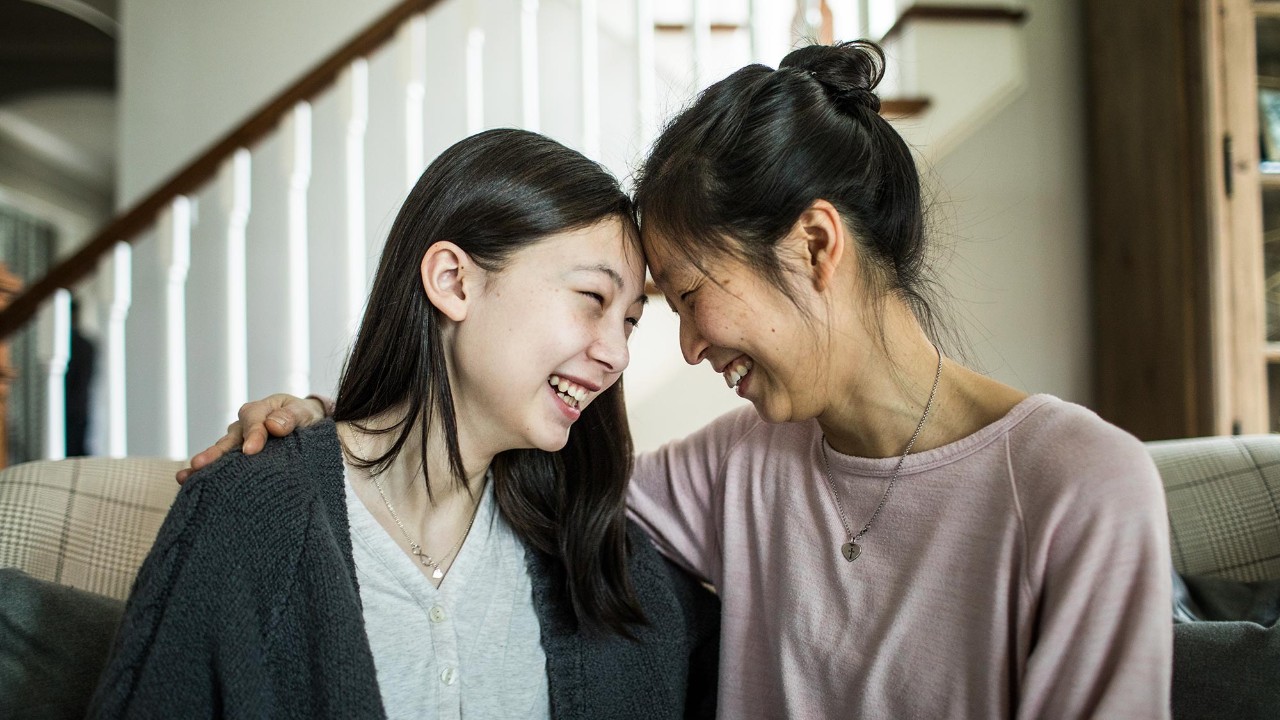 Parents
Take a look at our handy articles, from saving and planning for your child to study abroad, to tips to adjusting to your family's new chapter.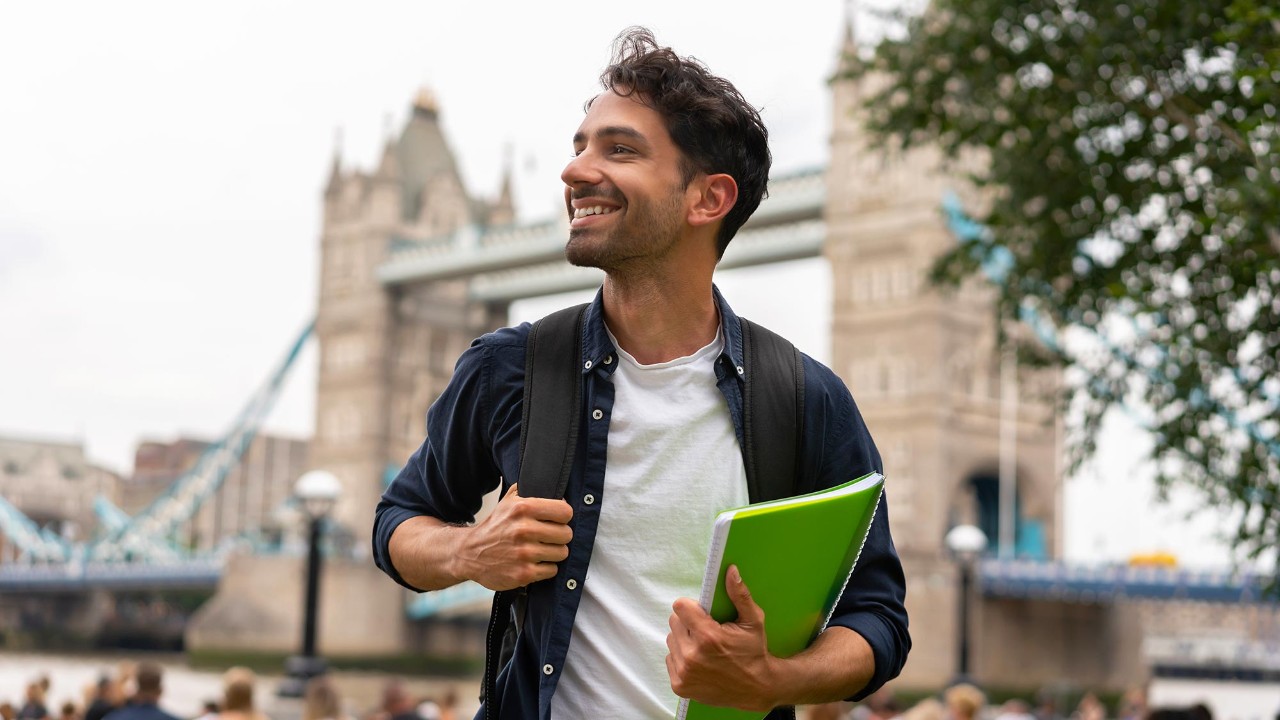 Students
Explore our top tips to plan a smooth study abroad, so you can start an exciting new adventure stress-free.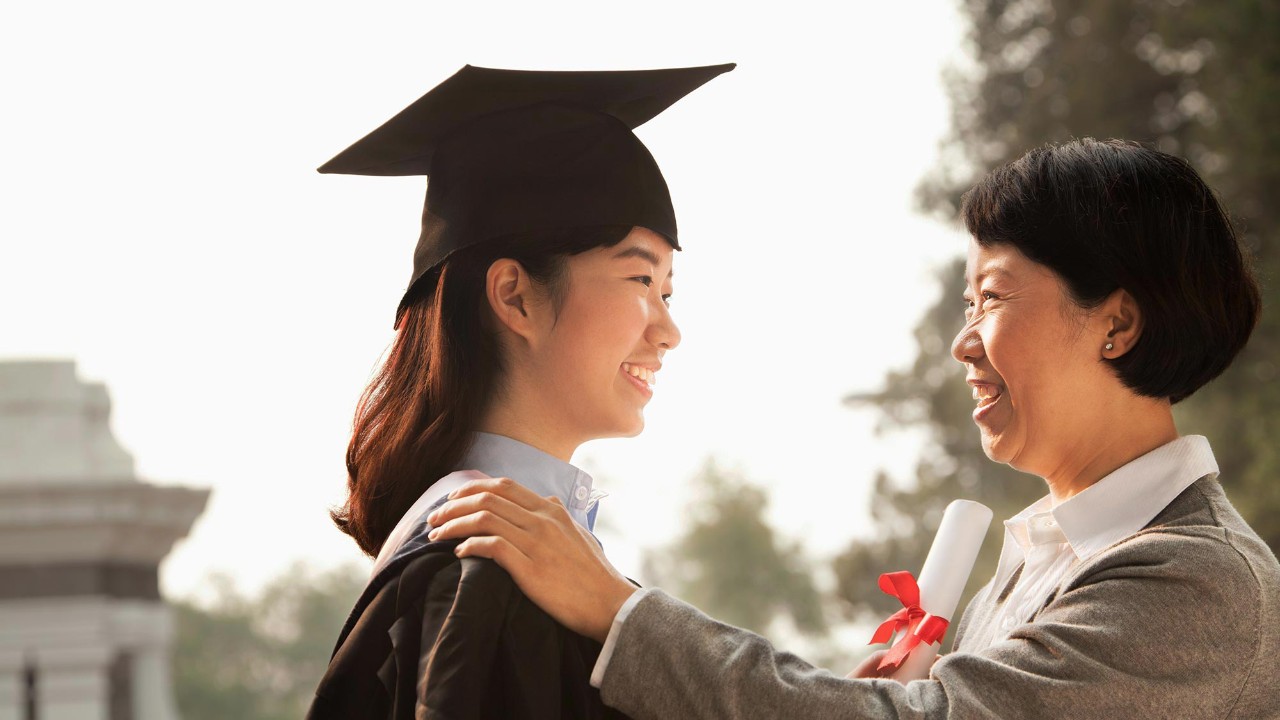 Graduates
From opening an international student bank account to starting a career, find out what you'll need to consider once you graduate.
Ready to open an overseas account?
We can tell you the best way for you to apply for an overseas account. Simply select your current location and where you would like to open an account. We'll then walk you through the steps.
Still have a question?
Chat with one of our advisers.
Studying around the world
Find out more about the education support we offer across the world.

Departure countries / regions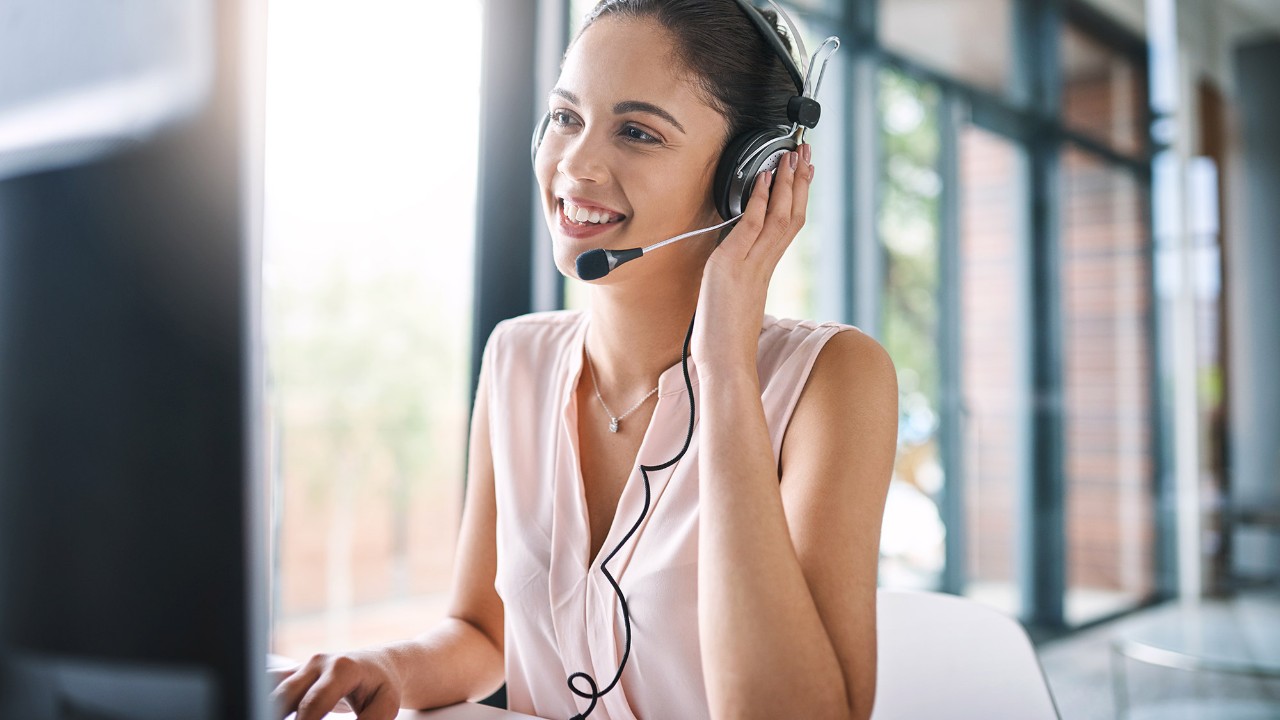 You might also be interested in