The UK has a number of prestigious universities and schools across the country, so studying here could be an option for you. At HSBC, we aim to provide you peace of mind as you start your journey towards an international education. With our experts placed around the world, we're here to provide you with a personalised banking experience.
Why study abroad with HSBC?

Open an account before you leave your home country
Our dedicated team will assist you with opening an account overseas in your chosen country and we can start the process while you are still at home for a smoother transition.


Free and instant money transfers with HSBC Global Transfers *
You can manage worldwide HSBC accounts with one single log on and make fee-free real-time transfers whenever you want.


Global Premier status for both parents and children
If you're an HSBC Premier customer, your family can now enjoy the same privileges as you.

Useful resources for international students
We've gathered a number of useful resources for parents, students and graduates to help you prepare for an international education in the UK.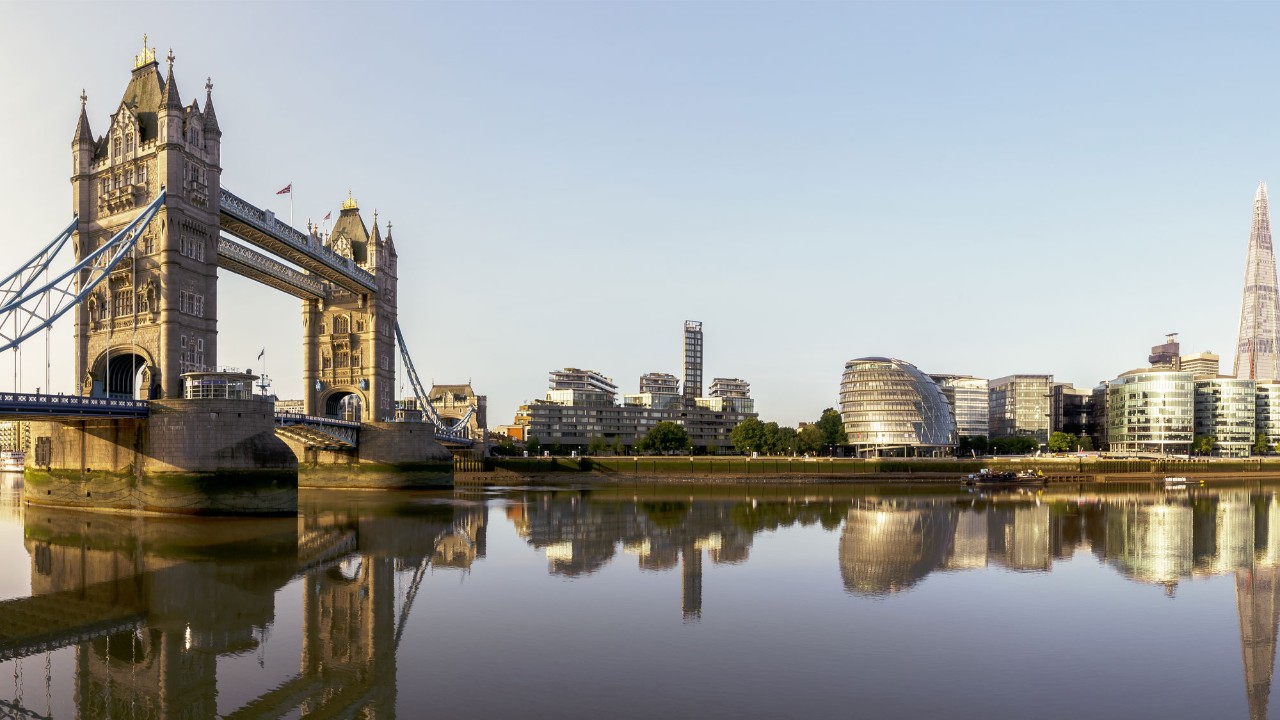 UK study abroad checklist
We've made life easier by preparing a checklist to ensure you've considered everything before you leave home.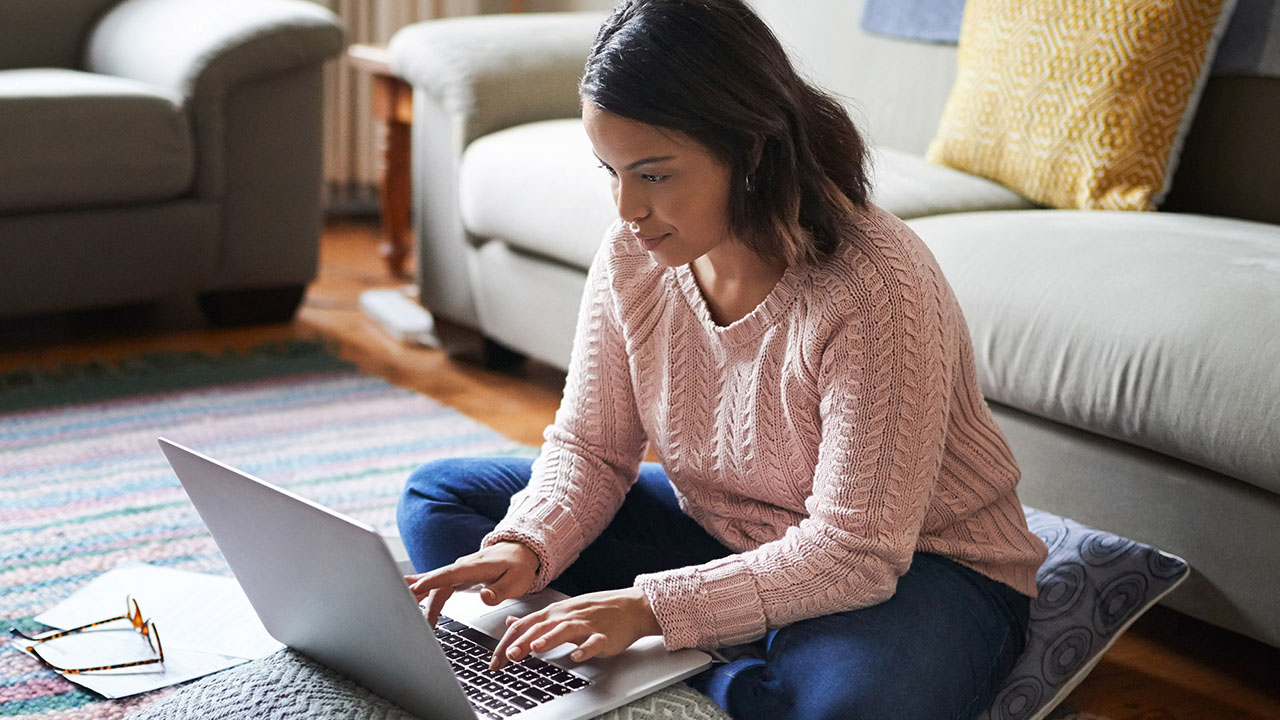 Finance tips for students
Being financially savvy couldn't be easier with our tips on how you can make the most of your money whilst you are studying.

Ready to open an overseas account?
We can tell you the best way for you to apply for an overseas account. Simply select your current location and where you would like to open an account. We'll then walk you through the steps.
Still have a question?
Chat with one of our advisers.

You might also be interested in
*Free and Instant Money Transfer with HSBC's Global View and Global Transfer - You can transfer money near real-time and manage your worldwide accounts with one single log-on with Global View. If you're a Premier customer, the transfers will be free of charge.
The products and services listed in this website are available only in countries and territories where and when they may be lawfully offered. The material on these pages is not intended for use by persons located in or resident in the countries and territories which restrict the distribution of this material. Persons accessing these pages are required to inform themselves about any relevant restrictions and observe them. In addition, not all products or services mentioned on this website will be available to residents of all countries and territories, due to HSBC Policy.