As international banking specialists, we are committed to making your move easier. With a strong corporate relationship with Tata Consultancy Services (TCS), we have a dedicated account opening team that can help you open accounts both at home and overseas before you arrive at your new destination.

Open an account in over 30 different countries and territories

Manage your worldwide HSBC accounts with one single log on

Benefit from fee-free instant international transfers between your HSBC accounts

Access to your own dedicated Relationship Manager for account openings and queries
How we can help you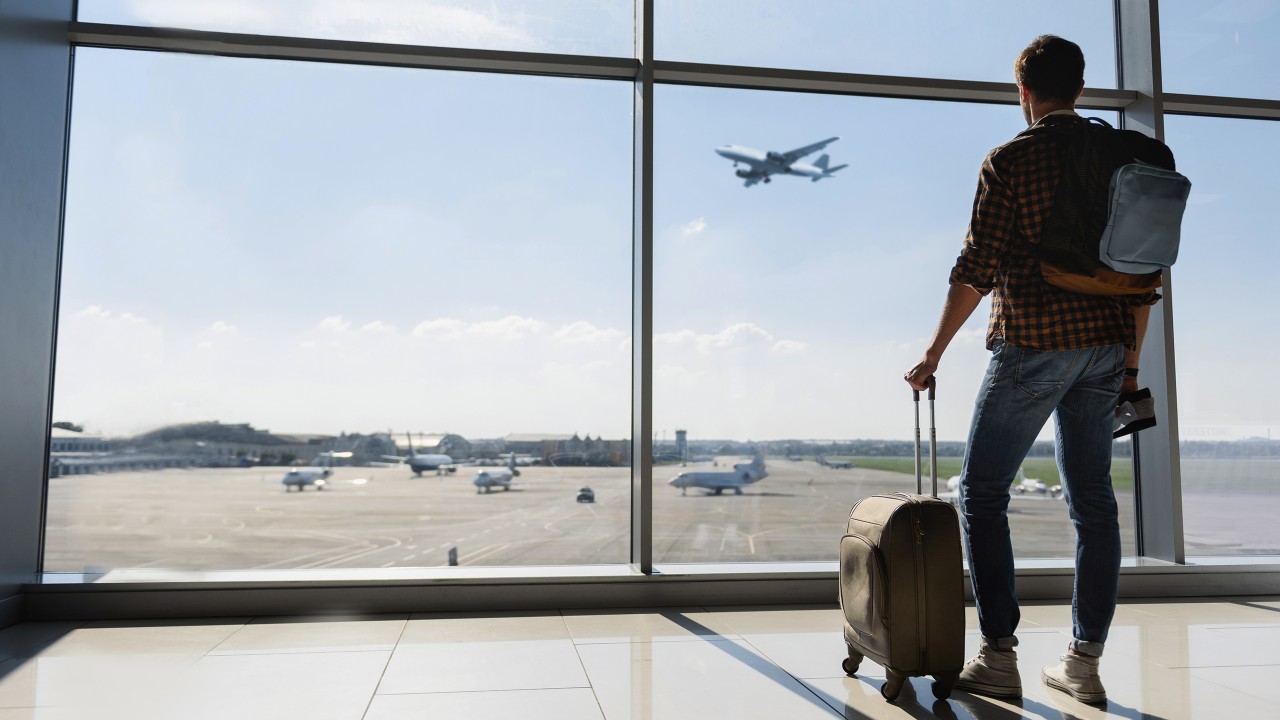 Open an account overseas
We can arrange for an account to be opened before you arrive through our dedicated international account opening team.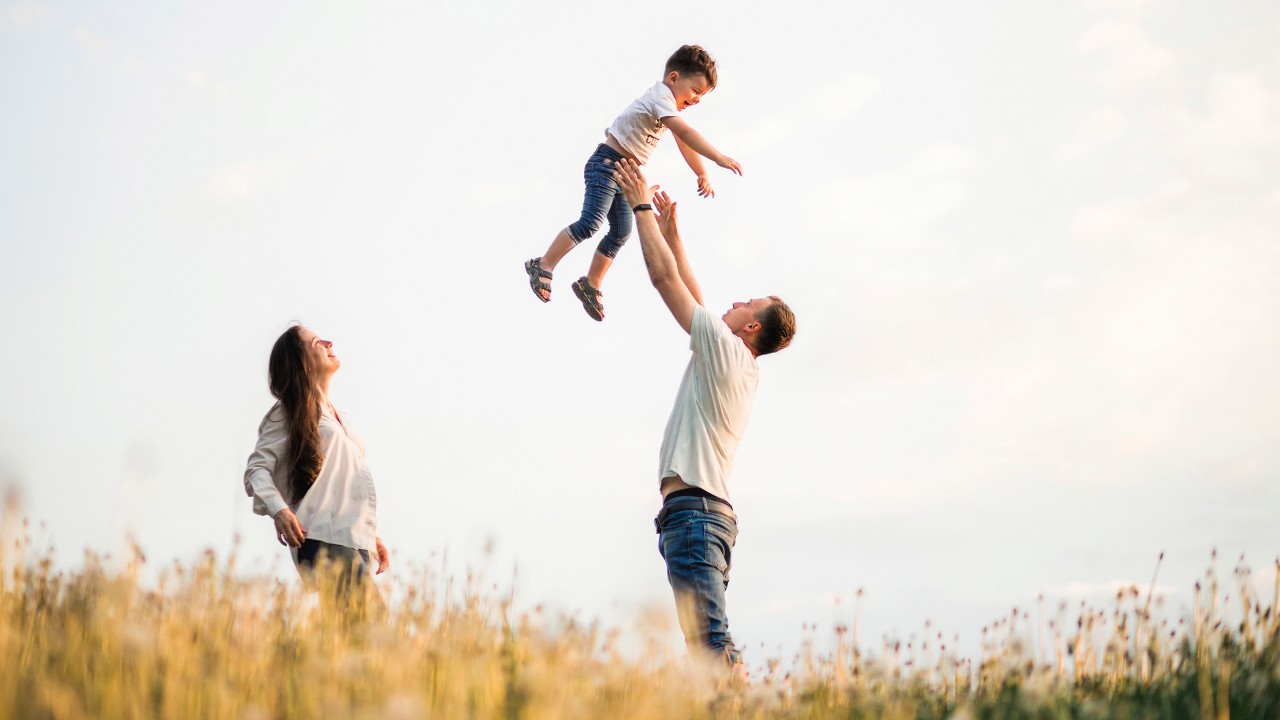 Open an account back home
Maintain your financial connections back home to meet any ongoing expenses.

HSBC Expat
With HSBC Expat you can keep your money in one location, no matter how often you move.

Benefits of opening an account overseas ahead of time
Benefits of opening an account back home
Ready to open an overseas account?
Leave your details on our quick form. We'll get in touch on your preferred time and date to answer your questions and help you open an overseas account.

Still have a question?
If you'd like to talk to our customer service team, you can connect instantly by using the 'Let's chat' feature below. If our customer service representatives are unavailable on live chat, you'll be automatically re-directed to our 'Arrange a call back' form.