With deep roots across Asia and an unrivalled global network, we can connect you to the biggest and brightest opportunities at every stage of your wealth journey.
Truly global opportunities

Our considerable global network with on-the-ground presence in 50 countries and territories enables us to leverage opportunities for all our customers, from first-time investors to high-net-worth individuals.

Innovative wealth tools and investment platforms

Enjoy the flexibility in managing and diversifying your investment portfolio at home and overseas anytime, anywhere. Simple digital account openings, award-winning wealth-planning products and at-a-glance Wealth Dashboard offer frictionless investment journeys.
Diversified investment services

We offer a wide range of financial services tailored to your needs and investment appetite. From savings, protection, property and educational investments to sophisticated cross-border legacy planning, we're here to support you at every stage of your wealth journey in an ever-changing landscape.

Professional advisory and insights

Whether you're a seasoned investor looking to expand your wealth, a professional pursuing opportunities overseas, or an international student looking to study abroad, your dedicated global relationship manager will provide you with personalised solutions to help you capitalise on global opportunities.
Ready to open an overseas account?
Your banking and wealth management needs shouldn't be limited by geographical borders. We can connect you to opportunities around the world.
Have a question?
Chat with one of our advisers.
Explore more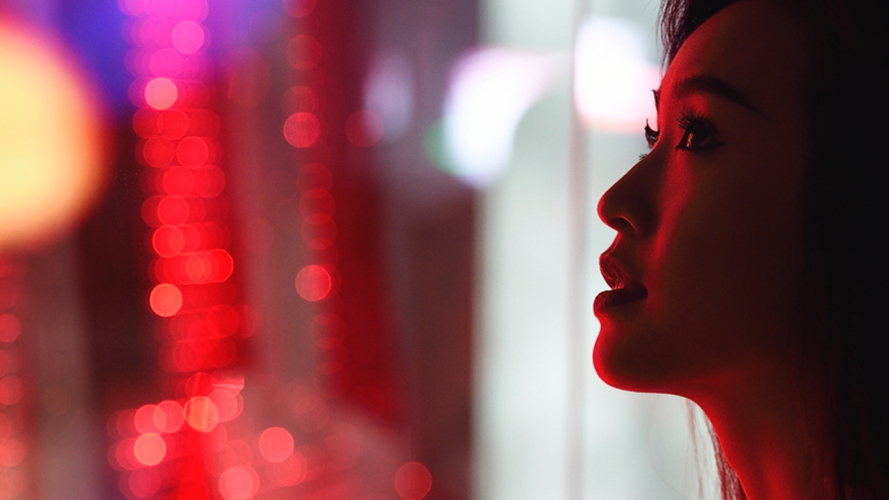 Top tips for navigating volatile markets
Find out how you can seize opportunities and grow your long-term wealth across the global markets.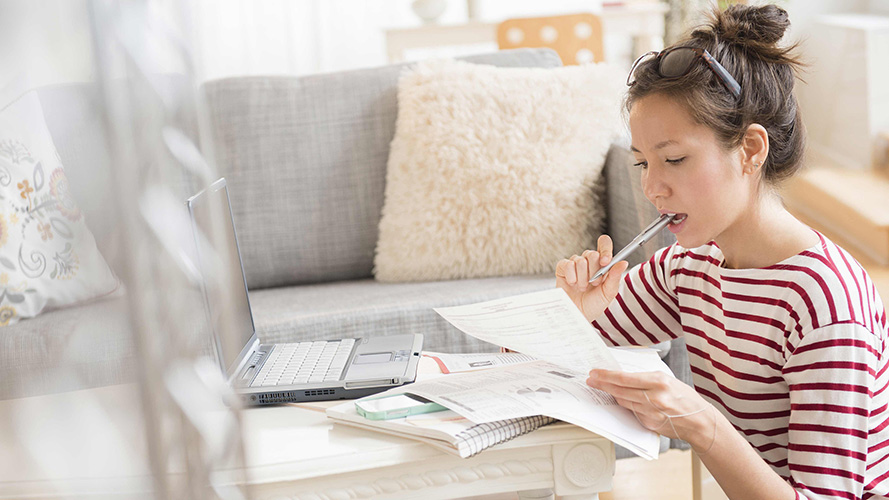 4 key factors for valuing stocks
Essential knowledge to guide you through investing in global markets.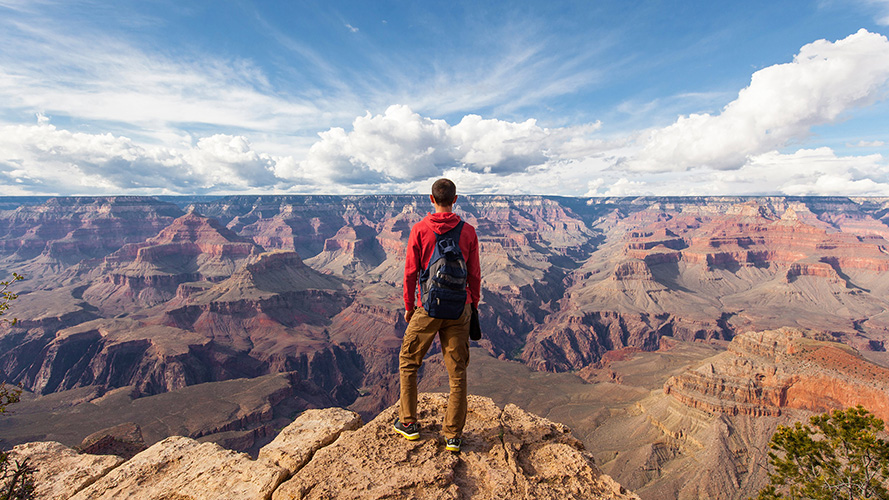 Net zero investment strategies
Learn about the latest sustainability strategies and begin your investment journey with HSBC.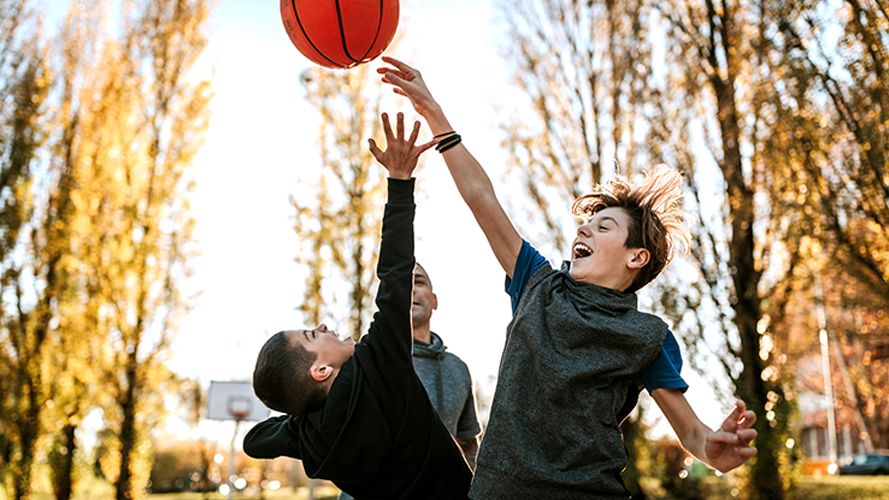 For better wealth, boost your health: HSBC study
Gain more insights from our recent HSBC Life +Factor research findings.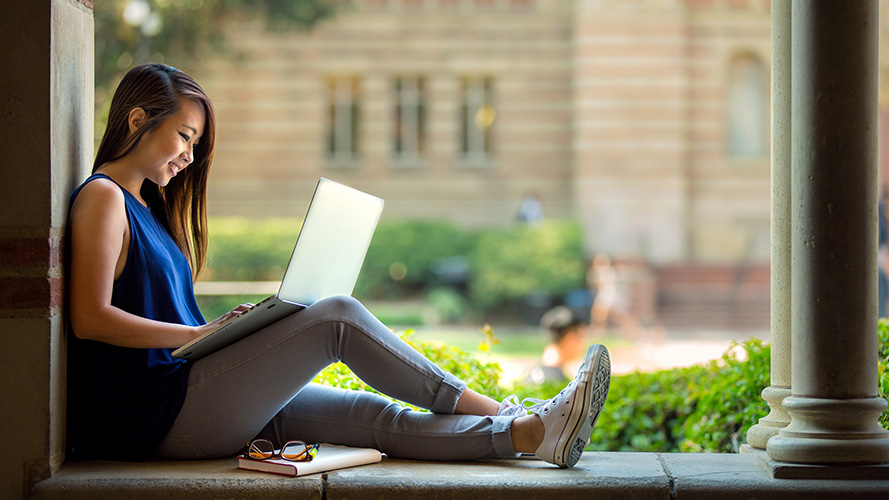 Top tips for studying abroad during COVID-19
Find out how you can help your child with the future through these tips for studying abroad during COVID-19.