Changes in visas for expats working abroad
So you've decided to move abroad. As any global citizen knows, one of the first things a non-resident needs to consider is a new country's various visa and employment requirements.
Singapore, the UK, Hong Kong and the US are popular destinations for expats working abroad, and you need a work visa for all of them. Make sure you have the most up-to-date information when you're applying because things can change.
Here are a few of those changes.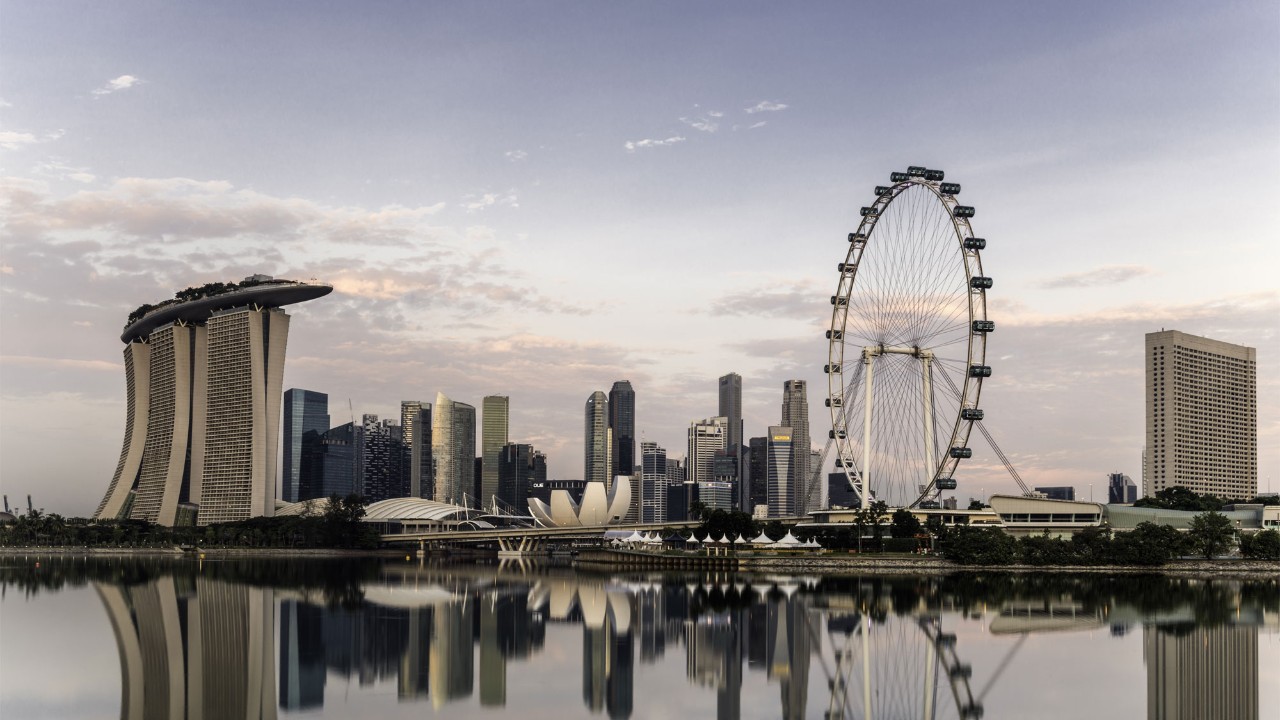 Singapore
Employment Pass (EP)
The EP must be applied for by the employer or employment agent, and it'll be cancelled when the employment contract ends. To apply, you'll need recognised qualifications and should be earning a minimum fixed monthly salary of SGD4,500 (approximately USD3,400). For dependent privileges, you'll need to earn at least SGD6,000 monthly to qualify (USD4,520).
S Pass
Mid-level, skilled non-citizens will need this pass to work in Singapore. A fixed monthly salary of at least SGD2,500 (USD1,880) is required and the salary should reflect the applicant's work experience. This means older and more experienced candidates should command higher salaries. Other requirements include a degree or a diploma, and technical certificates may be considered in some cases.
EntrePass
If you're planning on starting your own business or investing in startups here, look no further. One of the basic requirements for entrepreneurs involves at least SGD100,000 (USD75,400) in funding from a government investment vehicle, venture capitalist or business angel recognised by a Singapore Government agency.
Personalised Employment Pass (PEP)
Independent foreign professionals may consider the PEP. This is an open work visa with a validity of three years. It's not linked to an employer, and allows you to stay in Singapore for up to six months between jobs. You will need a last drawn, minimum fixed monthly overseas salary of SGD18,000 (USD13,500).
Employment visas aren't the only thing to think about when you're working overseas. Setting up your finances abroad ahead of time will make your transition much easier.
So what's changing?
As of May 2021, holders of a Dependant's Pass will need a valid work pass to work
S Pass quota for employers has been reduced
S Pass minimum salary requirement, from SGD2,400 to SGD2,500
Ensure you check Singapore's government website for the most up-to-date information on visas and immigration.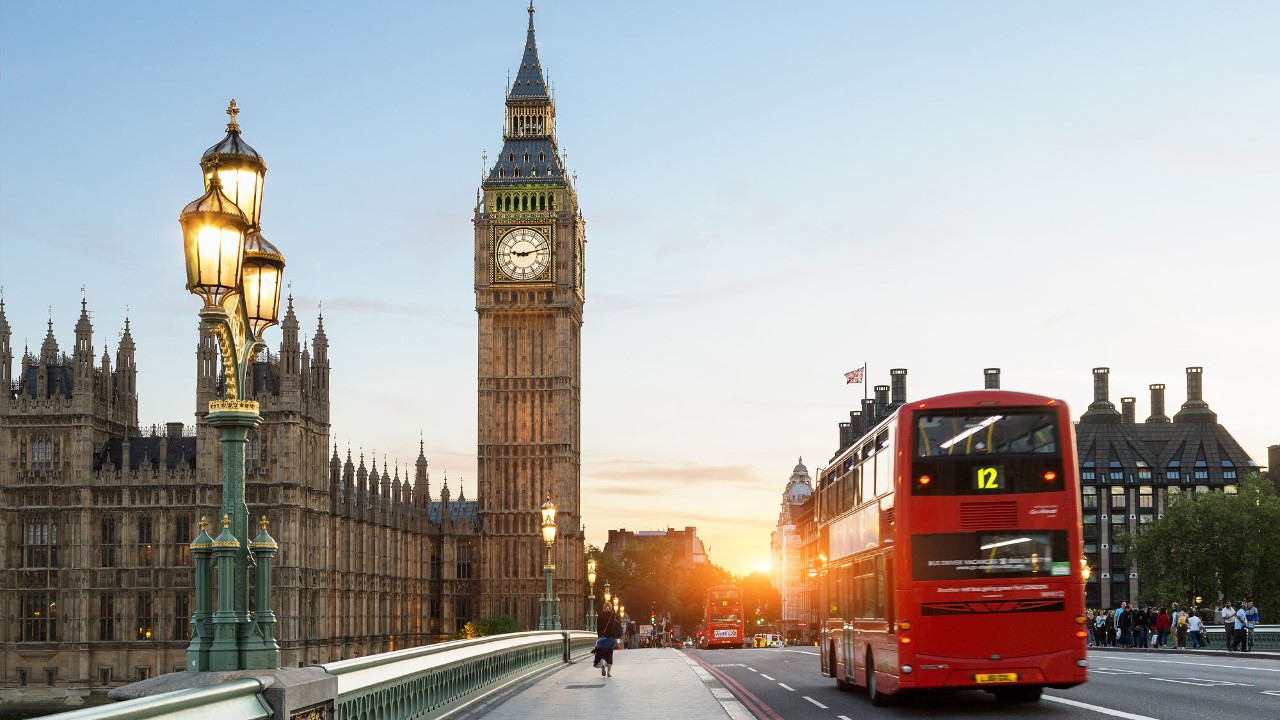 United Kingdom
Work visas
Currently, what you want to do in the UK and for how long will determine what type of visa you should be applying for and the cost. If you're not a British citizen, European Economic Area (EEA) citizen or Swiss national then you'll need to apply for a work visa.
For a General Work Visa (Tier 2), now called the Skilled Worker visa, you can apply up to 3 months before you start work. For some Tier 2 and 5 visas you'll also need to be hired by a licensed sponsor. Having a work visa doesn't mean you're automatically allowed to work in the UK, and you may need to apply for a work permit.
Do you need to get ready for a virtual interview? Here are some tips to make yourself stand out on video and audio calls.
Work permits
To gain a work permit in the UK, your employer has to do this on your behalf. The duration of the work permit will ultimately depend on the field of work you're in and the type of permit you are granted.
If you're an EEA citizen, you may be eligible to work in the UK even without a work permit. The EU Settlement Scheme will allow EU, EEA or Swiss citizens to stay in the UK after 30 June 2021. So far, 5.2 million applications have been lodged for this new scheme.
Looking to work after finishing your study abroad? You'll be happy to hear that the UK offers one of the best post-study work visas for international students.
So what's changing?
As of January 2021, all citizens applying for visas must go through the Points-Based System
Skilled Worker visa replaces the Tier 2 (General) work visa
Healthcare workers and their families may be eligible for a free 1-year visa extension
For the most up-to-date information, ensure you check out the UK government website for current information on visas and immigration.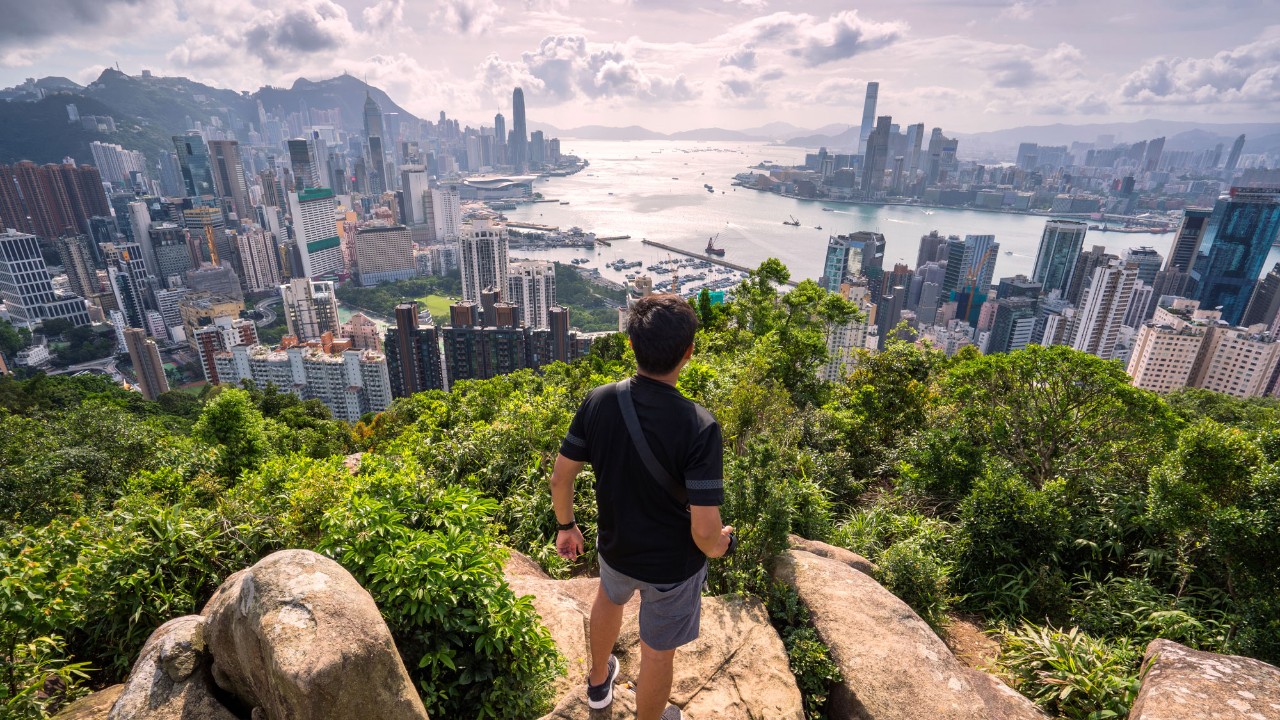 Hong Kong
Work visas
Hong Kong is a vibrant city and a great place to establish your career.
You'll need to apply for a visa under the GEP (General Employment Policy) by mailing it or by delivering these documents in person to the Hong Kong immigration department. You'll need a sponsor under this scheme so ensure you have your job offer confirmed at this point.
Required documents can include a graduate degree certification, proof of salary, contribution to the local economy, and evidence that the role can't be done by a local.
So what's changing?
Under a points system, graduates from internationally recognised institutions are awarded extra points, which allows them a longer stay
Those wishing to establish a government-backed start-up are "considered favourably"
Due to COVID-19, entry restrictions into Hong Kong are subject to change - follow the advisories before traveling
Ensure you check the HK government website for the most recent information on visas and immigration.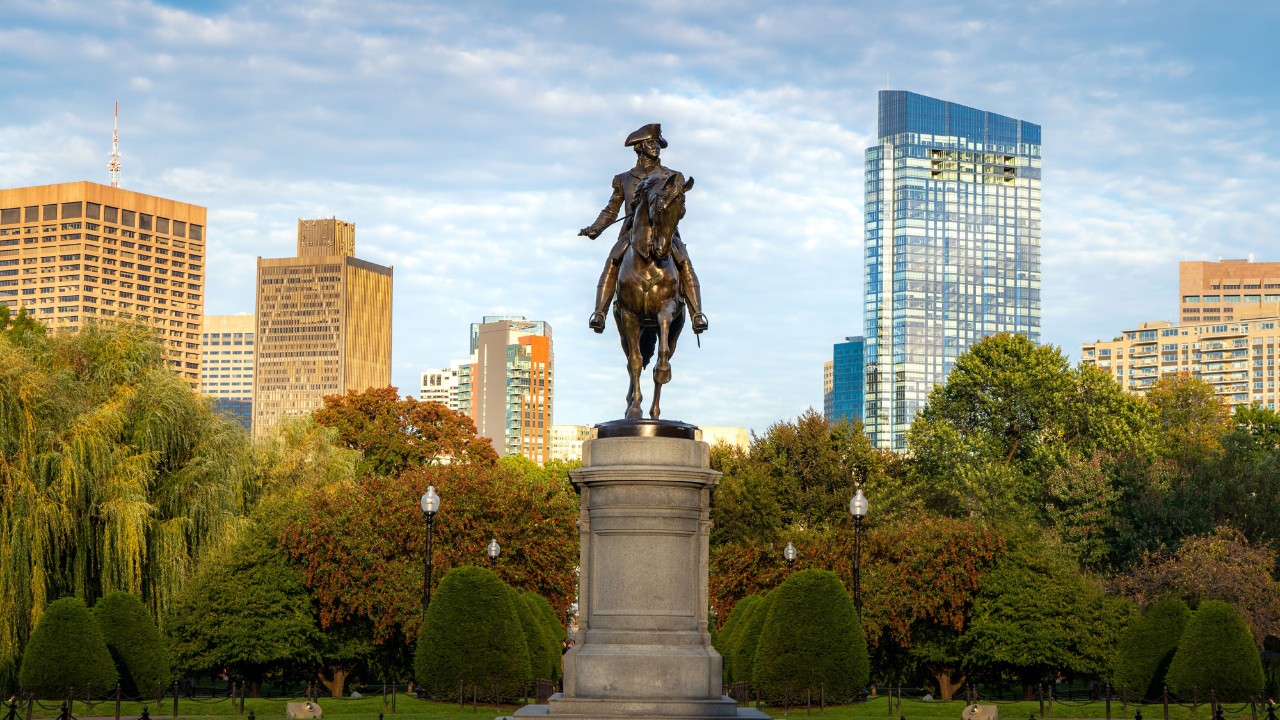 United States
Temporary worker visas
The US offers a tremendous opportunity for people to follow the American dream. However, there are a number of different eligibility hoops you need to jump through, all of which can be found on the US government website.
If you're looking for temporary work, then your employer will need to file a non-immigrant petition to the US Citizenship and Immigration services on your behalf. You'll have to do this first before you can apply for a visa from the US Department of State. After your petition has been approved, you can apply for the DOS Visa online and schedule an interview once that's been accepted. Ensure you have the full list of required documentation with you!
Permanent workers
If you're thinking more longer term, you may be able to apply to live and work in the US permanently by seeking an employment-based immigration visa.
There are about 140,000 immigrant visas available each year in the US. Some visas require you to have a job offer from a US employer. You will also be assessed to determine whether hiring a non-US worker will negatively impact the wages and working conditions of locally employed workers.
Still looking for work? You could increase your earnings potential and chances of finding a job if you further your studies.
So what's changing?
The Machine Readable Visa (MRV) fee, used to schedule a visa appointment, is now valid until 30 September 2022
Until 31 December, the in-person interview requirement has been waived for those renewing certain visas within 24 months of expiring
Because of the rapidly changing US immigration and visa policies, it's best to check the US government website when applying for your visa.
This is article is for guidance only. For full information of the types of visas offered by the countries and territories mentioned, please visit the government websites.

Ready to open an overseas account?
Many countries require you to show you have enough funds to support yourself before they'll approve your visa. This is easier to do with a local bank account.
We can tell you the best way for you to apply for an overseas account. Simply select your current location and where you would like to open an account. We'll then walk you through the steps.
Learn more about our international services